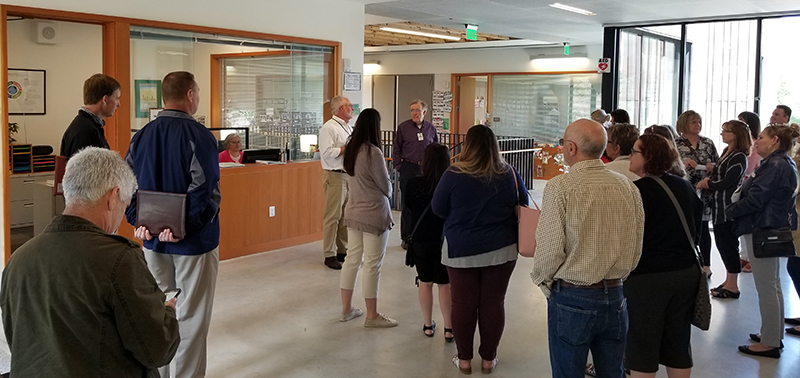 In April, we began the search for an architectural and engineering team to design our three new elementary schools for Beacon Hill, Wallace, and the new school in Lexington. After...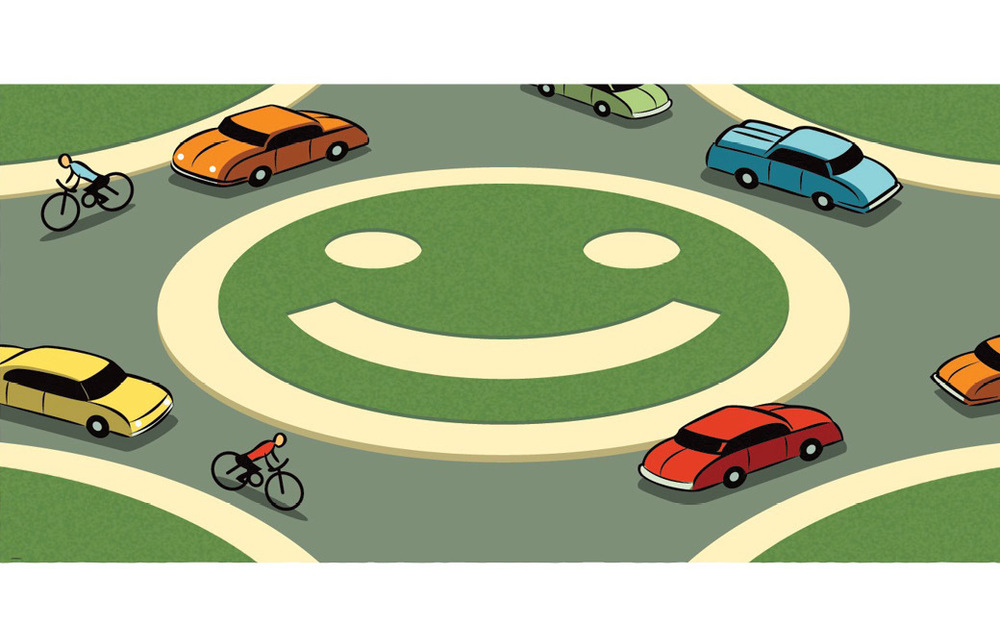 One of the major findings from our community surveys was that we have serious traffic flow issues around some of our schools. We hear you loud and clear. And we're starting to work...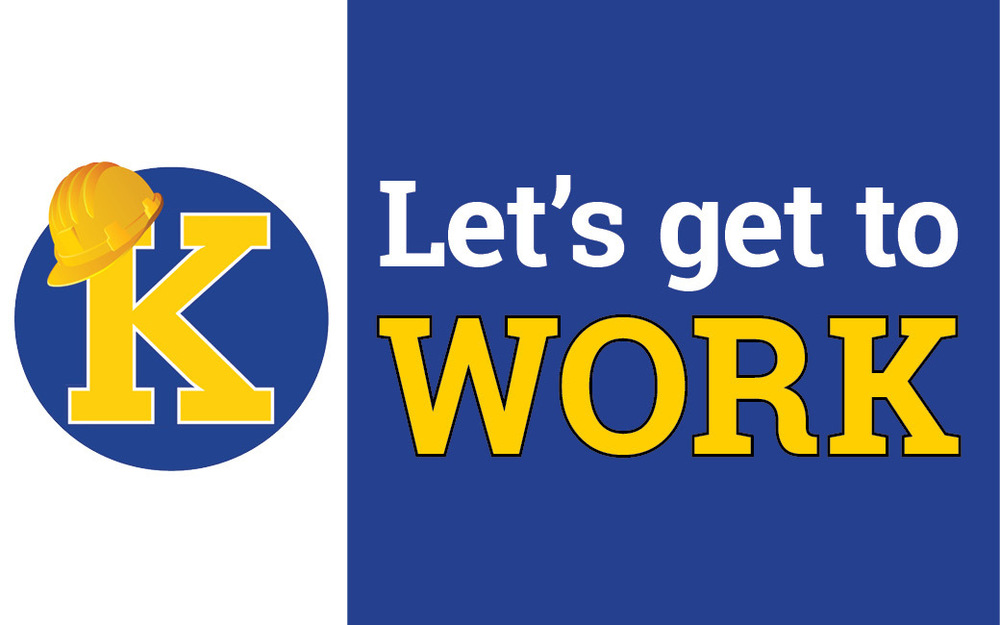 On April 26th, we sold $65,000,000 in bonds as part of the $96.6 million capital improvement bond approved by voters (thank you!) on February 13th in the 2018 special election. The...