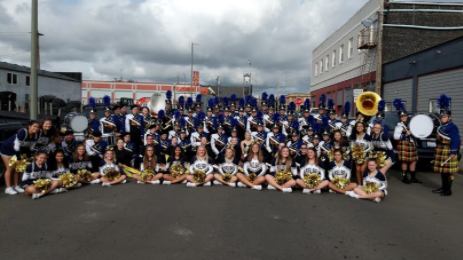 Band, Choir, Orchestra ↑

Student Club ↑

Student Newspaper ↑

Click ↑ for link

Resources, Scholarships, Transcripts, Course Catalog/Grad Requirements ↑

KHS Career and Technical Education Department ↑

Click here to see student photography and artwork.

Click here for the Gaither Pool website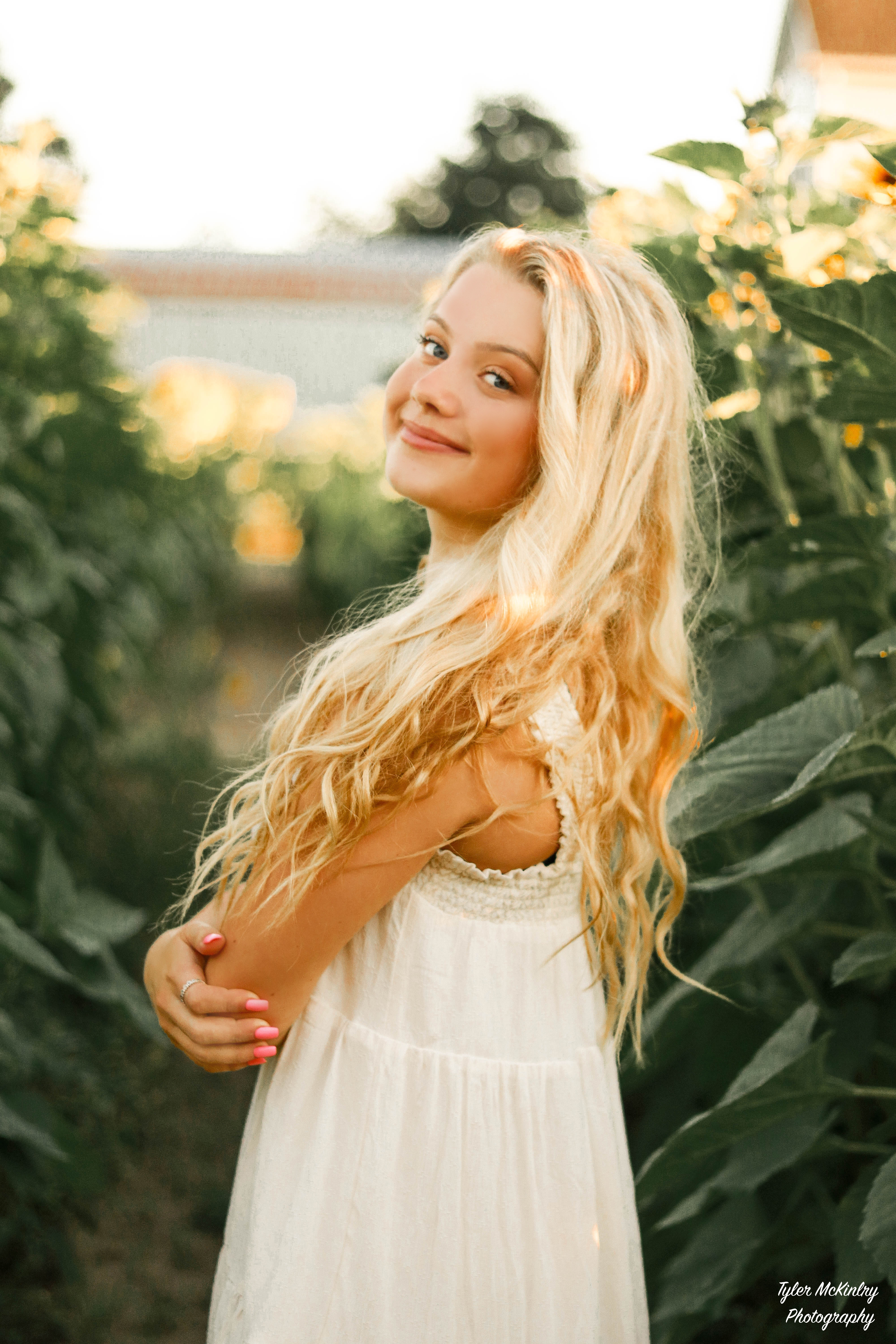 My favorite thing about KHS is the boys basketball games. It's fun when everyone comes together to cheer on our team!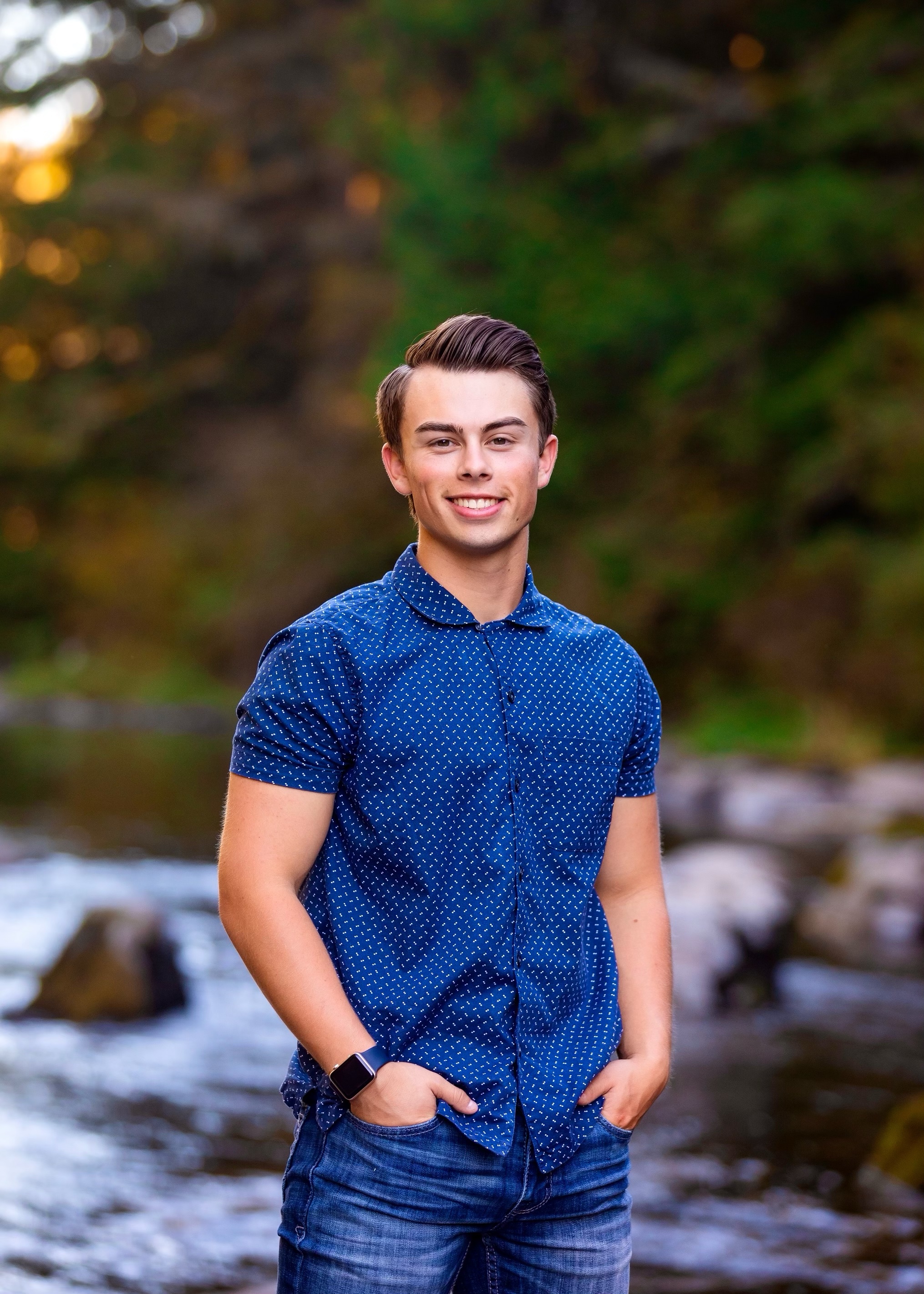 After graduation I will be attending Clark College to play baseball and get my associate's degree in business and entrepreneurship.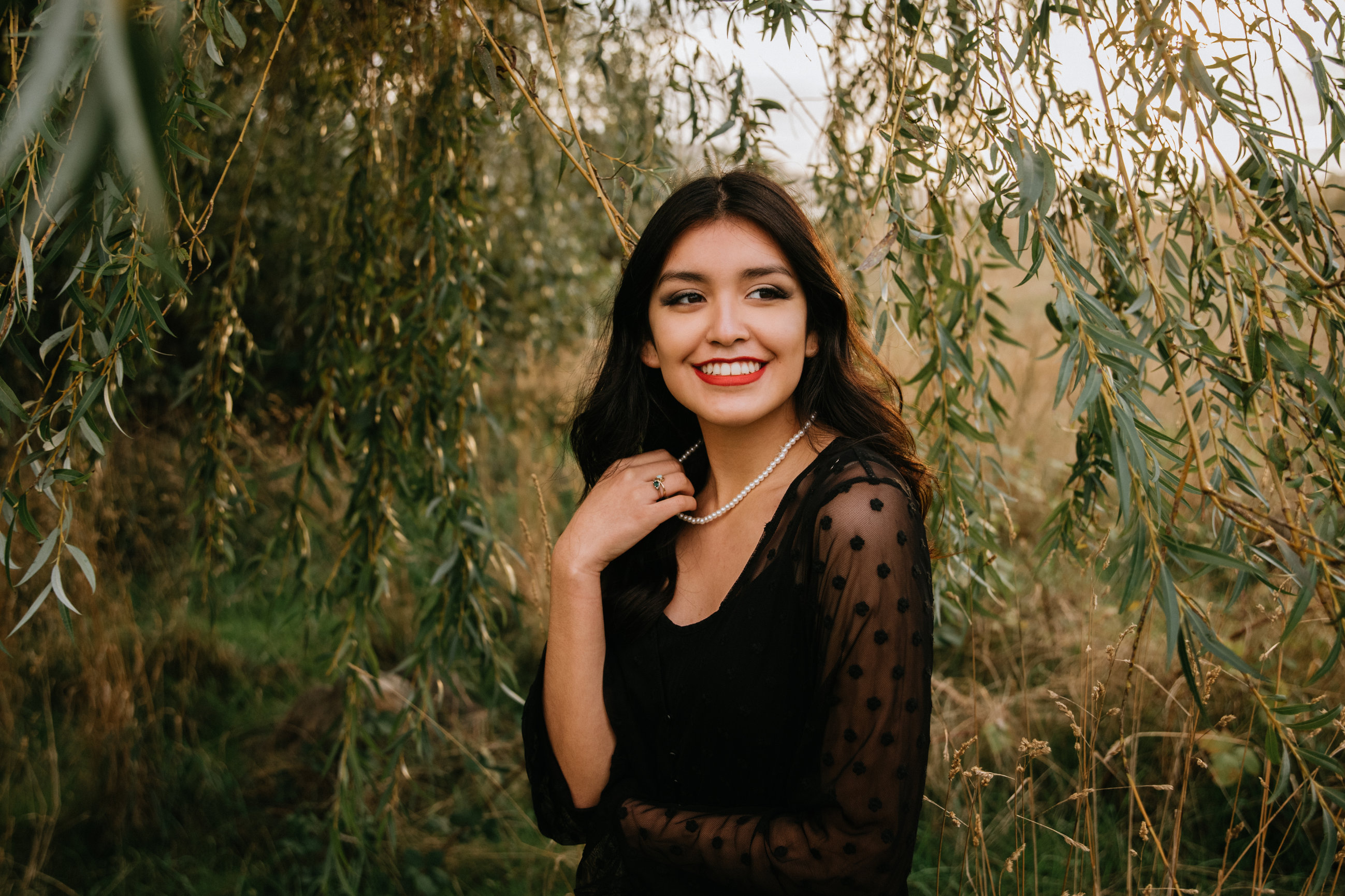 What I enjoy most about Spanish Club is getting to be with people that I know and can relate with.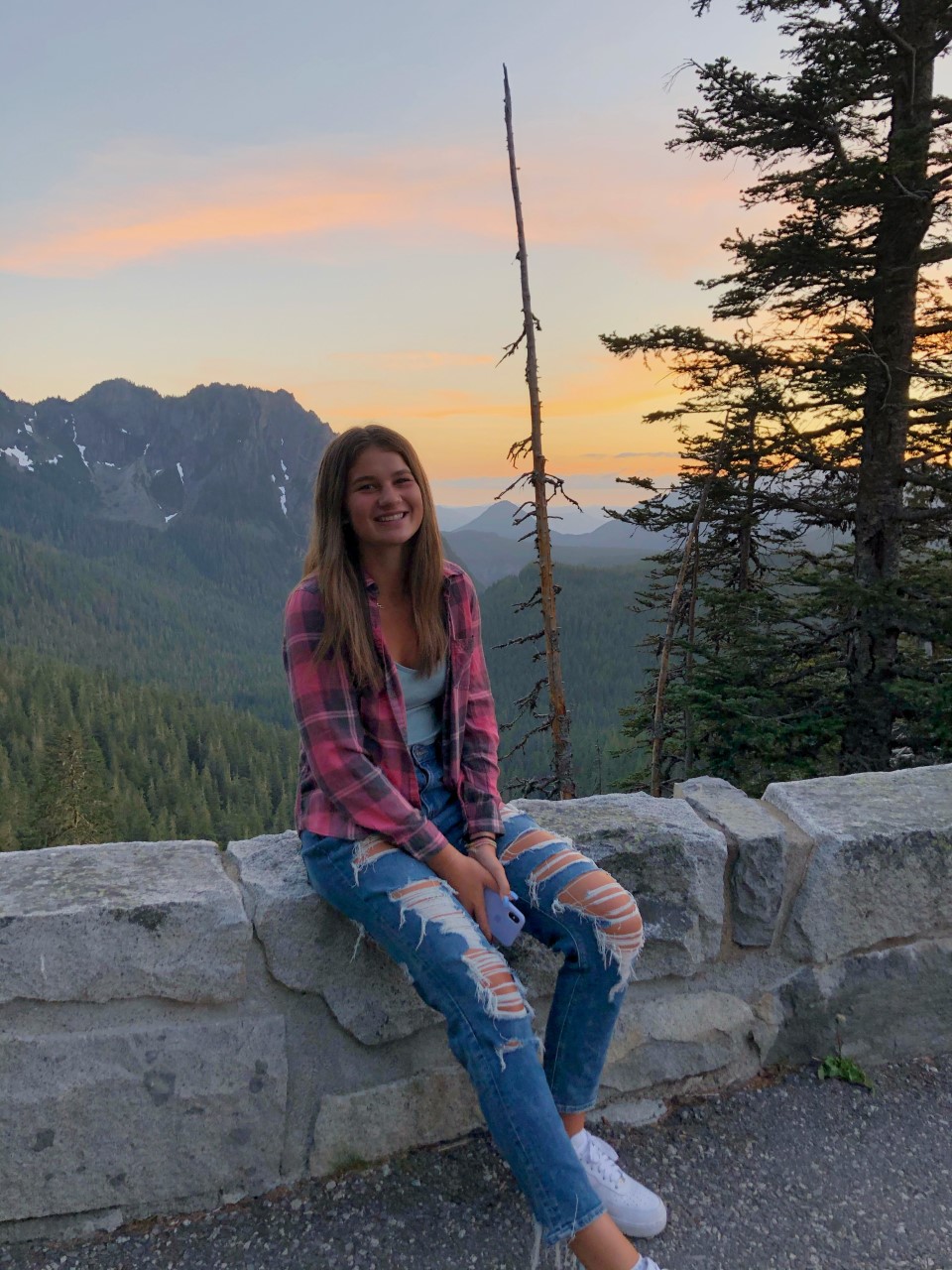 What I love most about Varsity K club is that everyone is open to new ideas and different ways to boost school spirit!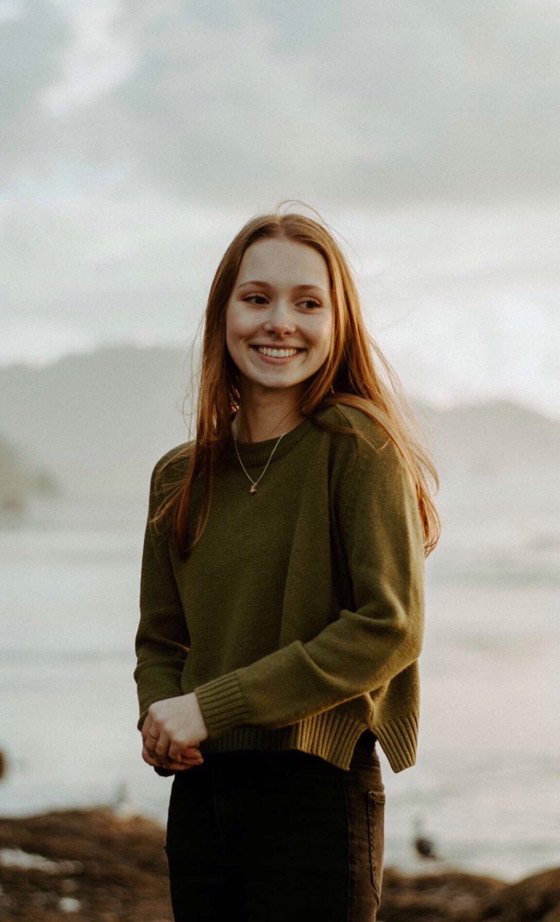 I love yoga club because it is a welcoming environment that allows everyone to better connect with each other.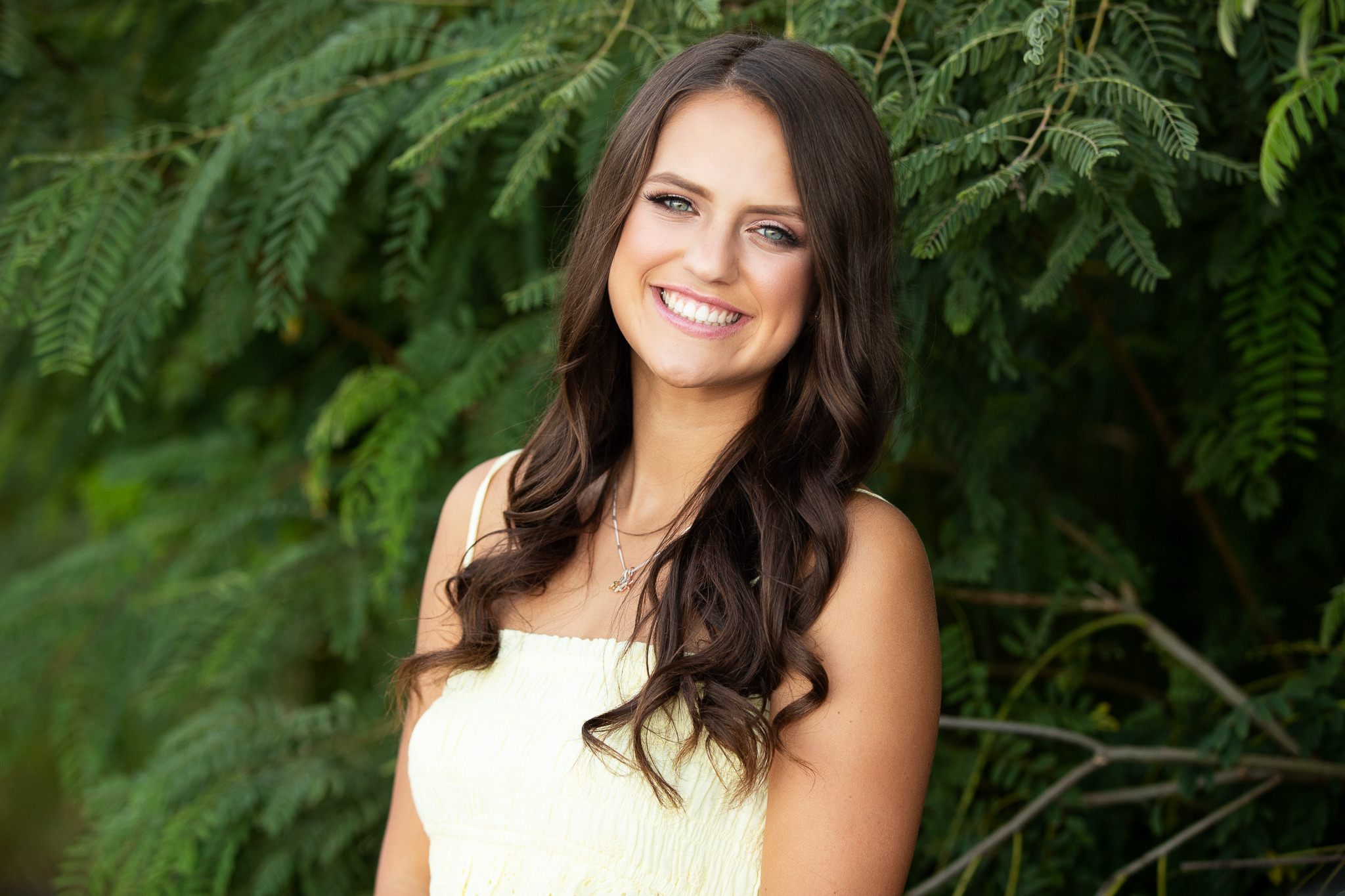 My favorite part of KHS is Friday night lights and dances. Getting dressed up with my friends for a dance and cheering on the football boys are some of my favorite memories!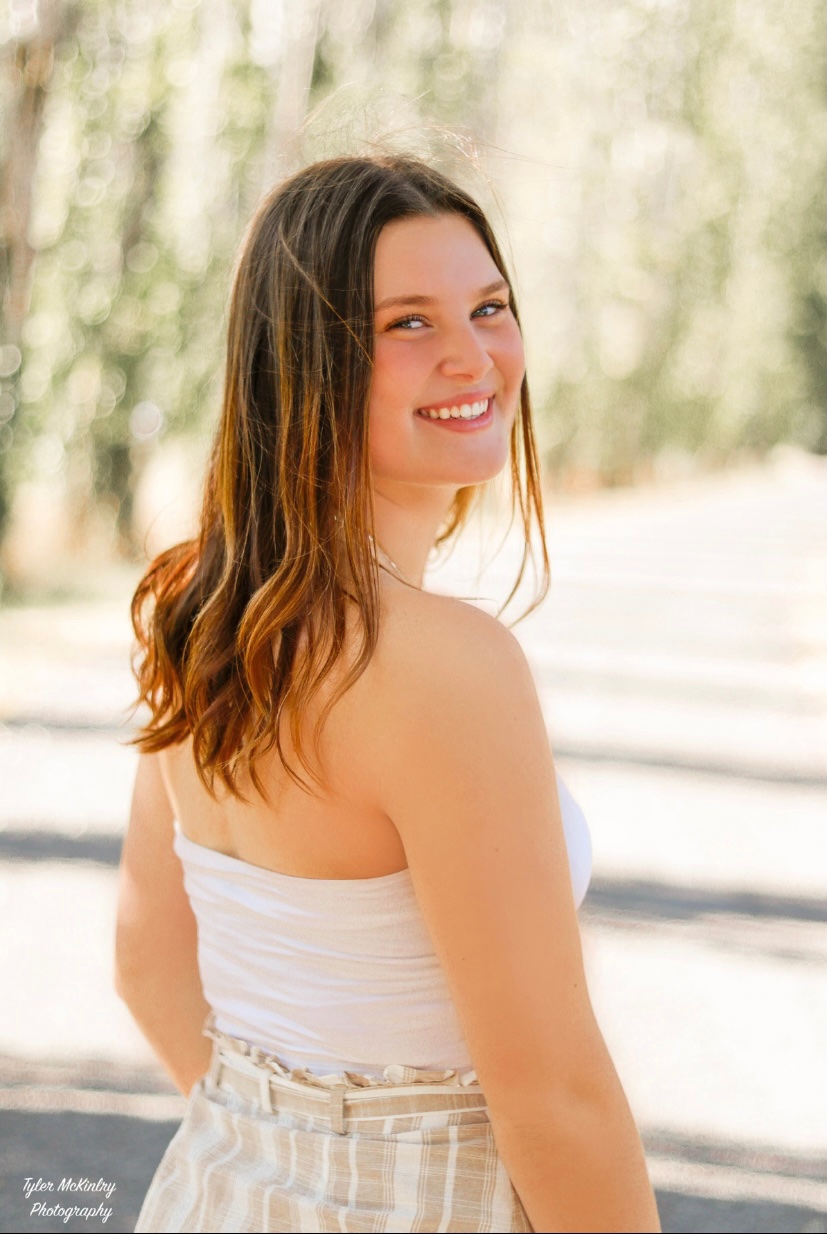 After graduating from Kelso High, I will be attending Humboldt State University in California to play soccer and major in zoology.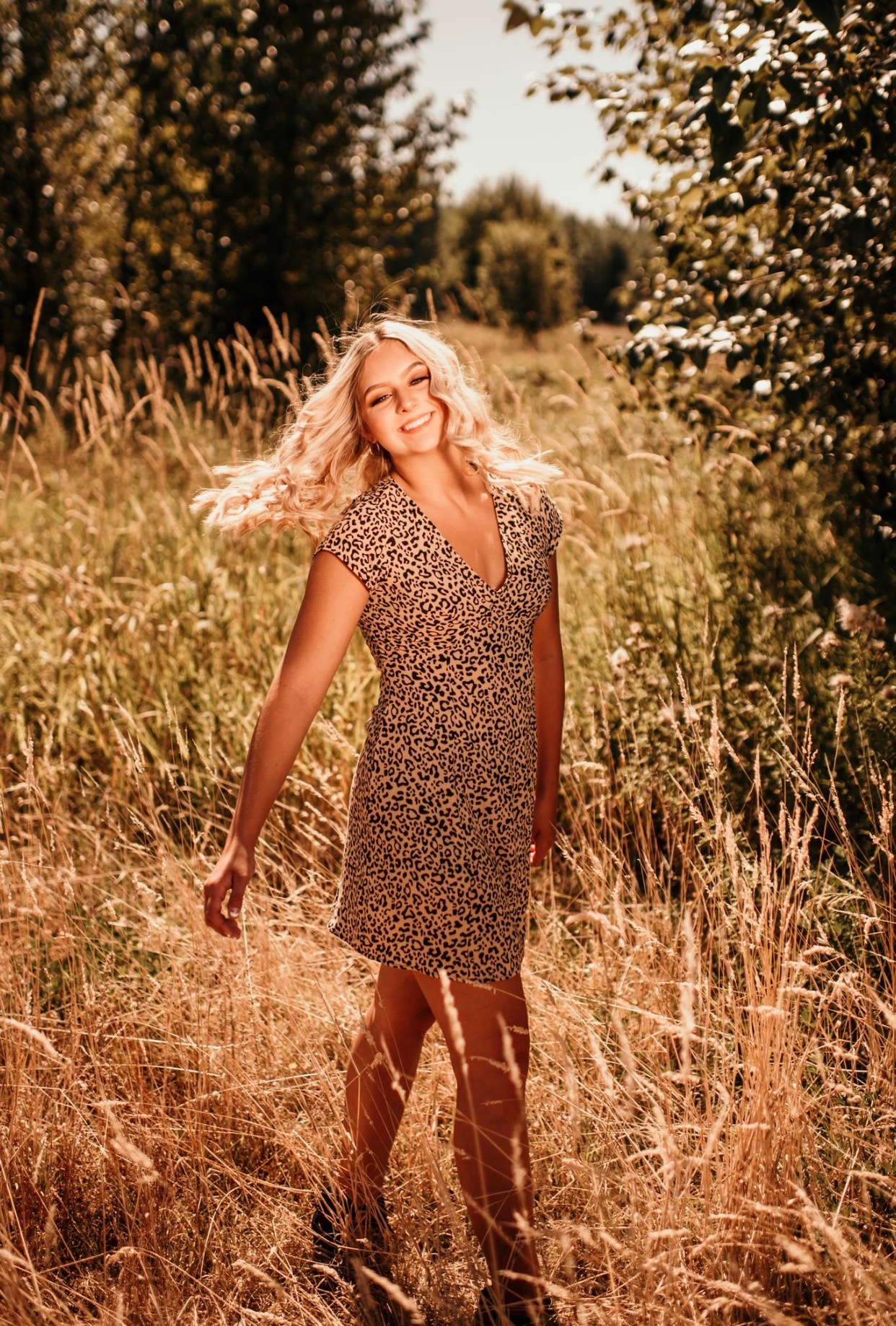 My plans after high school are to attend a four year university and to get my bachelor's degree in criminal justice and criminology.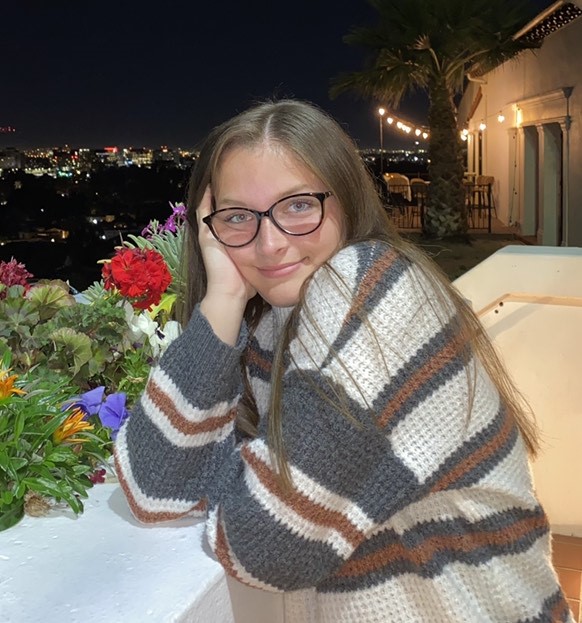 In yoga club I love being able to connect and spend time with different people through games and flows that bring us closer.