News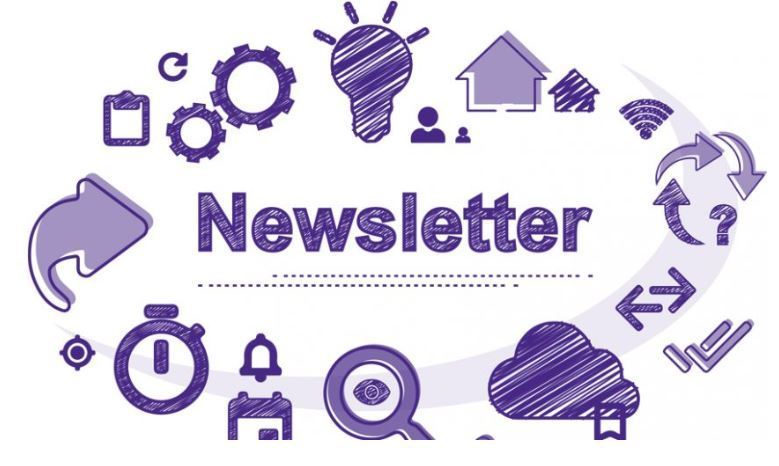 Click here to check out the February Newsletter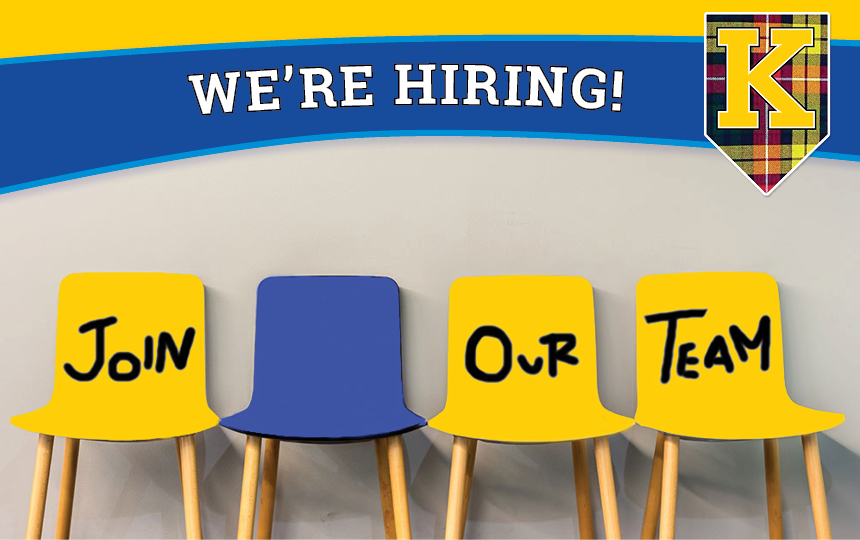 To see current job postings by clicking here.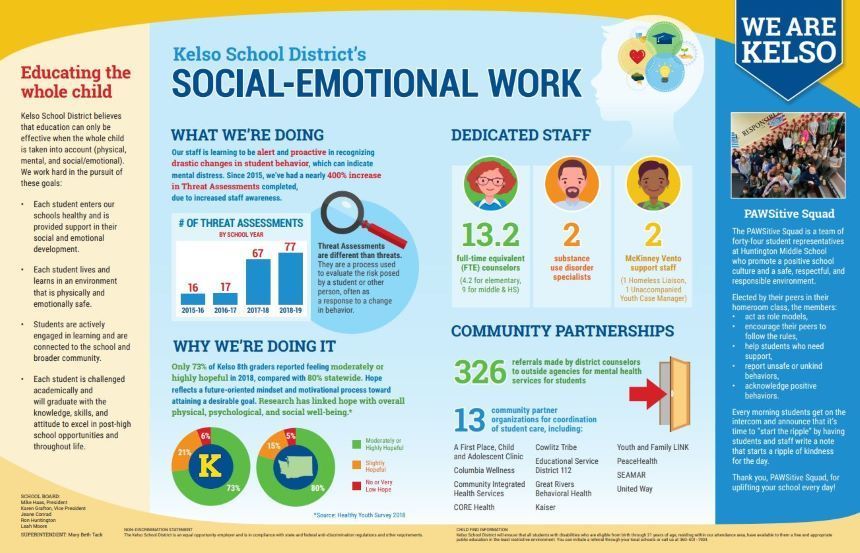 Social - Emotional Work See attached to read about our whole child approach to learning at Kelso School District Click Here
SEE ALL NEWS
LIVE FEED

Kelso School District
3 days ago
Barnes, Beacon Hill, Catlin, Huntington and some KHS buses are running a little late this afternoon (2/24/20). We are sorry for any inconvenience this may cause. They are on their way now.

Important Update
14 days ago
Unfortunately we are experiencing issues district wide with our phones. We are working diligently to fix the issue. We are sorry for the inconvenience. If you must get a hold of your child's school, please send an email to the secretary. Thank you for your patience.

Kelso School District
16 days ago
So thankful for the tremendous support for our schools, staff, and, most importantly, for Kelso kids.
Voters approved the levy that will restore, sustain, and enhance essential educational programs, maintenance, and more. Thank you!
#StrongSchoolsStrongerCommunity
view image

Kelso School District
19 days ago
Health care specialists, safety officers, advisors, and coaches are an important part of your child's educational experience. These are almost entirely funded by the local levy. Please vote by February 11. #StrongSchoolsStongerCommunity
view image

Kelso School District
20 days ago
Levies are for learning, bonds are for building. #StrongSchoolsStrongerCommunity
view image
SEE ALL POSTS