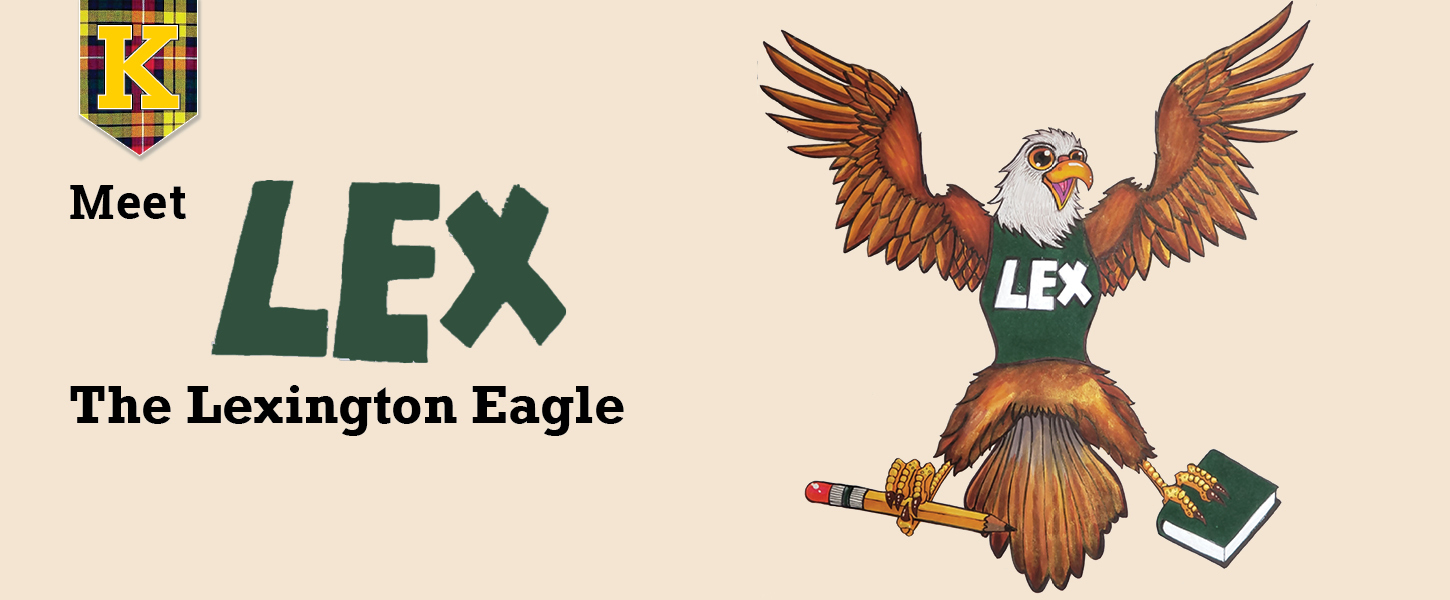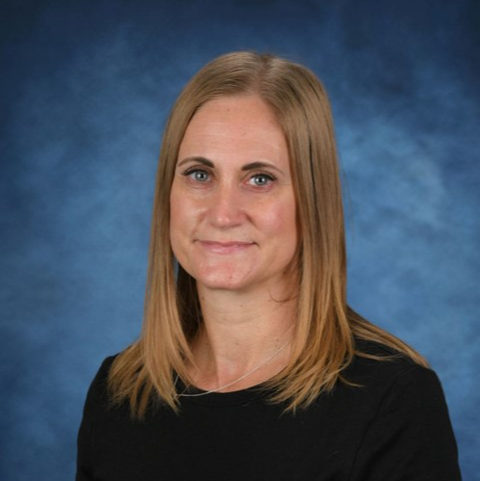 I was inspired by the many teachers I had growing up. There were some impactful people throughout my education that made me want to do the same.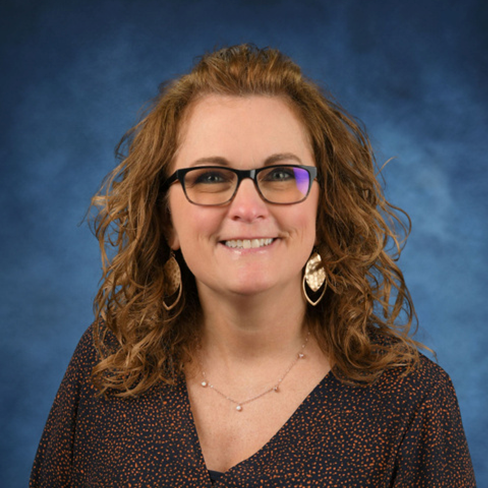 I believe that relationships are the foundation to success at school. Getting to know my students, their interests, strengths and weaknesses is the first step in helping them grow.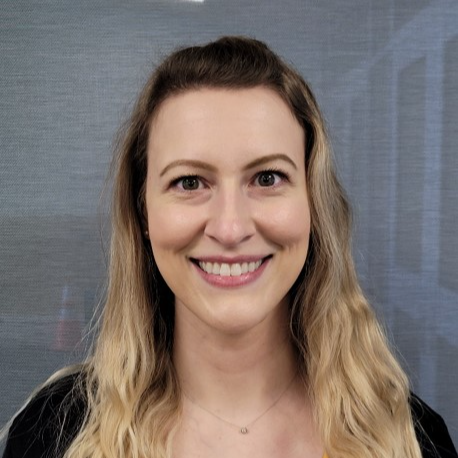 I loved school as a kid and I love helping others. This career allows me to support students with disabilities and empower them to function at their potential while at school.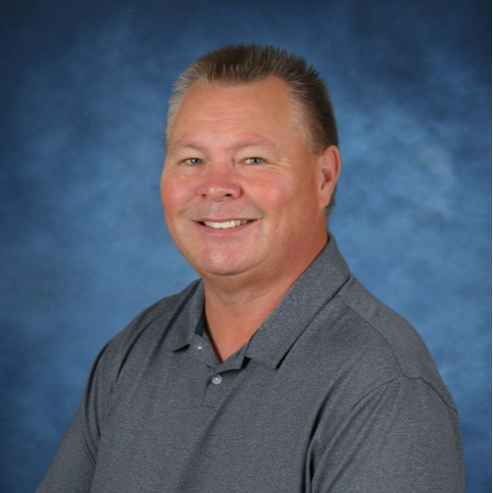 I have always loved the Pumpkin Run, but right up there is the Sock Hop - where we get to enjoy our community coming together.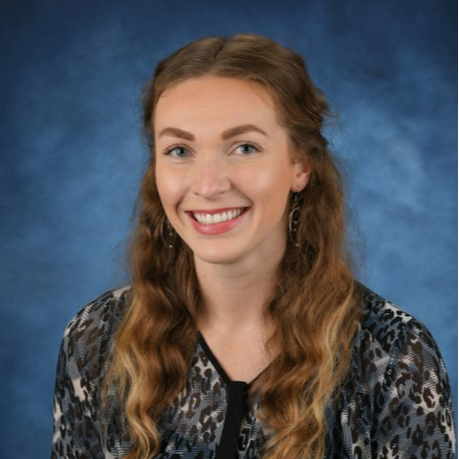 We have such amazing students here. I love being an Eagle because I get the honor of working with incredible staff, students and our community.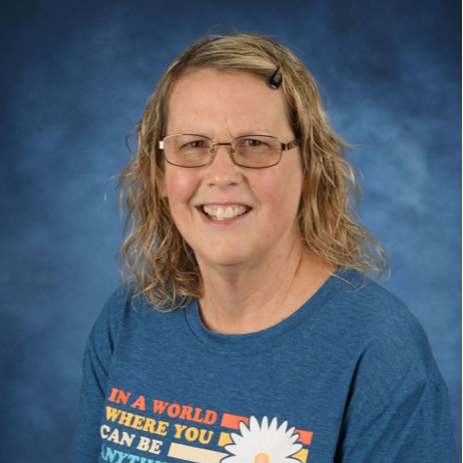 There is nothing better than to share your love of reading and learning with a child, in hopes it provides the inspiration for them to learn and be successful.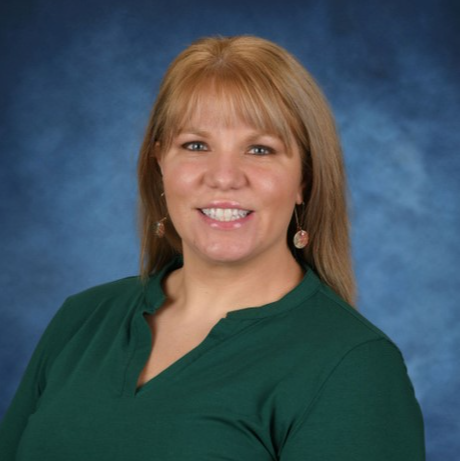 I love that we are all learning together? Everything from walking in the hallways to being and becoming superb citizens, showing growth every single day.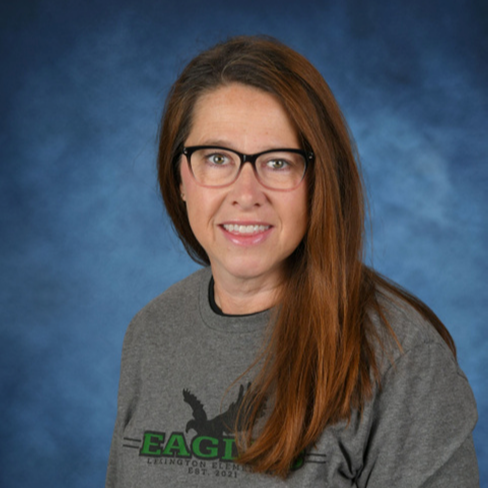 I love working with and being around kids. They are amazing and so much fun!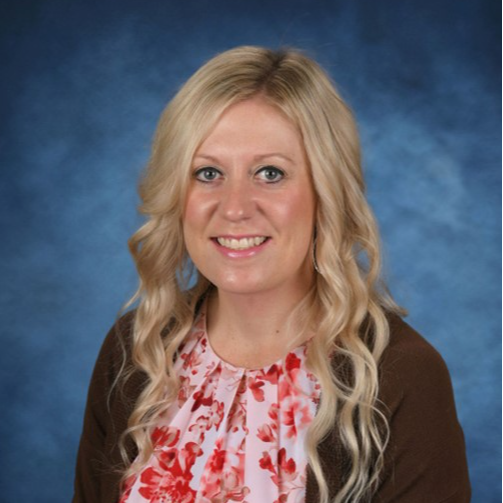 I got into education because of how much I loved being at school and learning.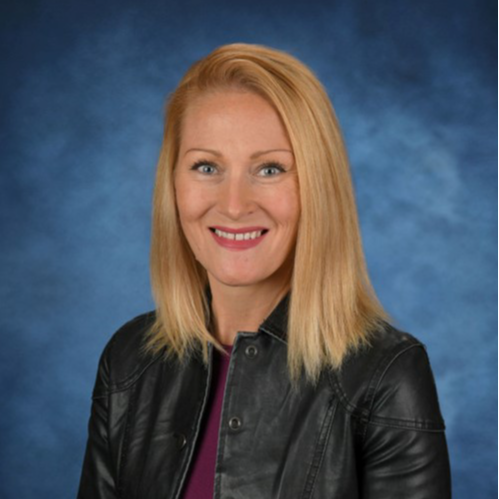 I love the feeling of family amongst staff and students.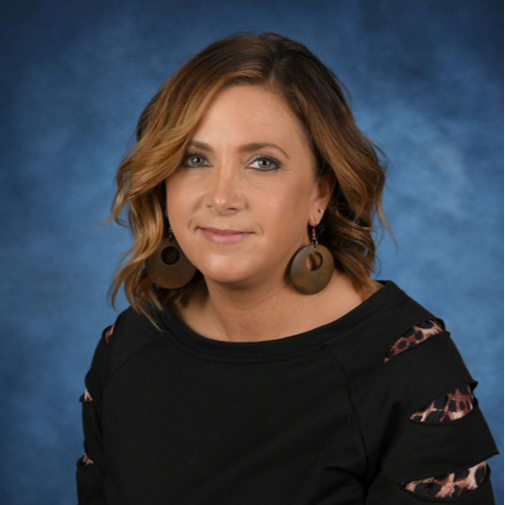 I love creating a culture together, including making many new traditions as a NEW school with our students, families and community.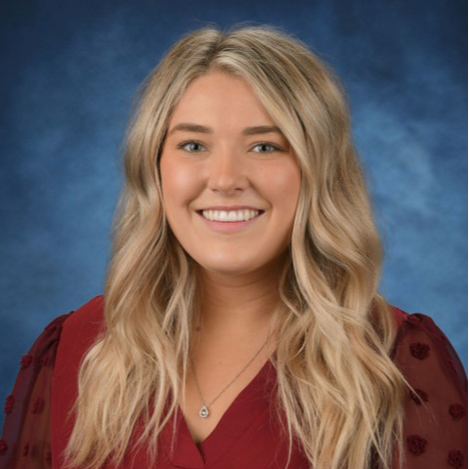 Wednesday Shout Outs are the best. The students feel so loved and appreciated when they are recognized by staff and administration. It's a great positive reinforcement that makes the kids feel special.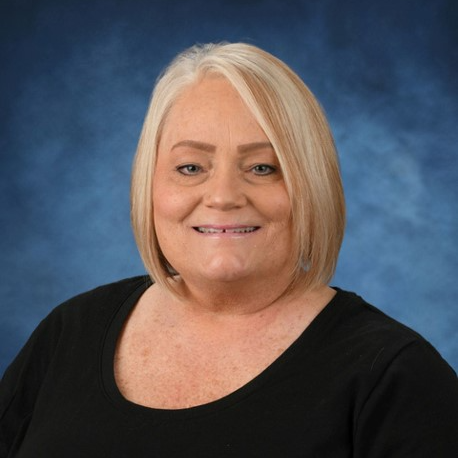 I love kids so much. You could be having the worst day and they will make it better with just a smile or something they say; funny or sweet.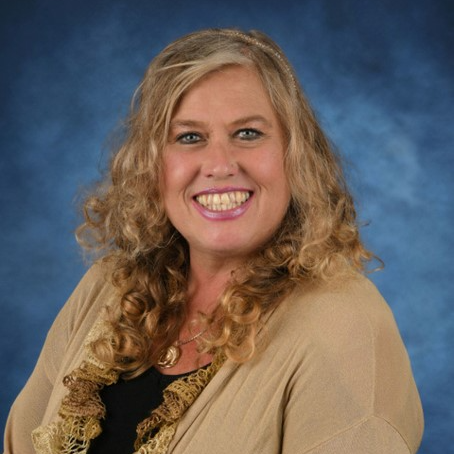 When a child has been struggling and they finally grasp the educational concept we are working on ...they light up with excitement and understanding...It's the best reward ever!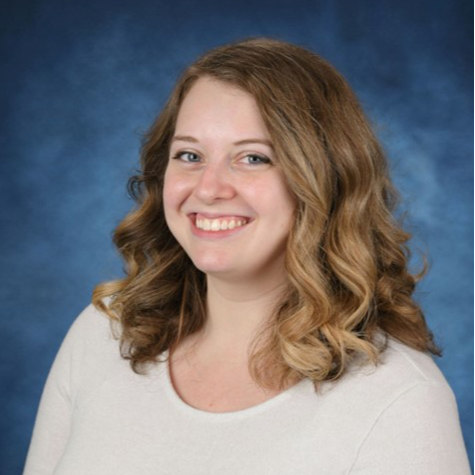 As a Speech Language Pathologist, I can work in hospitals, schools, birth-to-five clinics or even run my own business - but I chose to work in elementary schools because I was in speech in my elementary school.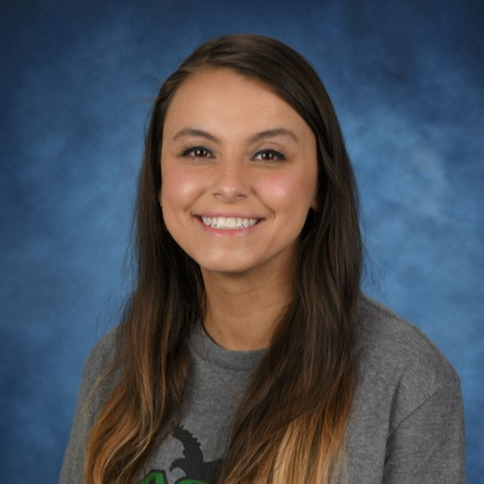 When choosing a profession to pursue, I looked to those that would allow me to give back and make a difference in the lives of children. Having the opportunity to be a part of children's learning and growth is a blessing.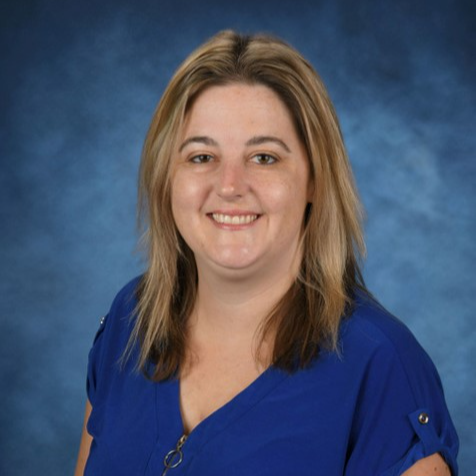 I initially got into education because I always enjoyed tutoring friends and siblings. I stayed because I realized how much I loved the kids .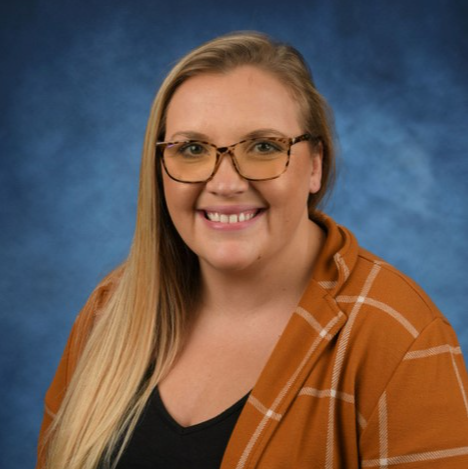 The community here at Lexington is like no other. As traditions are being made, I really enjoy any time I get to spend with my students and their families outside of the classroom.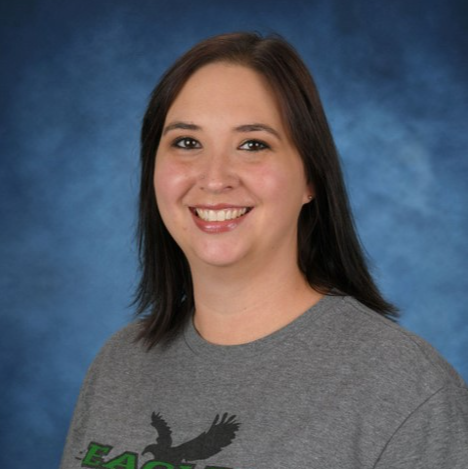 I love being part of such a large school. The community environment is great!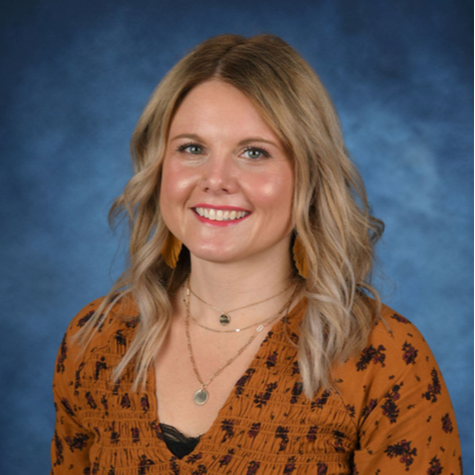 I spent many years working with some struggling populations in our community. I'm a helper at heart. I started to ask myself where I could make a real change and decided education is where it is at! I see education as a real vehicle of change in our community.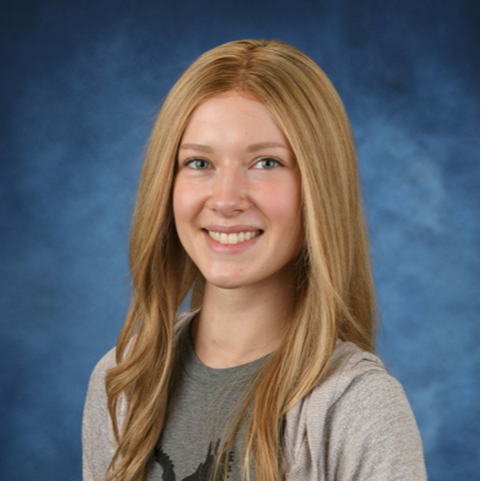 I have always loved school and working with kids. Seeing that "lightbulb moment" when a student learns something new brings me joy. I hope to pass on my passion for learning to my own students!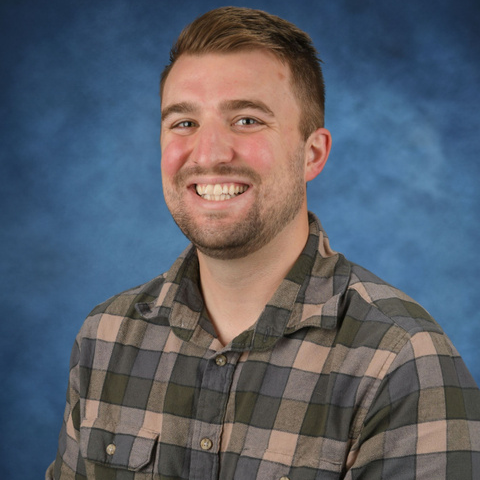 I believe building relationships with students is the key to unlocking their potential. When kids feel comfortable and safe at school with an adult they trust , then they can learn.