News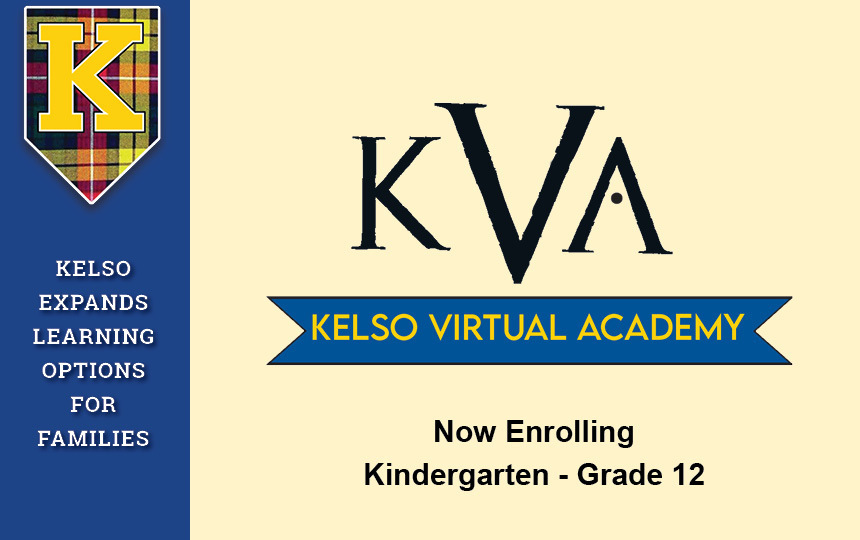 Kelso School District's overarching goal is to return to "traditional" in-person instruction in a safe and sensible manner. However, as we analyzed our Thoughtexchange...

We are now accepting applications for the 2020-21 school year. Please email cindy.cromwell@kelsosd.org for an enrollment packet.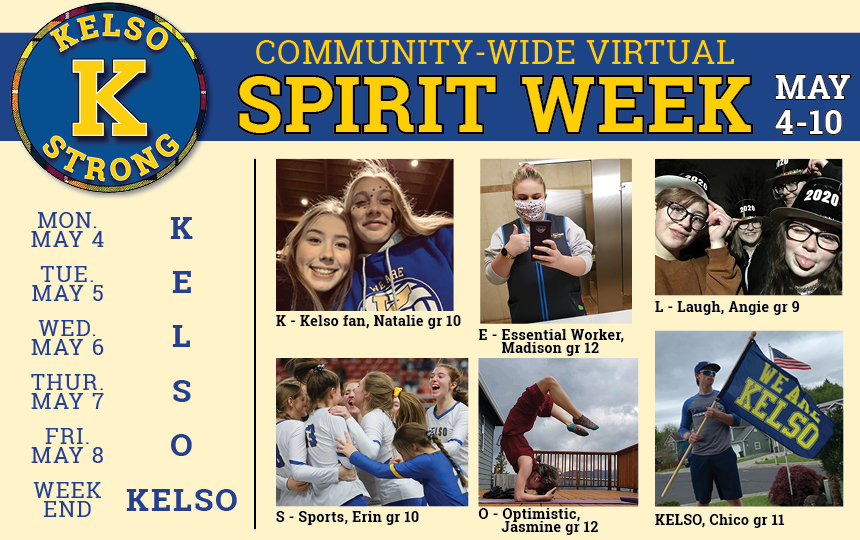 Join our KELSO STRONG Virtual Spirit Week! To raise spirits and bring our community closer together during this unusual time of social distancing, we're holding a...
SEE ALL NEWS