News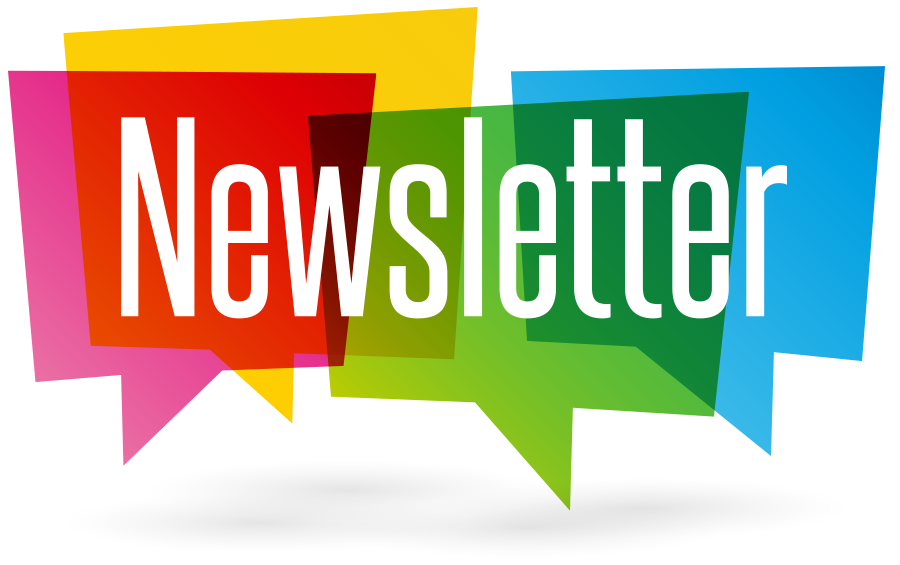 Our monthly Parent Newsletter is available by clicking here.
We are so thankful for the tremendous support for our schools, staff, and, most importantly, for Kelso kids. The voter-approved levy will restore, sustain, and enhance...
Join Mrs. Cromwell for a live night time story on Tuesday February 25th at 7:30 on the Butler Acres Facebook Page
SEE ALL NEWS
LIVE FEED

Mrs. Rister
1 day ago
Spirit Day - Favorite Book Character Day

Mrs. Rister
3 days ago
Butler Acres went into a lock-out today due to police activity in the area. Please know that at no time were any students in danger. Watch your emails for more information.

Mrs. Rister
10 days ago
Kicking off our "Building Strong Readers" Literacy Week today!!

Important Update
14 days ago
Unfortunately we are experiencing issues district wide with our phones. We are working diligently to fix the issue. We are sorry for the inconvenience. If you must get a hold of your child's school, please send an email to the secretary. Thank you for your patience.

Mrs. Rister
14 days ago
VALENTINE'S DAY REMINDER: NO DELIVERIES ACCEPTED! Because of allergies, disruption in classroom learning, and the inability of transporting on the school bus, please remember we do not accept any deliveries of flowers, balloons, and/or other gifts which come to the school.
SEE ALL POSTS