Superintendent Mary Beth Tack will be on-air at 4pm Thursday, April 23, on KLOG: Hear from the education experts about what's going on in local education. Bill Marcum is joined by Mary Beth Tack, Dan Zorn and Chris Bailey in the latest KLOG special report.
https://www.klog.com/


Are we going back to school? What's happening with SAT tests? How will seniors meet graduation requirements? State Superintendent Reykdal addresses these questions, and more.
https://youtu.be/YVC7Dtq8c2E


Starting tomorrow, meals can also be picked up at the District Office, from noon to 12:15 PM. And, as of today, we've distributed over 10,000 meals!

"You are a bright light, in a current moment of darkness… Be super compassionate to all, & let's...get through this more committed to our humanity & our shared success... Our brightest days are ahead of us." Take care of yourselves & one another.
https://youtu.be/tQf8i05V3Ls

We will call today asking about your distance learning preferences (online, printed & mailed packets). The call will come from: · K-5: your child's teacher · 6-8: their PAWS teacher · 9-12: their 4th period teacher It may come across as unknown or blocked, please answer.




Meal service starts today! In addition to the locations listed on our website we've added a pick up site at the COUNTRY RUN APARTMENTS in Lexington. Pick up will be 11:40–11:55 AM* *time is approximate – Bus will stop at the apartment complex after the stop at Lexi's Pizza.

Please visit our COVID-19 page (
http://bit.ly/KSD-COVID
) for information on school closures, meals, childcare, and picking up personal belongings and medications.

Kelso School District is closed Monday, March 16, through Friday, April 24, under direction from Governor Inslee to slow the spread of COVID-19. Information on picking up belongings, student medications, childcare, meals, graduation, and more will follow soon.

Reminder, NO SCHOOL on Friday 3/13/20 for our regularly scheduled In-Service Day and on Monday 3/16/20 for our regularly scheduled Trimester Break.

Today we invited guest to come read to our students for Read Across America week! We want to thank our guest for coming! Check out our Facebook page for more photos!!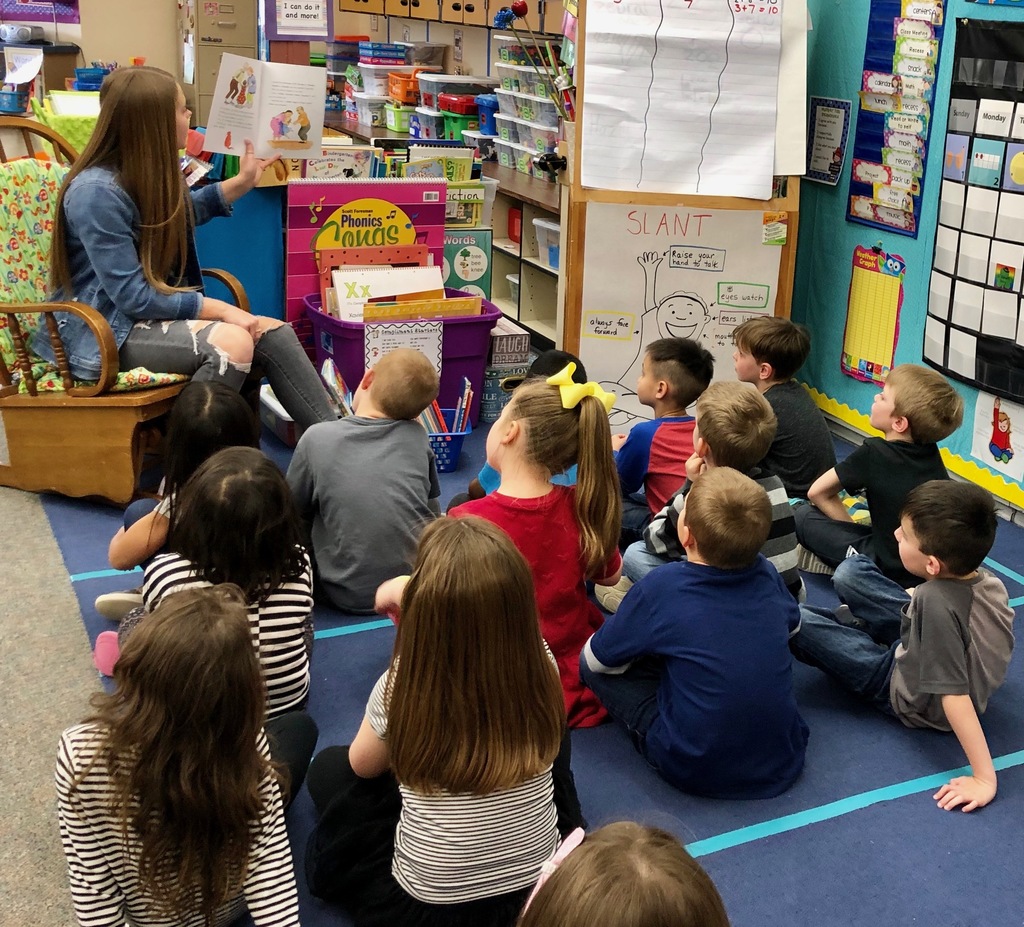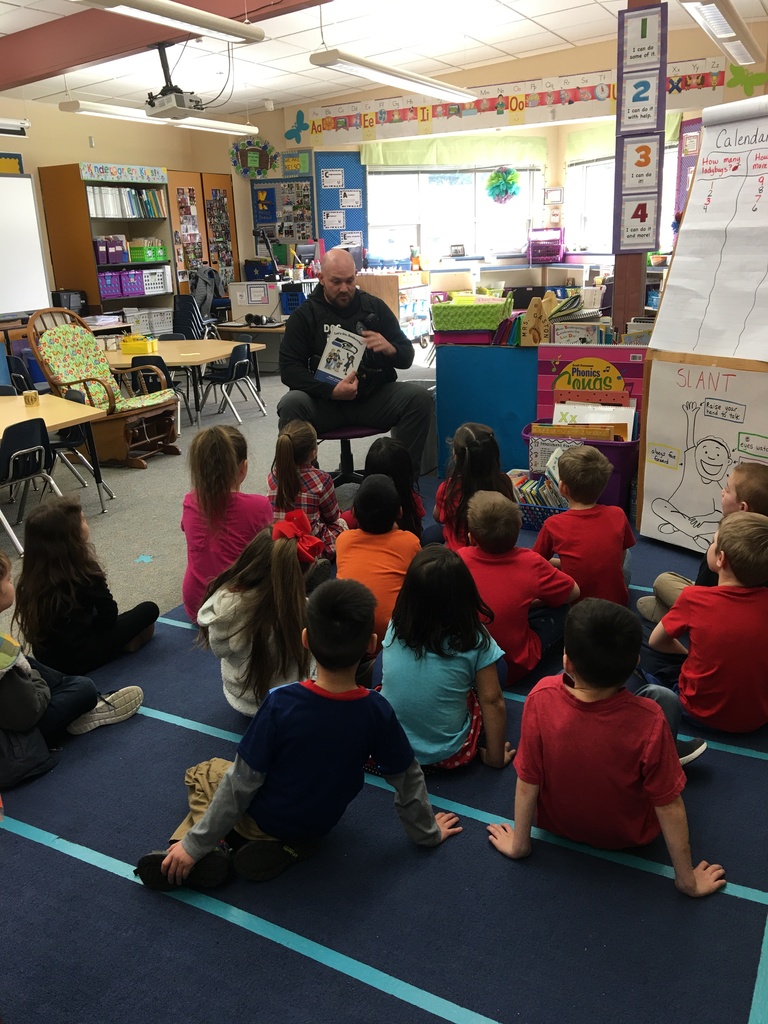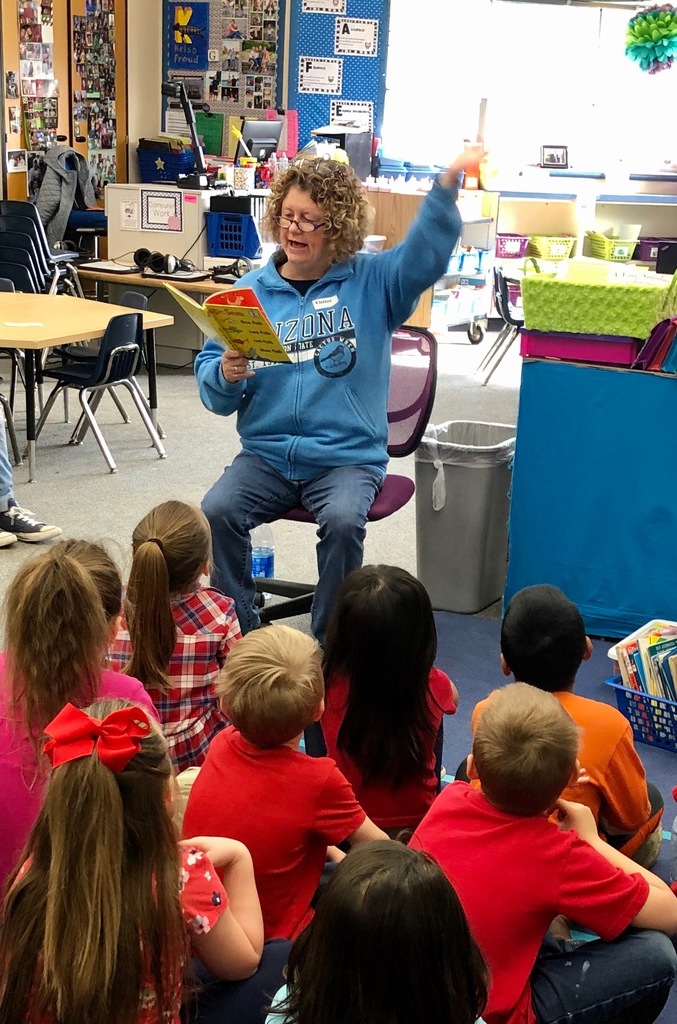 Reminder! No Explorers Club after school today!

Getting ready for Read Across America next week! We are looking for guests to come read to students on March 5th 9:15 to 11:30 am. One fish, two fish, red fish, blue fish..... Mrs Yarroll's hat parade!!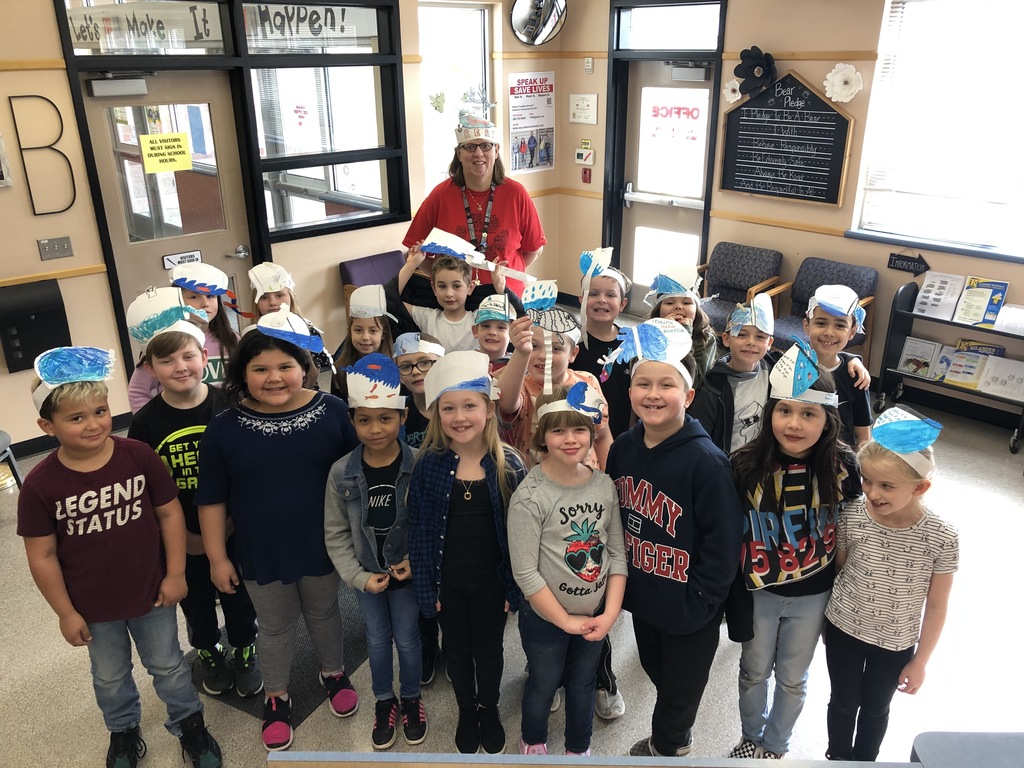 Barnes, Beacon Hill, Catlin, Huntington and some KHS buses are running a little late this afternoon (2/24/20). We are sorry for any inconvenience this may cause. They are on their way now.

Today was an exciting day for our 5th grade students. Hallie Fewkes is an author from Kalama, WA who writes young adult books. She started writing the Secrets of The Tally Series when she was twelve years old. She came to Barnes today to talk about books, writing, and what it takes to become a published author.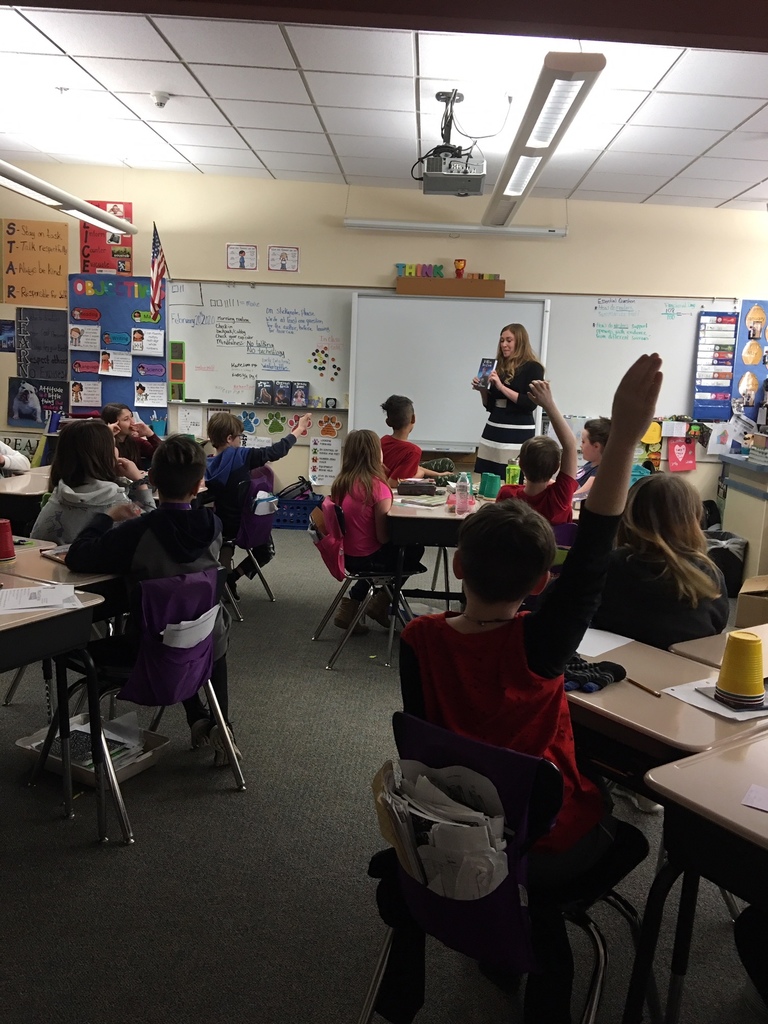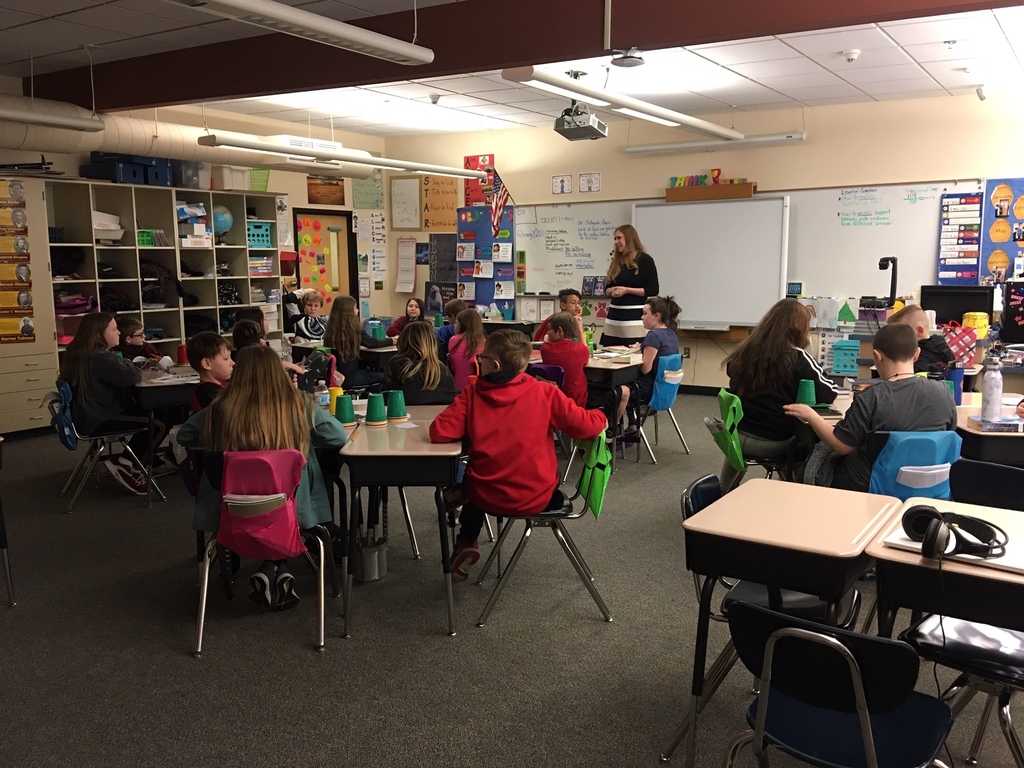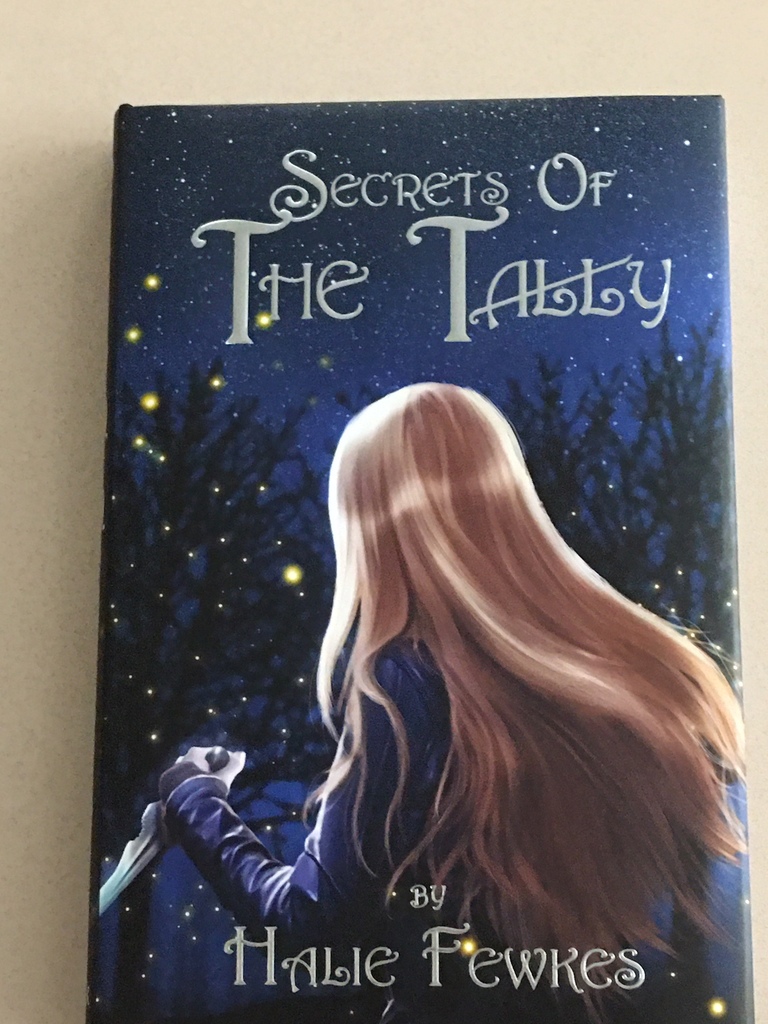 We are so excited to share our new BEAR WEAR that was created by one of our own students! Order forms are being sent home, but check out our color options!