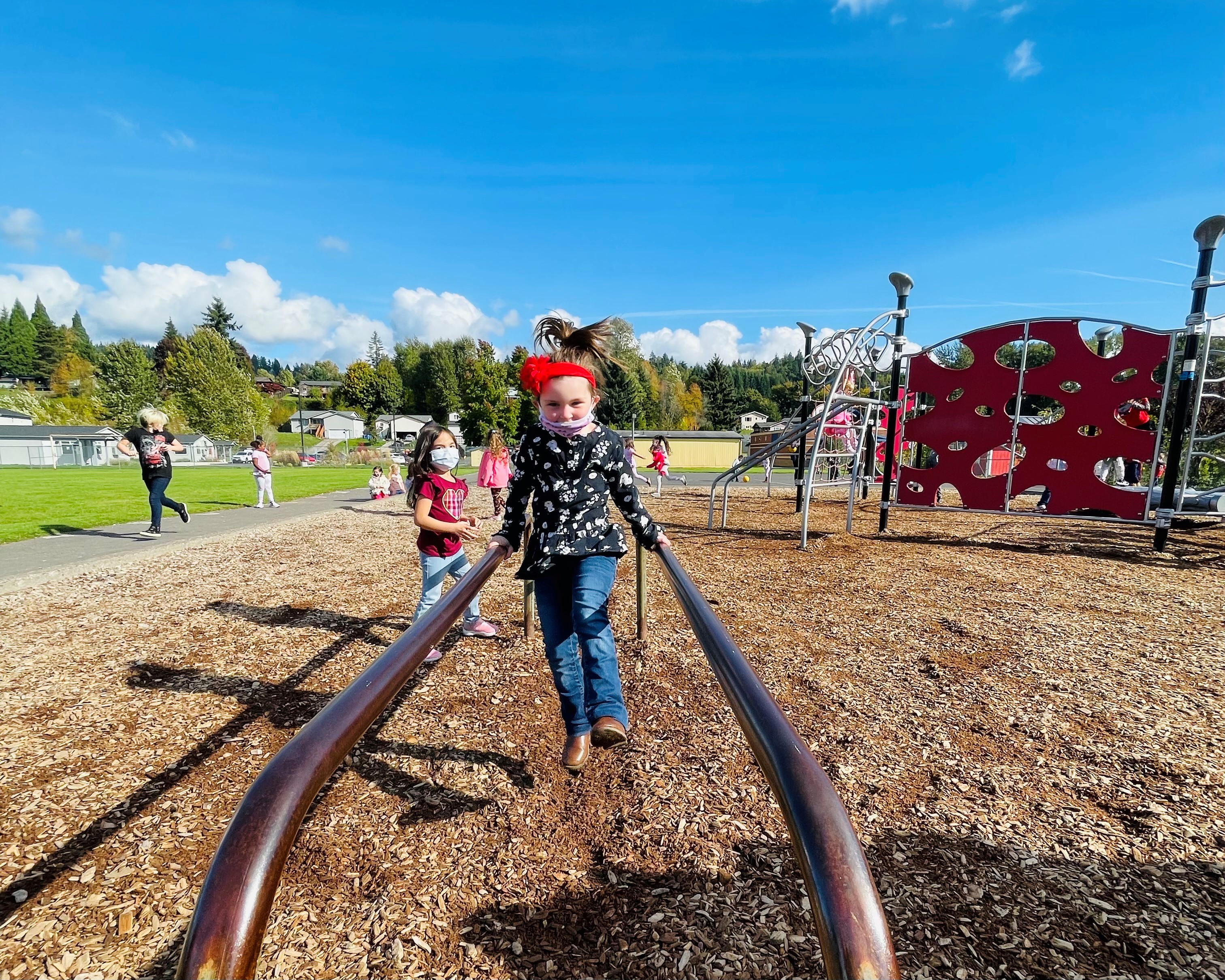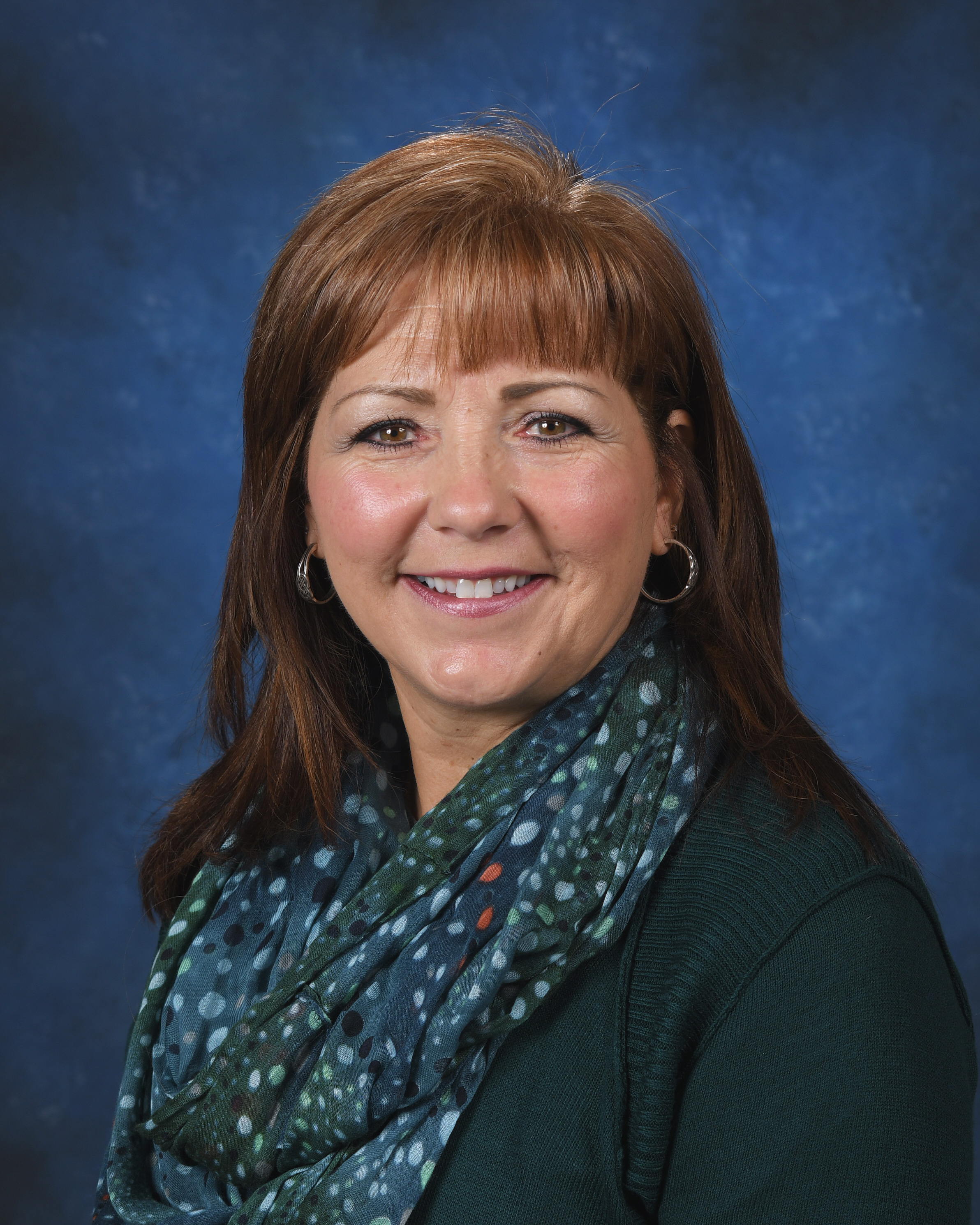 I love being a Barnes Bear because we are a community of learners! We celebrate each other's accomplishments and extend a hand of caring and gratitude toward others. We share in the commitment to "Make it Happen!" Whatever it takes!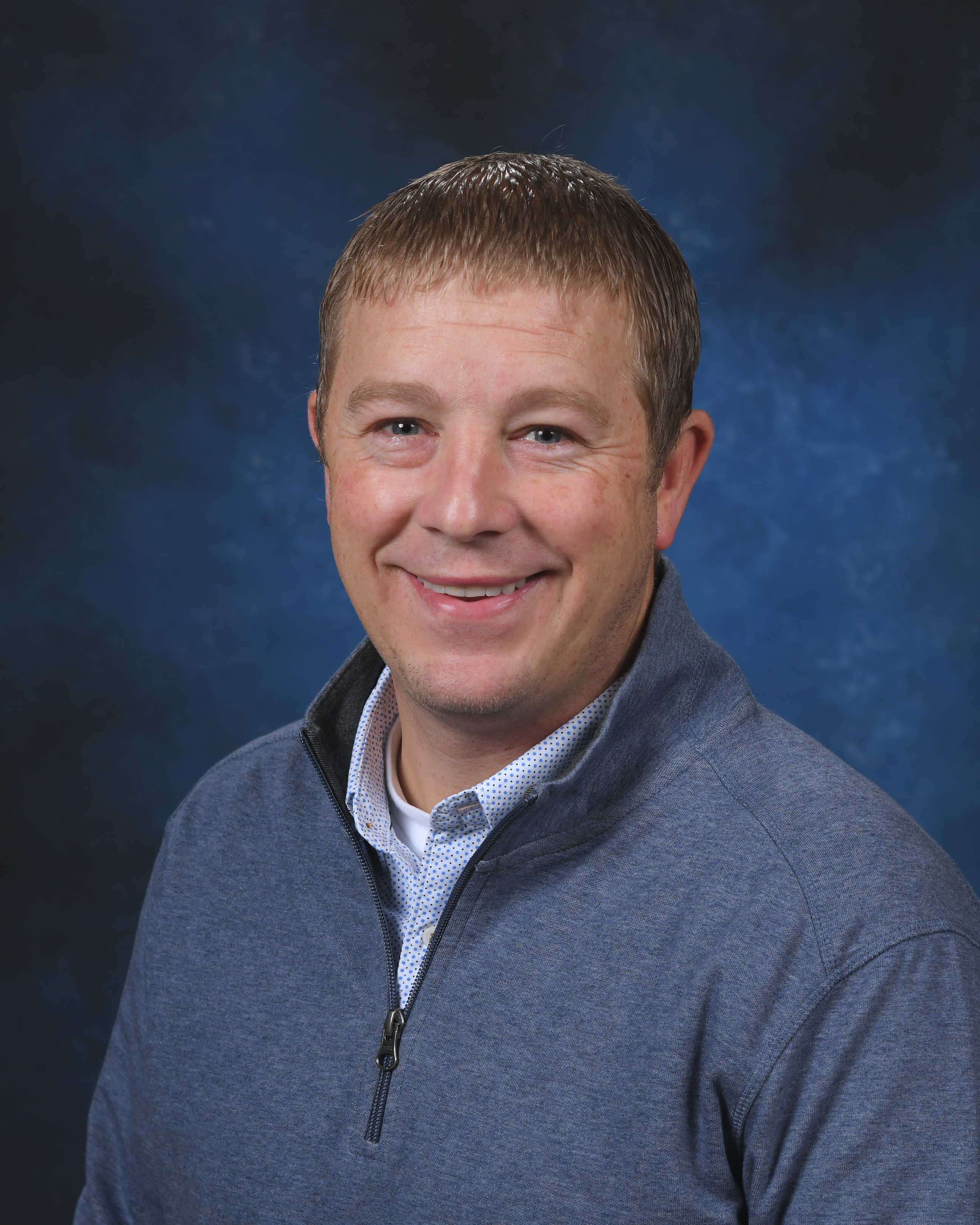 "There are so many great memories I have had in my 3 years here at Barnes it is difficult to pick just one, but the thing that sticks out to me are the memories I hold onto each school-year related to the growth we are able to observe from each of our students from one year to the next."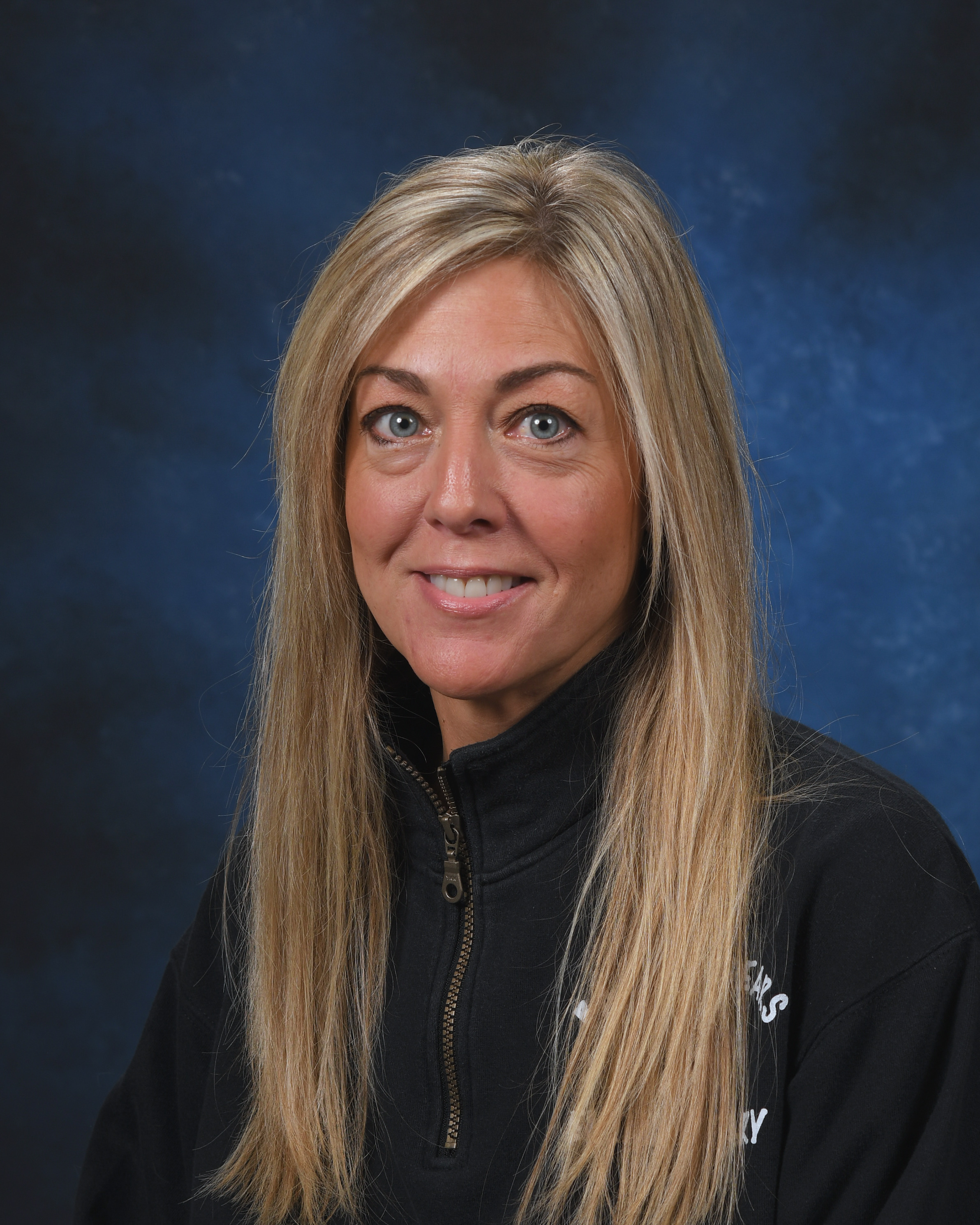 "My favorite part about being a Barnes Bear is Bear Cave. I love seeing students build relationships with peers and teachers across different grade levels."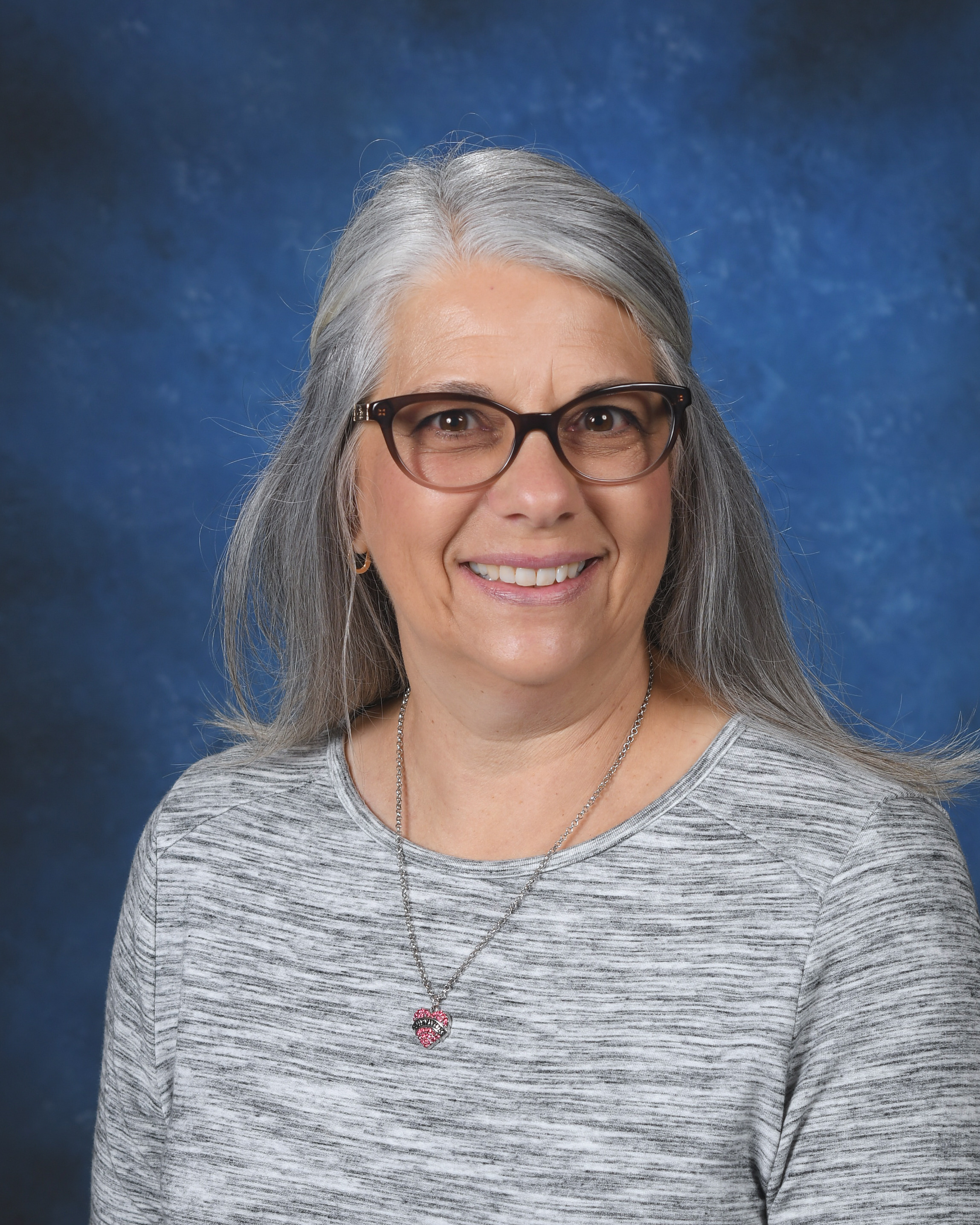 "I have so many fond memories at Barnes. My most favorite memory is going to the Mt. St. Helen's Visitor Center and Seaquest State Park for our field day. Not only did we go once, we got to go twice. They were very long days for me, but worth every minute watching our BEARS have so much fun!"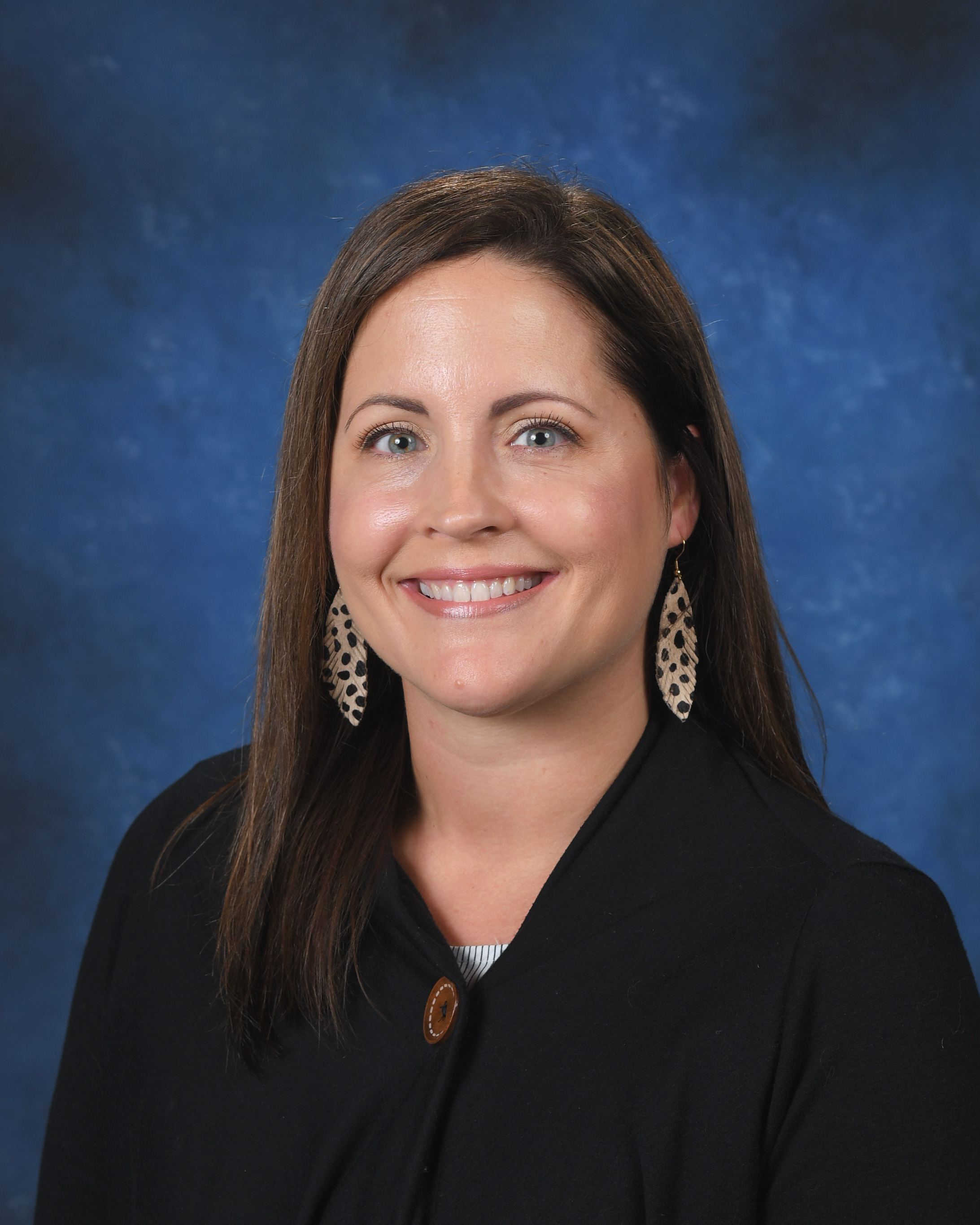 "My favorite memories at Barnes includes all the fun times I had coaching the Girls on the Run team, as well as the spring elementary track meets. I love being able to see many of our Bears excel and show all the athletic growth they have made over the weeks leading up to the big event!"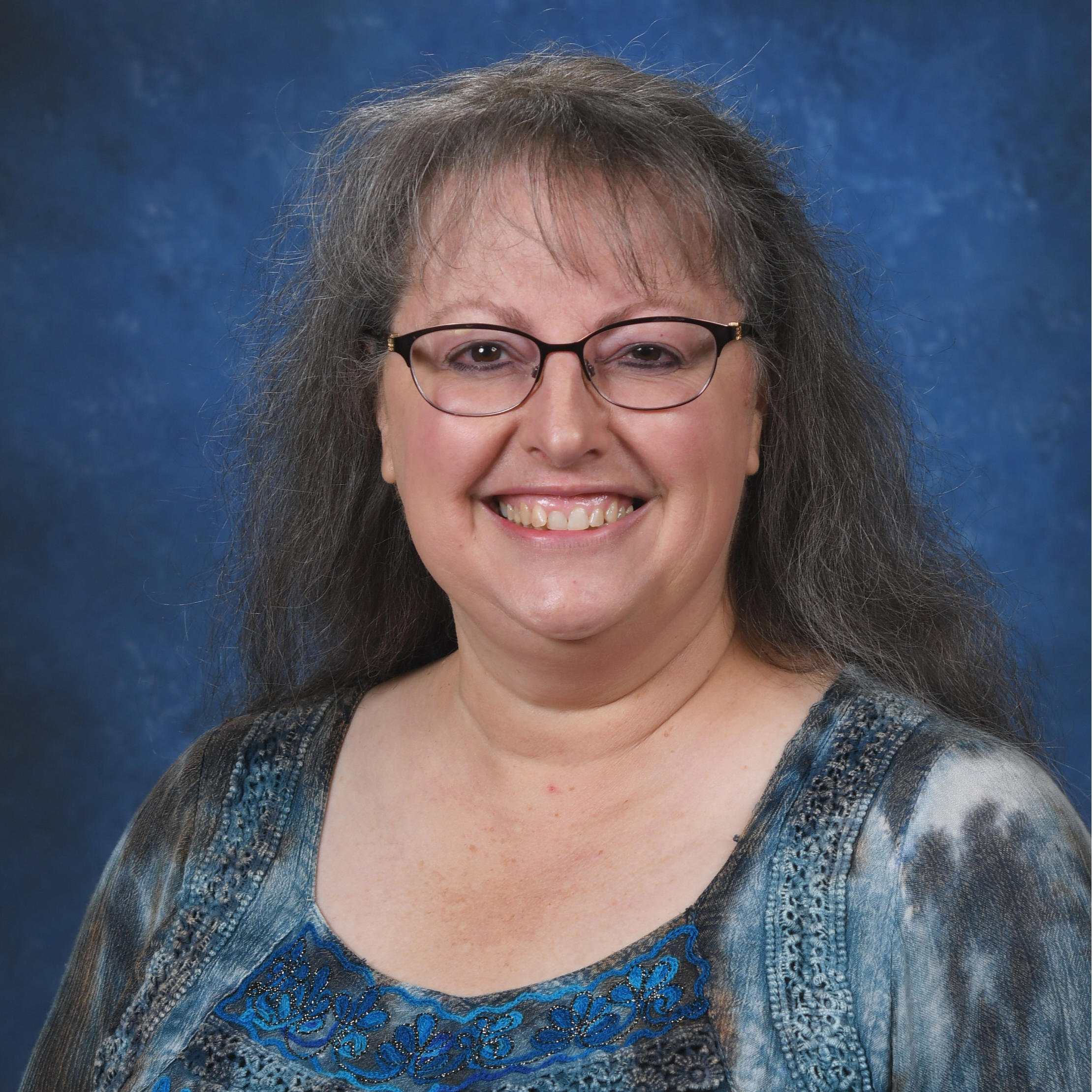 I've been at Barnes for 20+ years and the best part is the amazing people I work with. The willingness of everyone to collaborate to make something even better is always exciting. I've been encouraged by so many parents and staff alike.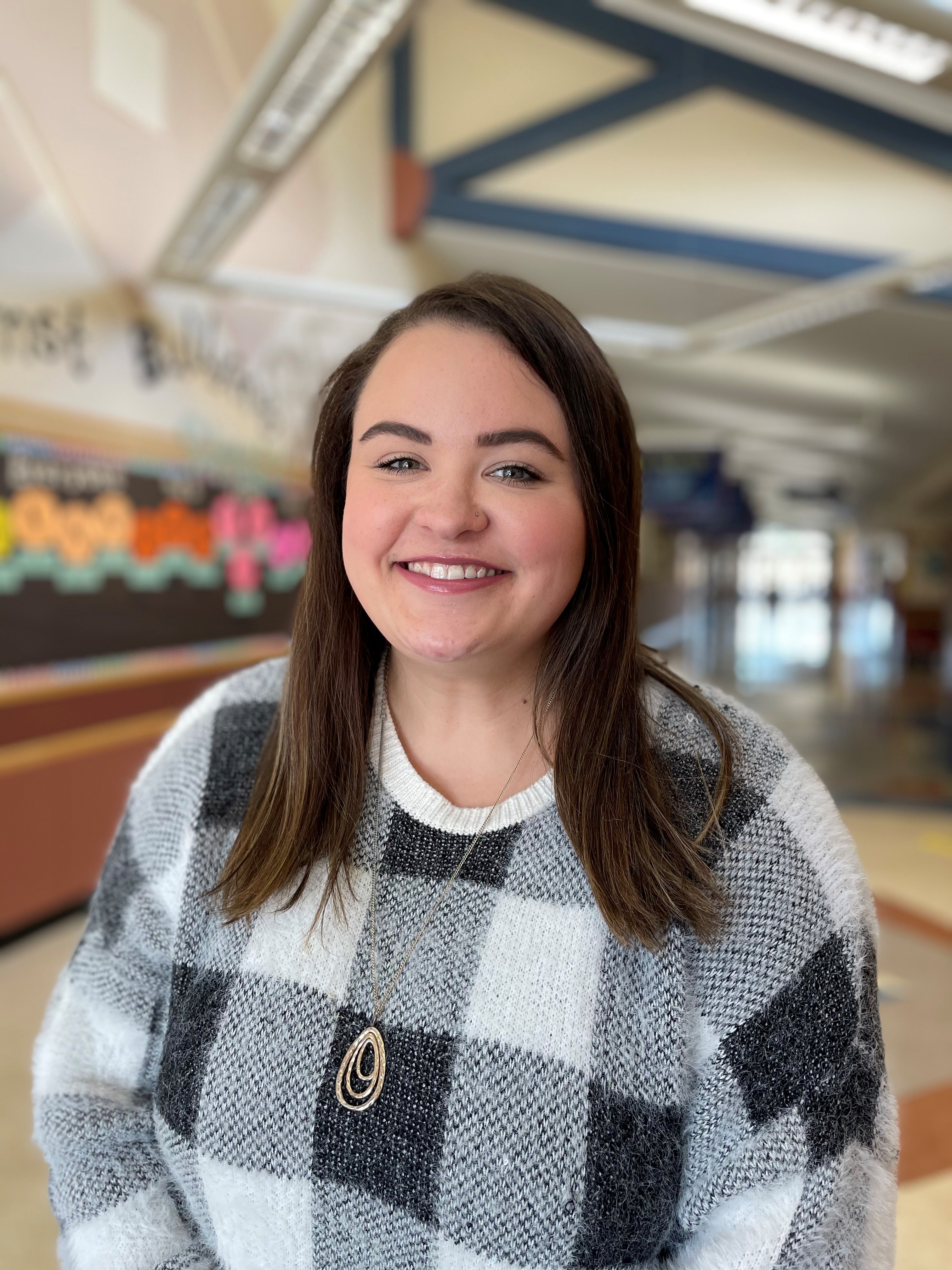 I love being a Barnes Bear because the staff encourages each other to remain positive despite any situation. As my first year as a Bear, I have been delighted to see how the staff works as a team to communicate, collaborate, and show our Bear students how much we care about them!