To get online registration up & running in the district is no easy feat. There are 135+ fields to manage. After weeks of tweaking & triple checking, thanks to Kelly and Molly, online registration is now available. Read more about these #HiddenHeroes
https://bit.ly/2WWNaY5



"The school closure is hard on all students, but for students with special needs, the sudden transition to a new form of education has been particularly difficult..." Great article in The Daily News on special education efforts during COVID-19:
https://bit.ly/2Lytpjc

They didn't get a pandemic preparedness class before graduating college. But these 4 first-year Kelso teachers said they'll be stronger teachers for it, even though they miss their students and wrestle to explain subjects by phone & internet. #WeAreKelso
https://bit.ly/3fUGilg

Student Belongings Pick-Up today until 6:00 PM! Come see us and Miss Kelsey's mad hops!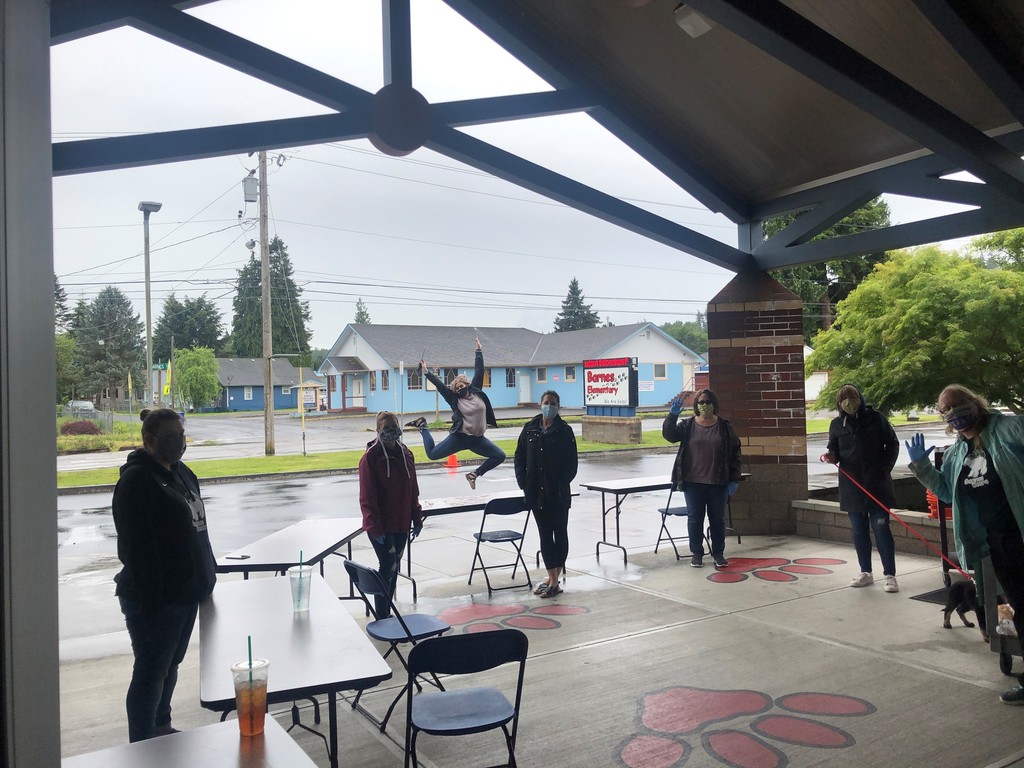 KELSO Chico Huntington, GR 11 #WeAre #InThisTogether #KELSOstrong



L is for Letters Letters made out of Carrolls Elementary kids: Samson grade 5 Rowan grade 3 Rayla grade 1 #WeAre #InThisTogether #KelsoStrong

E is for ESSENTIAL WORKER Madison Forsberg, GR 12 #WeAre #InThisTogether #KelsoStrong

K = kindness via Cali Cannon, 7th grade Publicity Manager Huntington MS #WeAre #InThisTogether #KelsoStrong

K is for KELSO FAN via Natalie Fraley, GR 10 #WeAre #InThisTogether #KelsoStrong

It's KELSO STRONG Virtual Community Spirit Week!! To kick it off, here's a throwback from January 2018. #WeAre #InThisTogether #KelsoStrong

In addition to managing remote learning for students, Carrolls staff have been working diligently to box up classroom & library items to clear the way for major modernization construction. Read more about these #HiddenHeroes:
https://www.kelso.wednet.edu/o/ksd/page/carrolls-staff