Unfortunately we are experiencing issues district wide with our phones. We are working diligently to fix the issue. We are sorry for the inconvenience. If you must get a hold of your child's school, please send an email to the secretary. Thank you for your patience.

So thankful for the tremendous support for our schools, staff, and, most importantly, for Kelso kids. Voters approved the levy that will restore, sustain, and enhance essential educational programs, maintenance, and more. Thank you! #StrongSchoolsStrongerCommunity

Please join us on the 2nd Tuesday of every month from 8:45-9:15 AM for Coffee with the Principal. Mrs Hansen would love to see you there!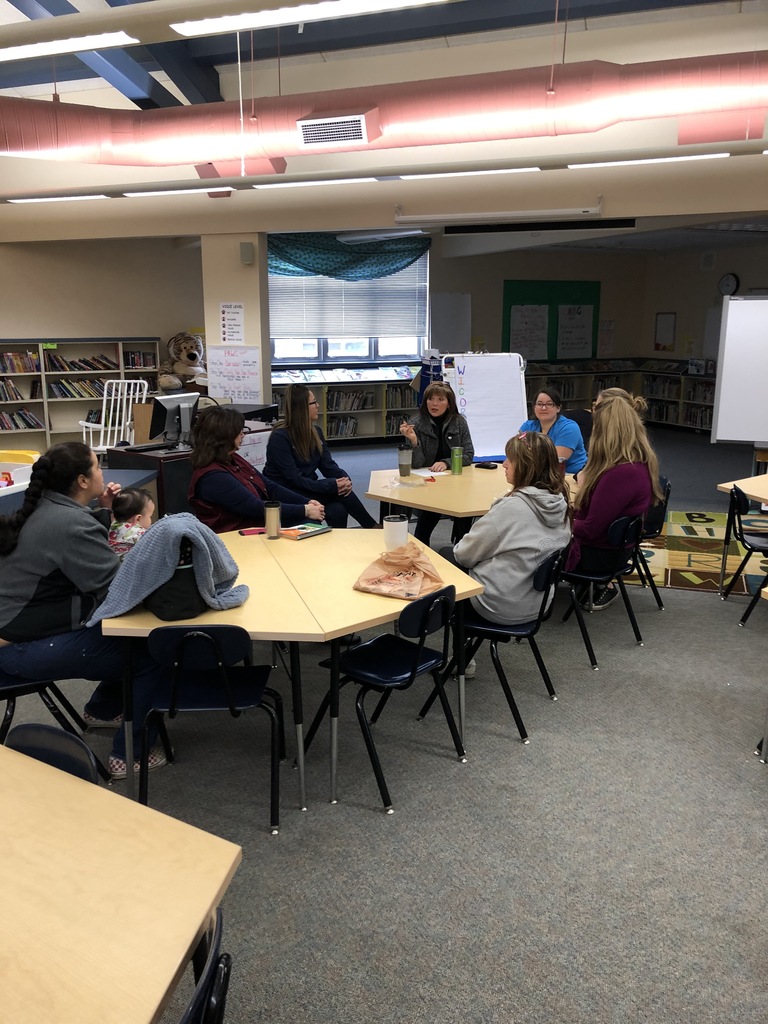 Health care specialists, safety officers, advisors, and coaches are an important part of your child's educational experience. These are almost entirely funded by the local levy. Please vote by February 11. #StrongSchoolsStongerCommunity

Levies are for learning, bonds are for building. #StrongSchoolsStrongerCommunity

More fun photos!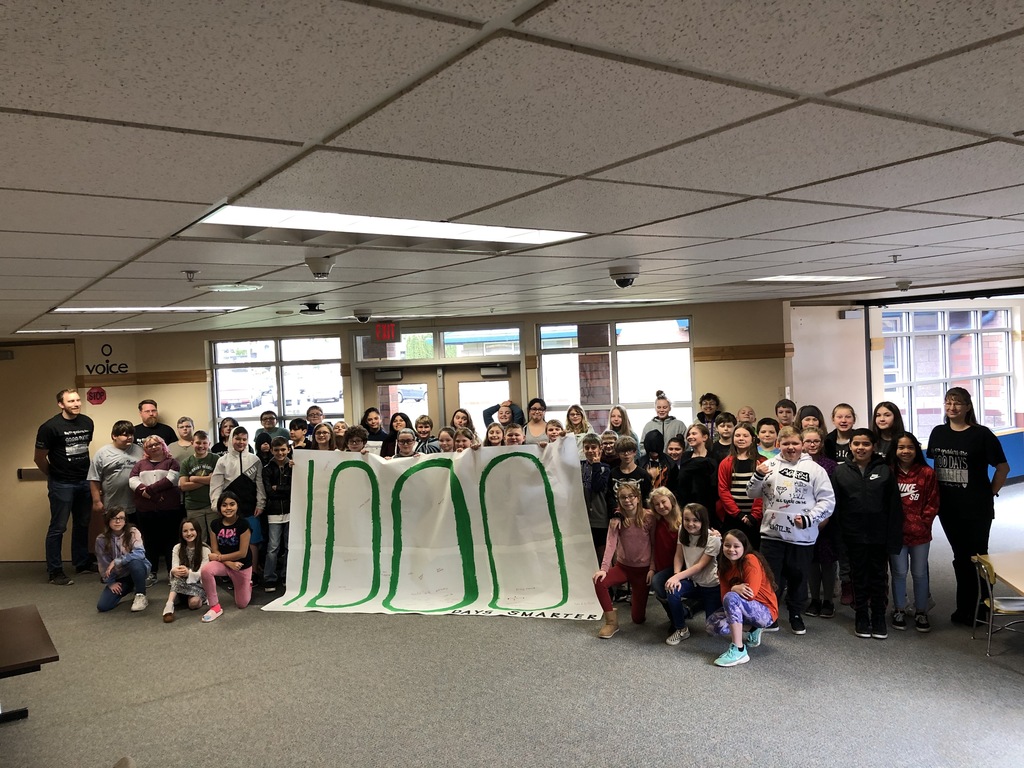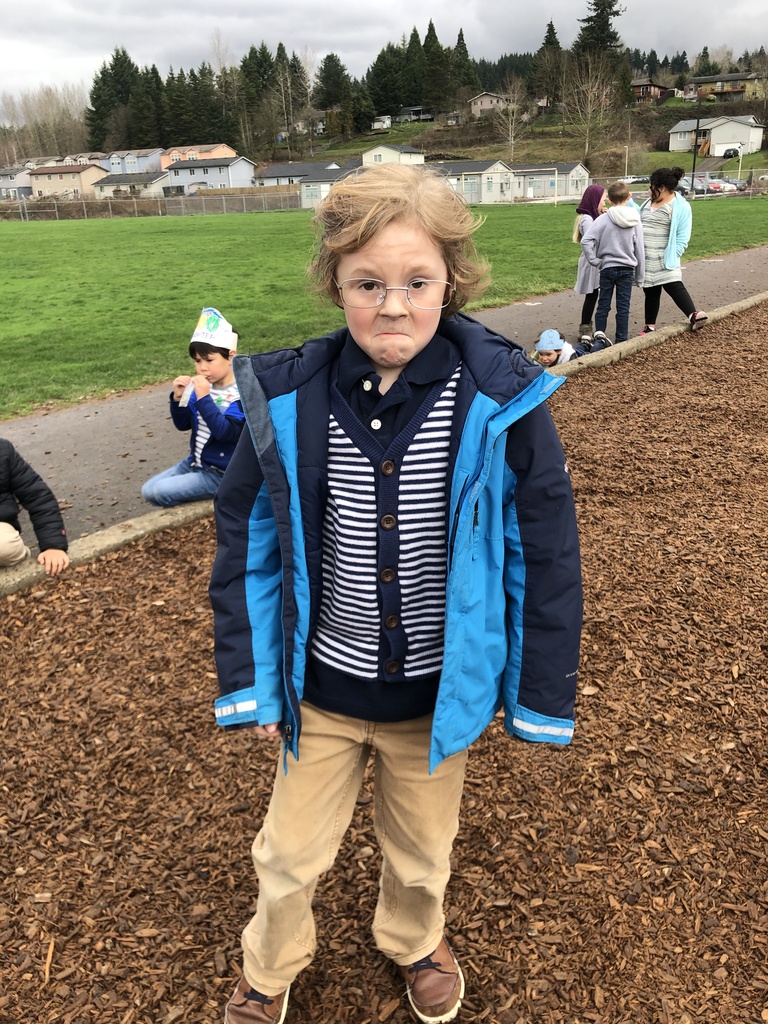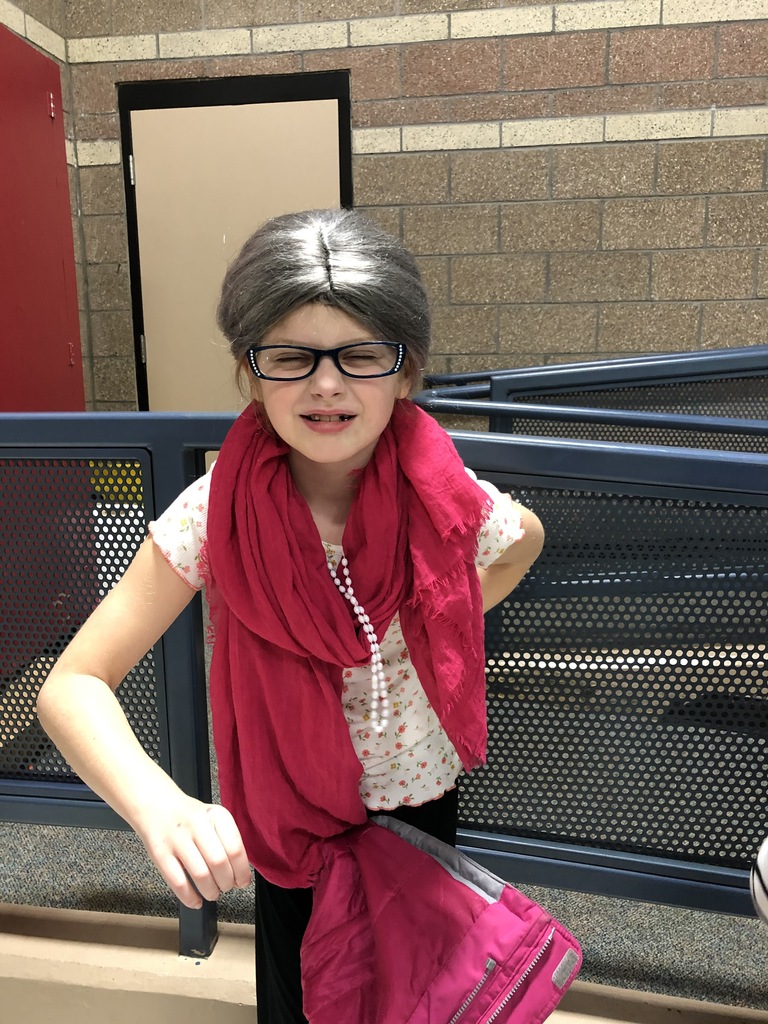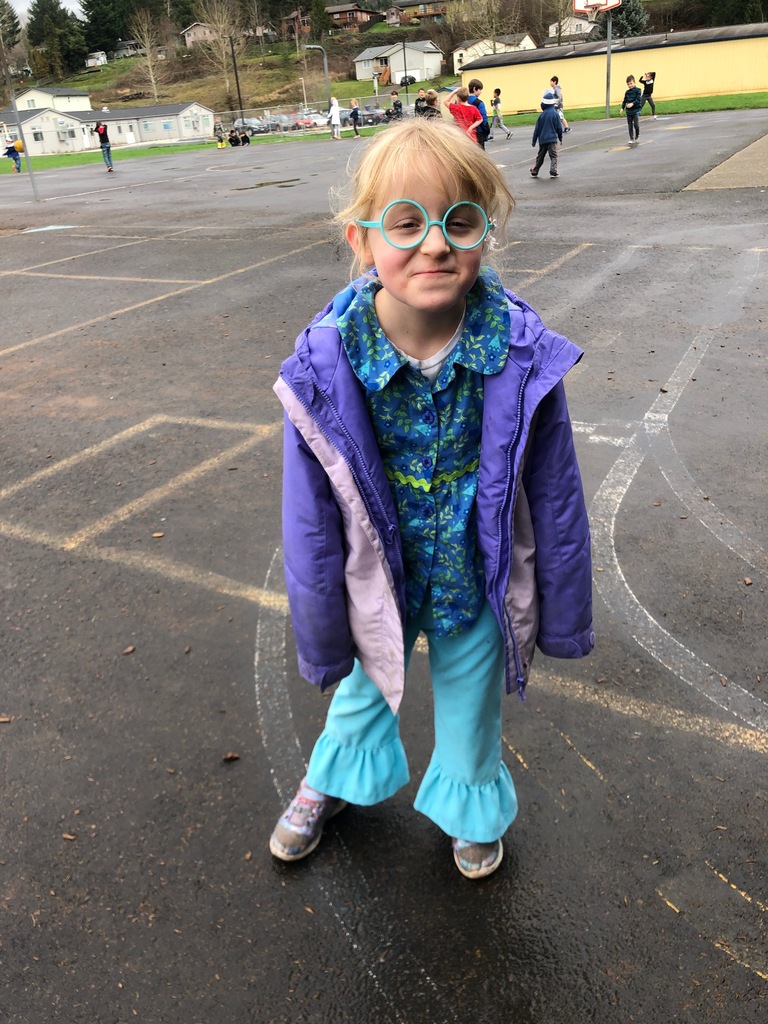 So many exciting things happening at Barnes! This week was National Counselor Appreciation Week! We appreciate everything Mrs. V does for Barnes. Also, today marked the 100th day of school and the 1,000th day for our 5th graders! Here are some fun photos from today!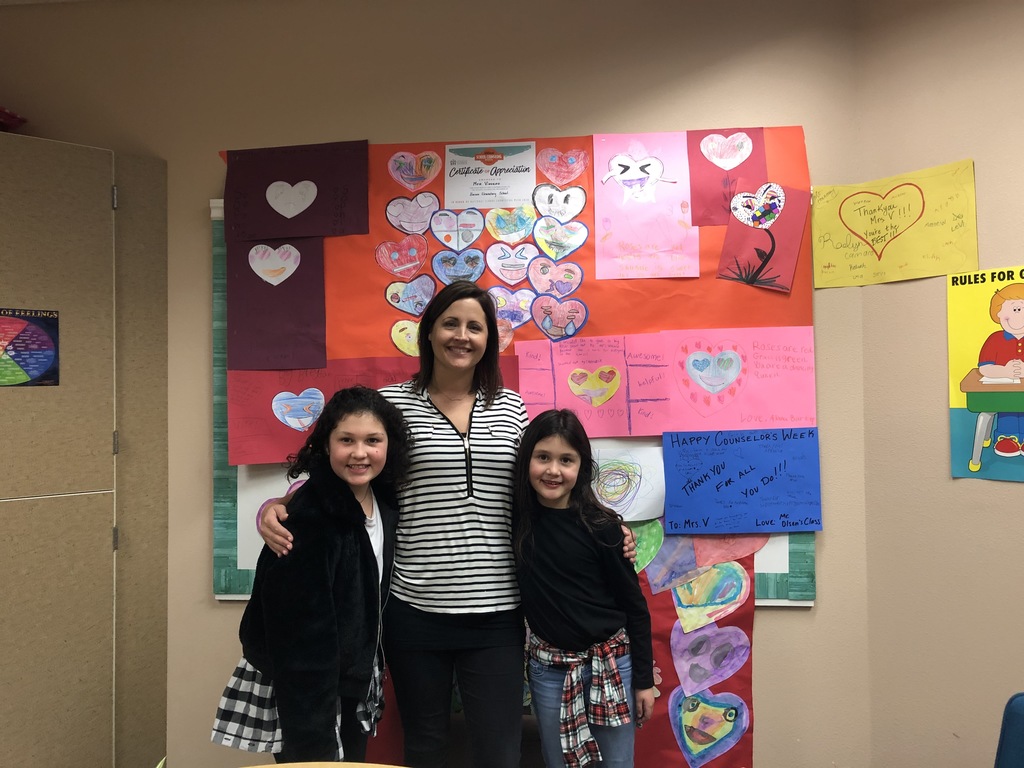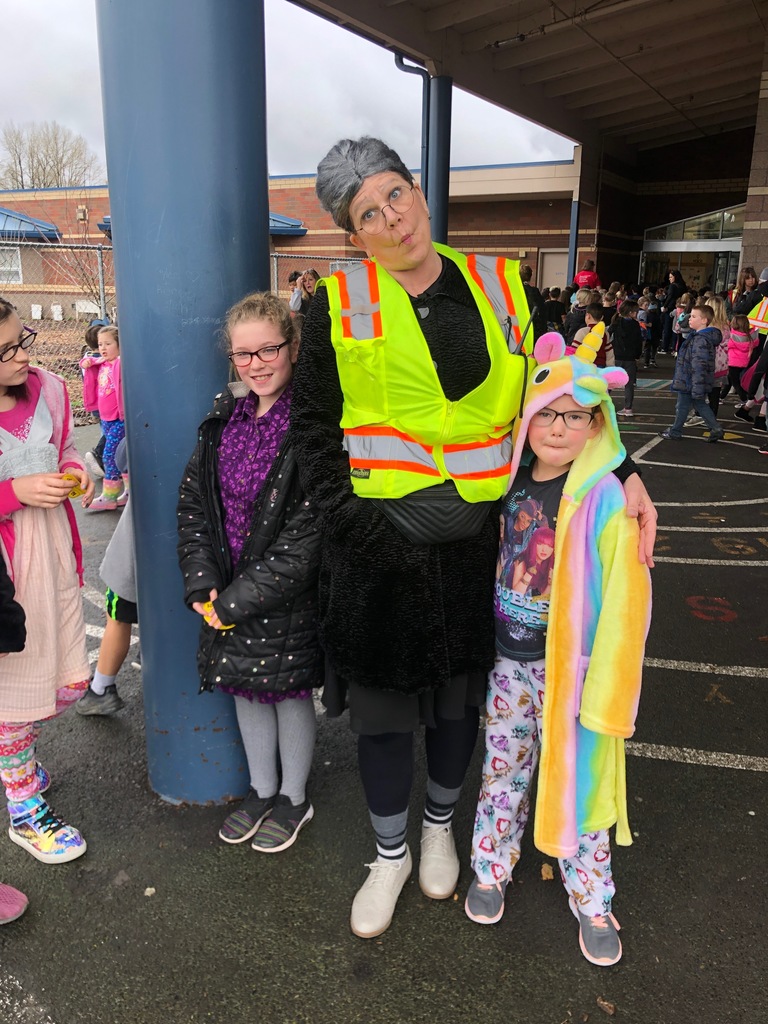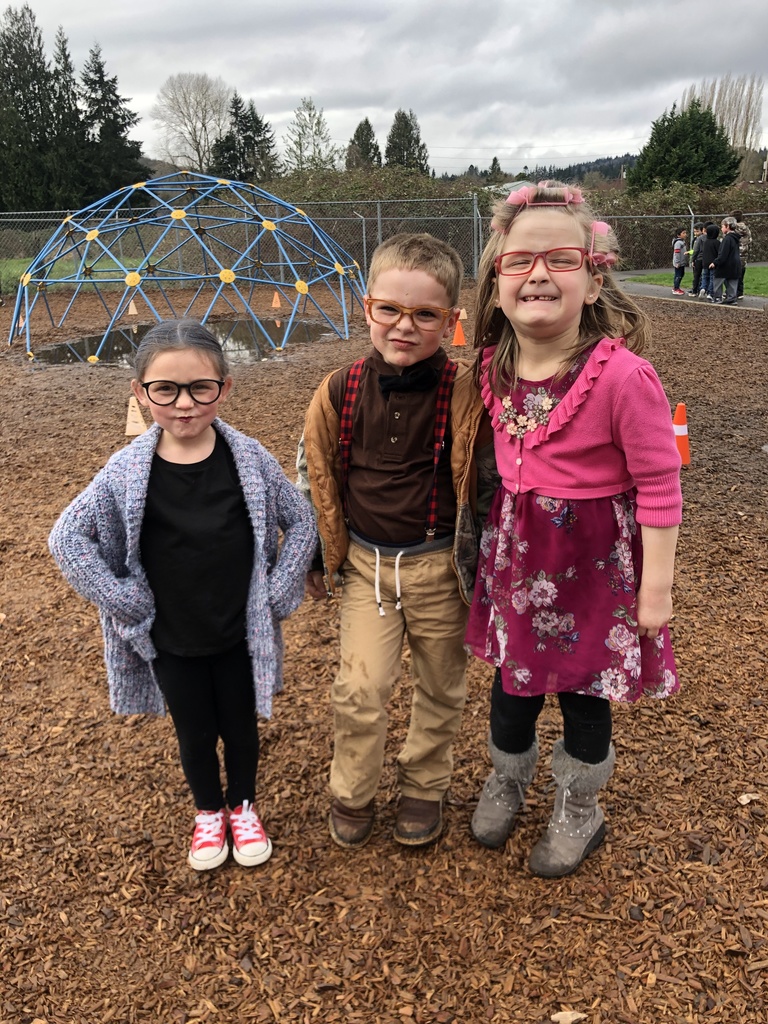 ROAR Earners Lunch on Stage today! These students missed 1 or less days of school in January ! Way to go Bears!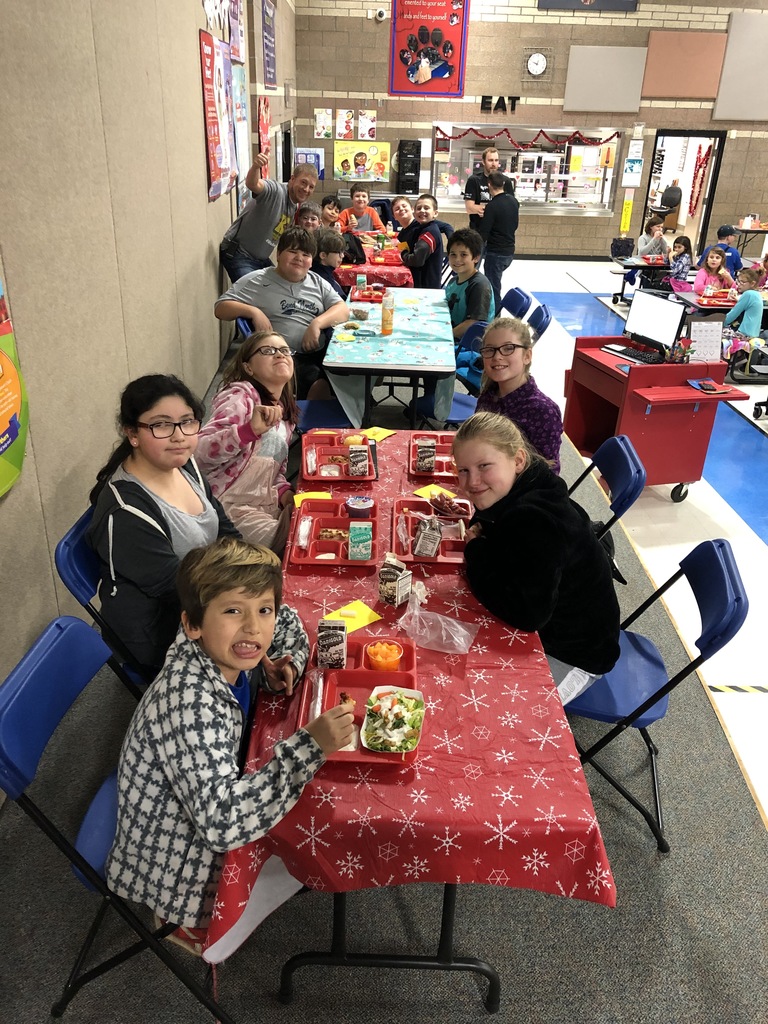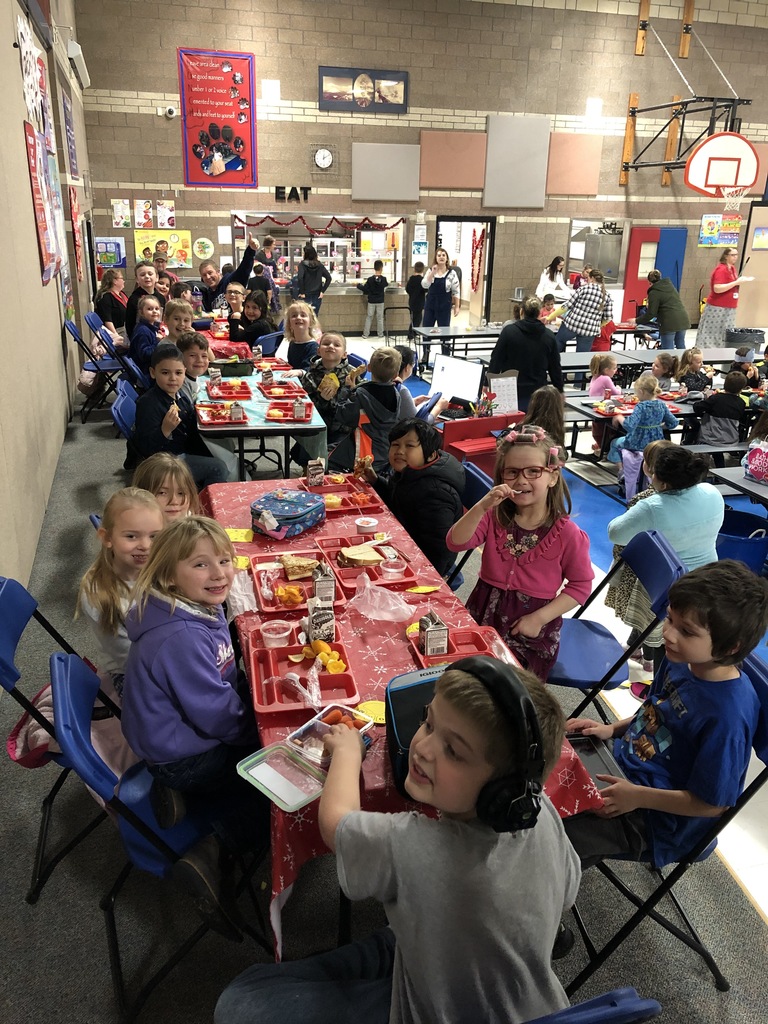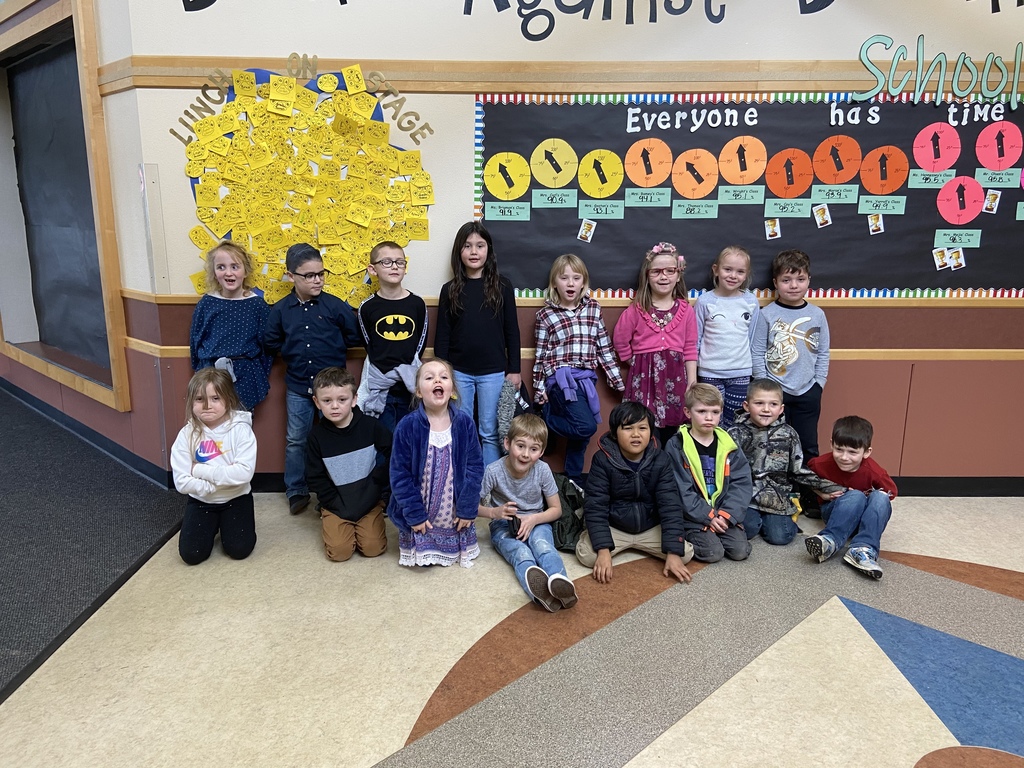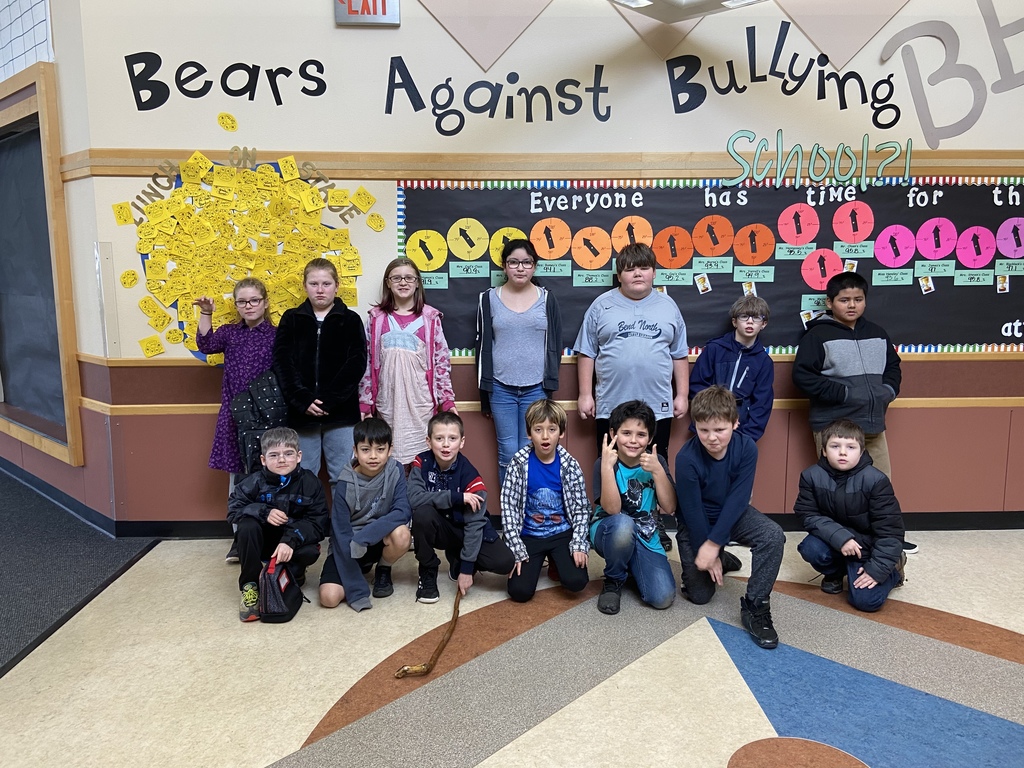 Have you voted yet? Ballots must be in or postmarked by February 11th to be counted. #StrongSchoolsStrongerCommunity

Did you know: 50% of voters must vote "yes" for the replacement levy to pass. #StrongSchoolsStrongerCommunity

Kids Heart Challenge starts today! Look for information that will be coming home with your student today!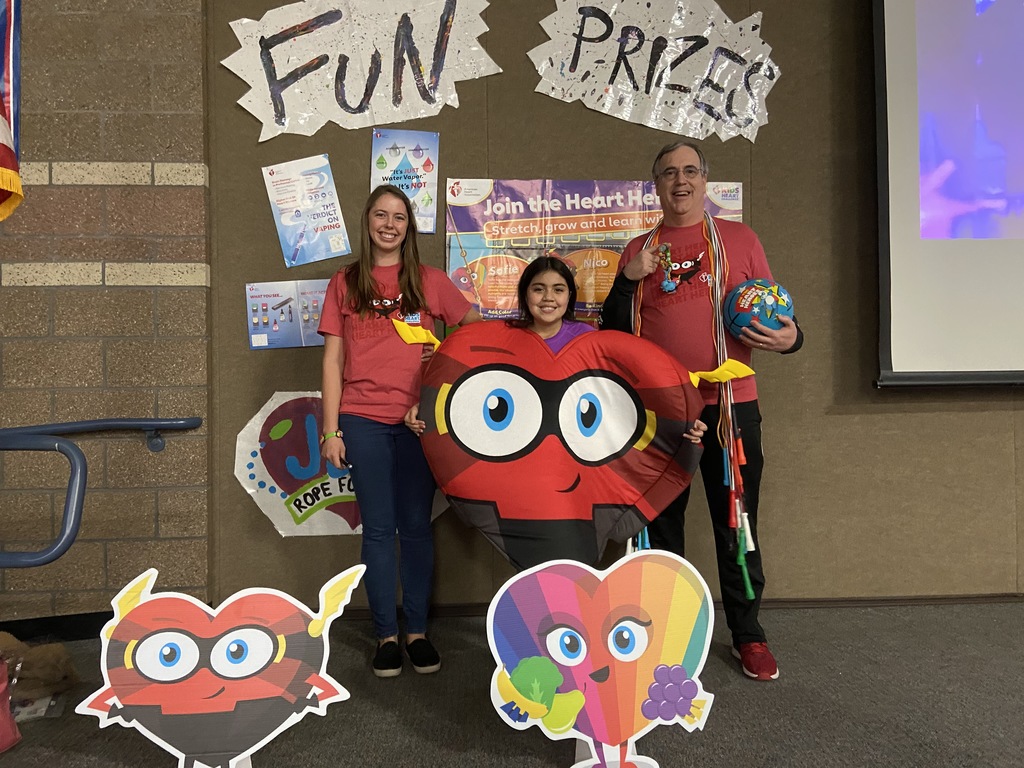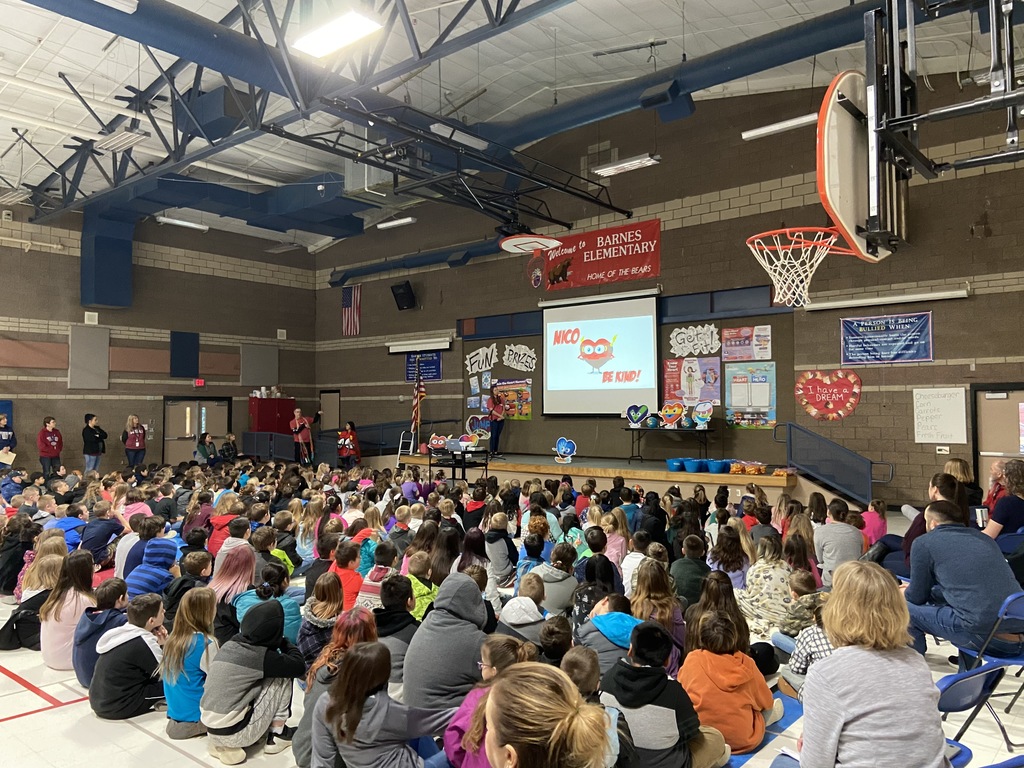 Routes 1,3 and 4 are on AM snow routes.

The following buses are on AM snow routes; 1,3,4,14,15,16,17,20,26,29 & 31

ROUTE 4 will be running late today!

All smiles today! We love sunny day recess!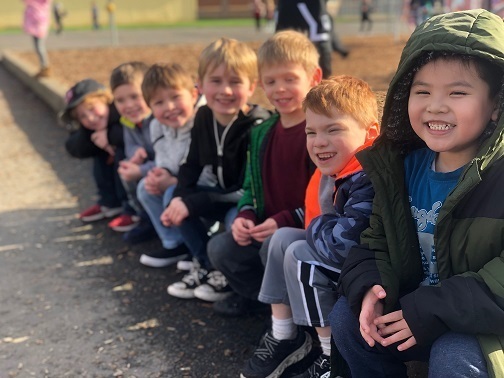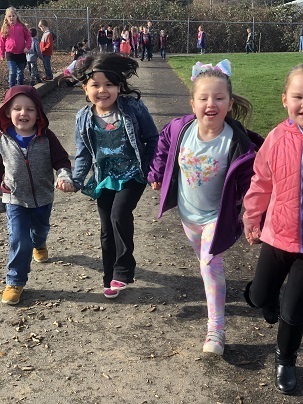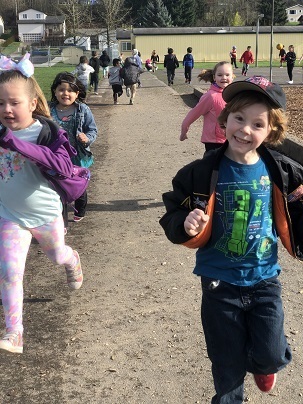 Schools built on a solid foundation where quality student learning is taking place contribute to a thriving and prosperous community, protecting your home and property investment. #StrongSchoolsStrongerCommunity #WeAreKelso

Levy fact #10: Levy dollars are used to pay for staff, programs, services, and materials not fully funded by the state. #StrongSchoolsStrongerCommunity

We were informed this morning that there will be NO Explorers Club after school today Wednesday, January 29th!  Please make alternative plans for your student if they attend the after school program for today. 

The local replacement levy is used to restore, sustain, and enhance curriculum, technology, staffing, and other program costs that the state does not fund.

The replacement levy on the February ballot takes the place of the existing levy expiring this year, it is not a new tax. Even with the passage of the replacement levy, school funding tax rates will still be lower than they were in 2017 - 2019.