Looking forward to seeing you tomorrow! Remember to wear your mask. 🐾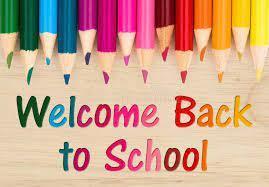 Coweeman Picture Day is Thursday, August 26th  8th Grade: 8:00AM to 10:00AM  7th Grade: 10:00AM to 12:00PM  6th Grade: 1:00PM to 3:00PM  Schedules will be available to pick up, and the office will be open.  To order pictures online:
https://vando.imagequix.com/g1000872585#login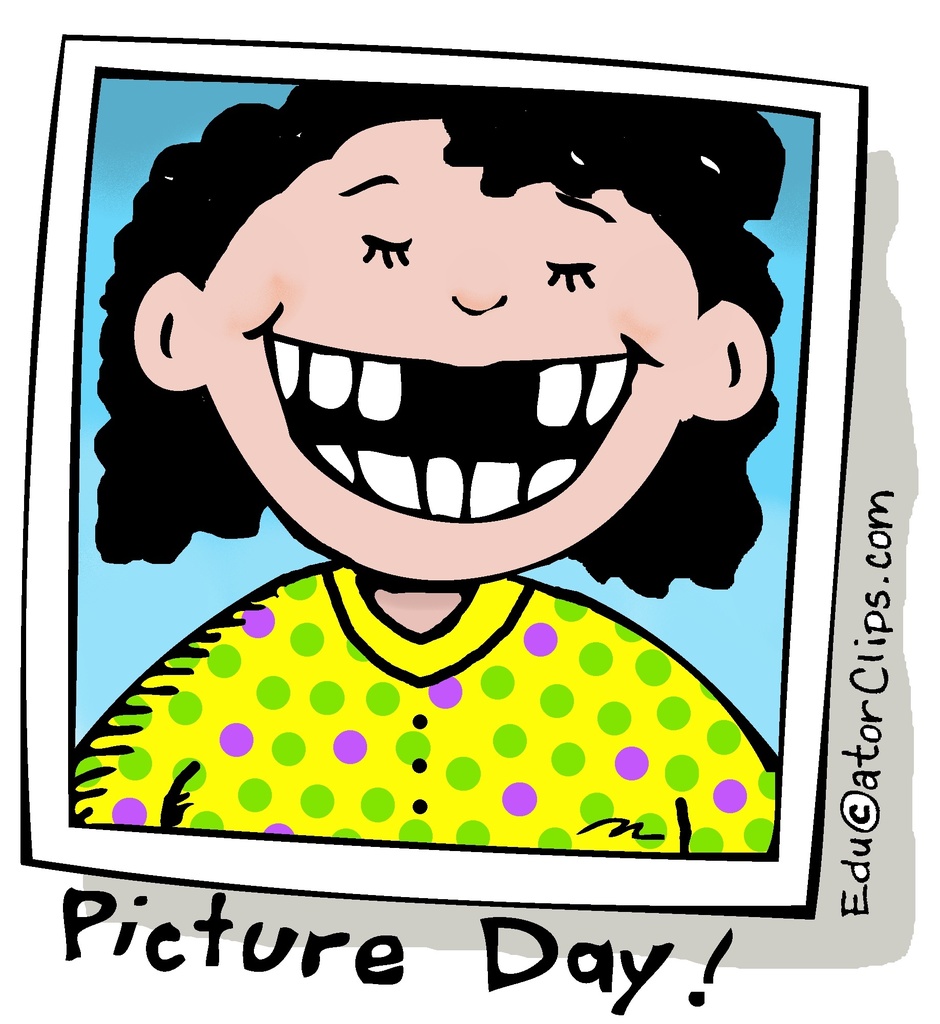 Athletics Update: 1st day of Football practice - August 23rd (7th & 8th graders only) 1st day of Volleyball tryouts (3 days) - August 30th- September 1st (7th & 8th graders only) 1st day of Cross Country- September 2nd (6th, 7th and 8th graders) ** Sports paperwork previously submitted to Coweeman Office will not be valid for 2021-2022 athletics. All paperwork needs to be submitted electronically (see below) However current physicals CMS office has on file will be uploaded by office staff. Please register for ALL sports at
https://kelso-wa.finalforms.com/

A quick fall sports update. The first day of MS Football practice is August 23rd. The first day of VB tryouts is August 30th. Final Forms will be the online athletic registration program you will utilize to register for sports (email coming out soon with all the details). Our office opens Monday, August 23rd. We are so excited to get this year started - Go Cougars!


Did you miss the chance to purchase a 2020-2021 yearbook for your Coweeman student? We have 27 extra Yearbooks for sale! The sale starts Monday 6/7 and ends when all 27 are sold. This is a first come first serve sale. Follow the link below to purchase online starting Monday, June 7th. Not sure if you purchased a yearbook? Call CMS office. (360)501-1750
https://wa-kelso.intouchreceipting.com/
** Yearbooks will be handed out Thursday, June 17th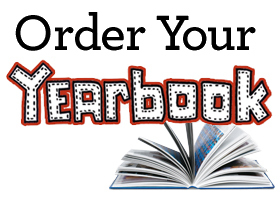 School is closed on Monday, May 31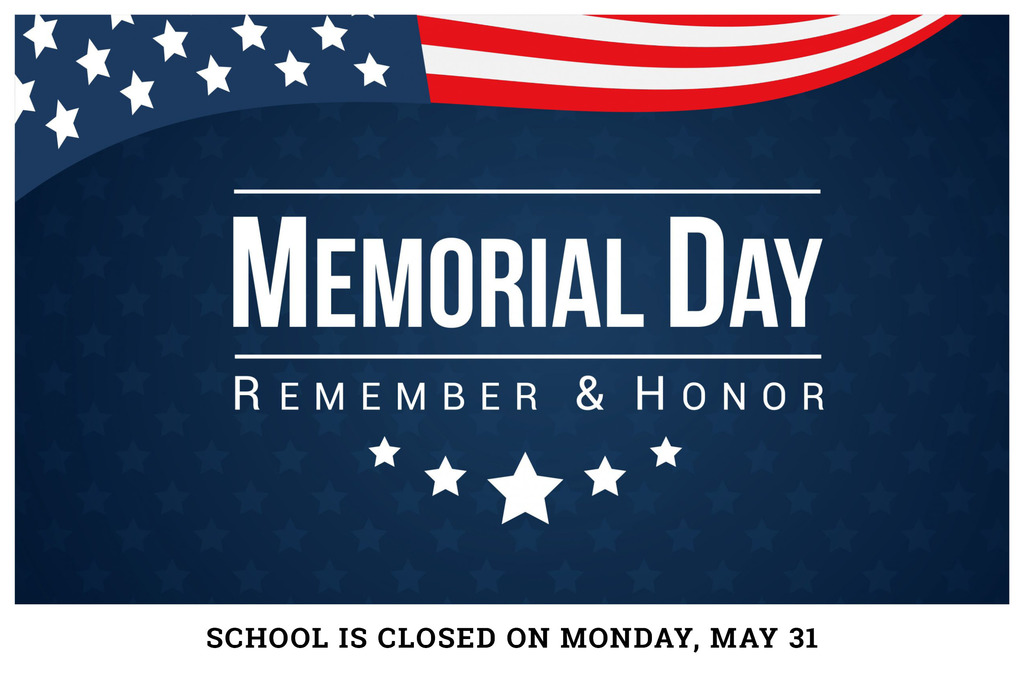 Kelso Youth Volleyball Players, Please join the Kelso Volleyball Boosters for 1, 2, 3, or all 4 June training sessions. Each 1 hour session is full of fun and intense volleyball skills instruction from the Kelso High staff and players. We will be covering fundamentals of passing, defense, serve, serve receive, hitting, setting footwork and hand placement. $10 Each Session. Payment will be collected at the door payable to "Kelso Volleyball Boosters" . Walk-ins are welcome but pre-registration is preferred. There will be a 1 time waiver to fill out at the door with payment. Register Here
https://tinyurl.com/KelsoVBSkills
*Masks Will Be Required* to participate. COVID precautions will be taken to ensure safety for all players. **Please send players with a water bottle as drinking fountains will be closed. ***Trainings are only available to Kelso School District students due to District Covid Protocols Session 1 June 7th 5:30 PM - 6:30 PM Session 2 June 9th 5:30 PM - 6:30 PM Session 3 June 14th 5:30 PM - 6:30 PM Session 4 June 16th 5:30 PM - 6:30 PM If you have any questions regarding these training sessions please contact: Head Coach Michelle Mury (360) 501-1858
michelle.mury@kelsosd.org

If you are someone you know is interested in trying out for the 2021-2022 KHS Cheer Team, there will be a mandatory parent meeting, Wednesday, May 19th at 6:30 at KHS in the commons. Tryouts will be held June 1st-5th, times TBD. Register online at
https://wa-kelso.intouchreceipting.com/
Questions can be emailed to mailto:
haley.cox@kelsosd.org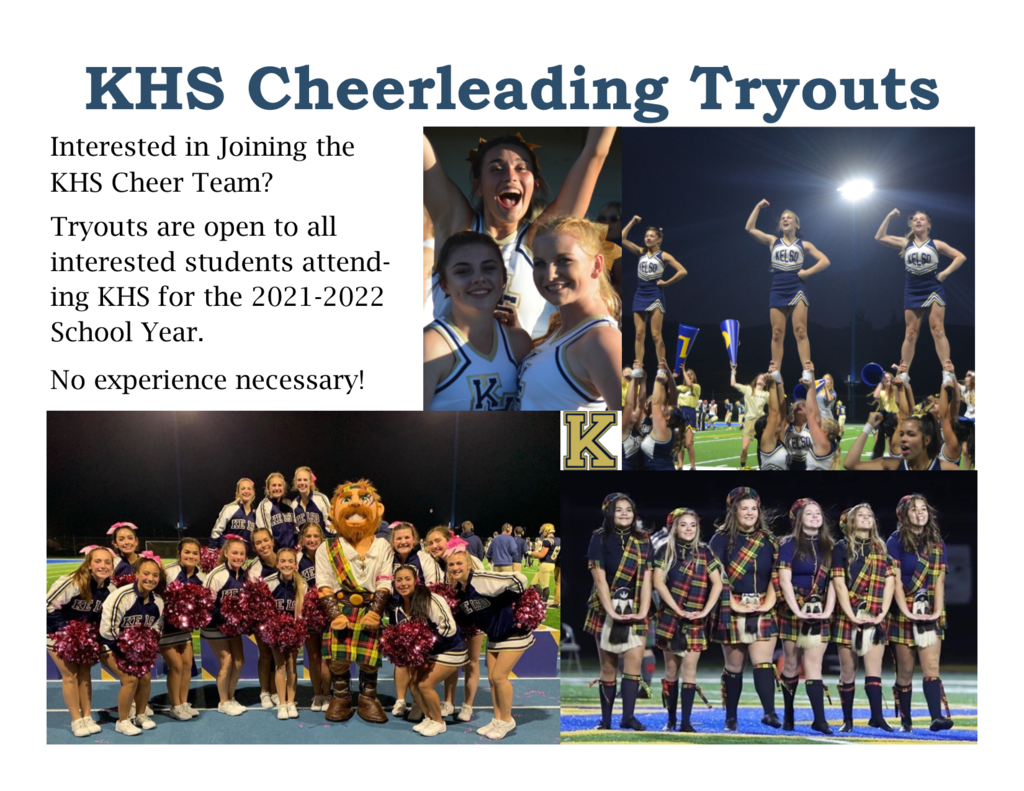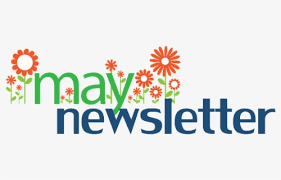 Core 4 meets In-Person every Tuesday and Thursday from 2:30 to 3:30. View the photo to see this weeks Core 4 locations.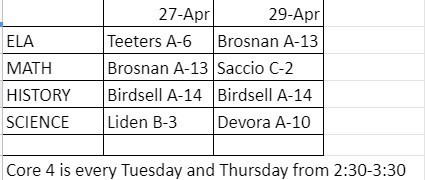 Reminder: April 26th, Students start In-Person learning 4 days a week.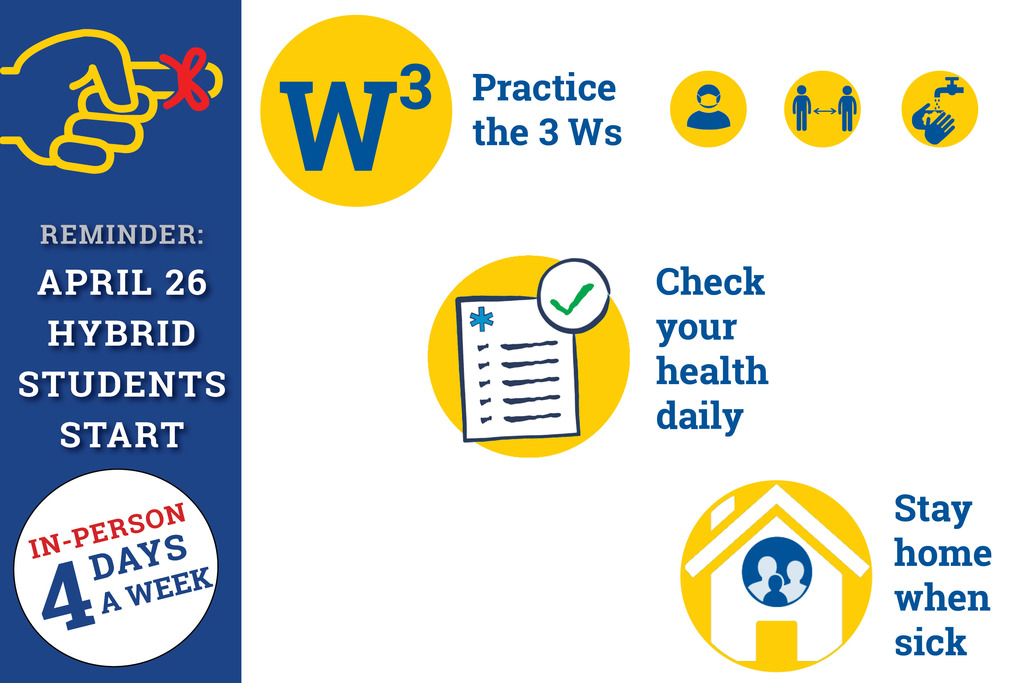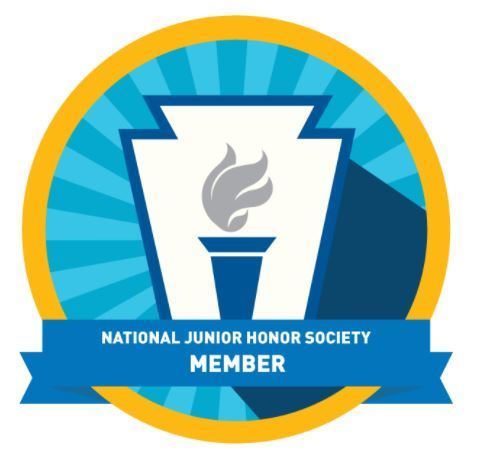 Core 4 has returned! Do you need extra time to get work done? Do you need a teachers help with a specific class? Do you need homework help? Then Core 4 is perfect for you. Core 4 meets In-Person every Tuesday and Thursday from 2:30 to 3:30. View the photo to see this weeks Core 4 locations.



Student Chromebooks are still displaying the conference schedule. Please view the picture of the normal Hybrid Schedule that should be followed.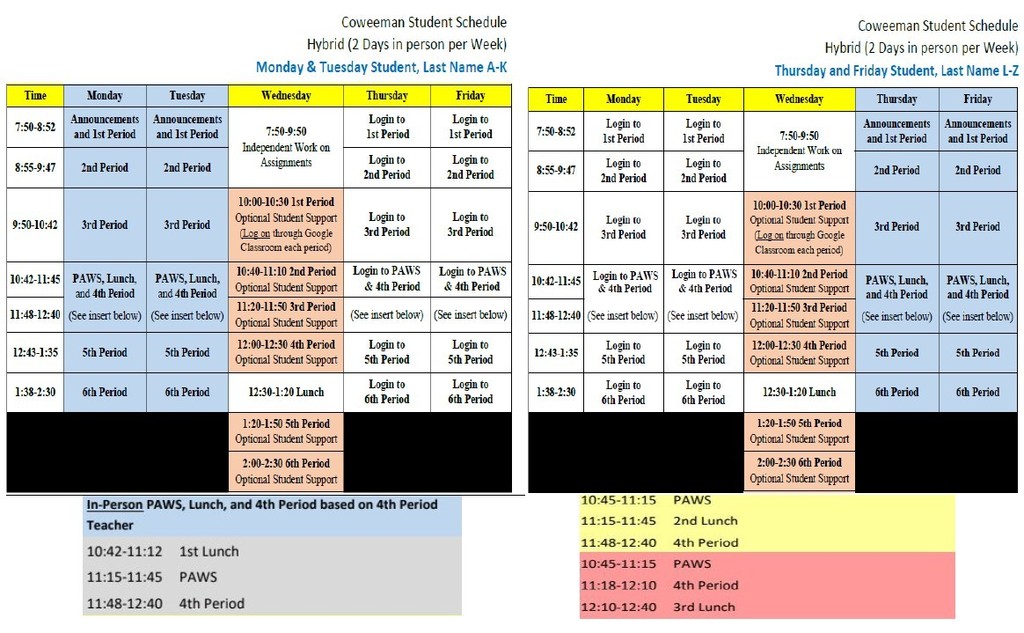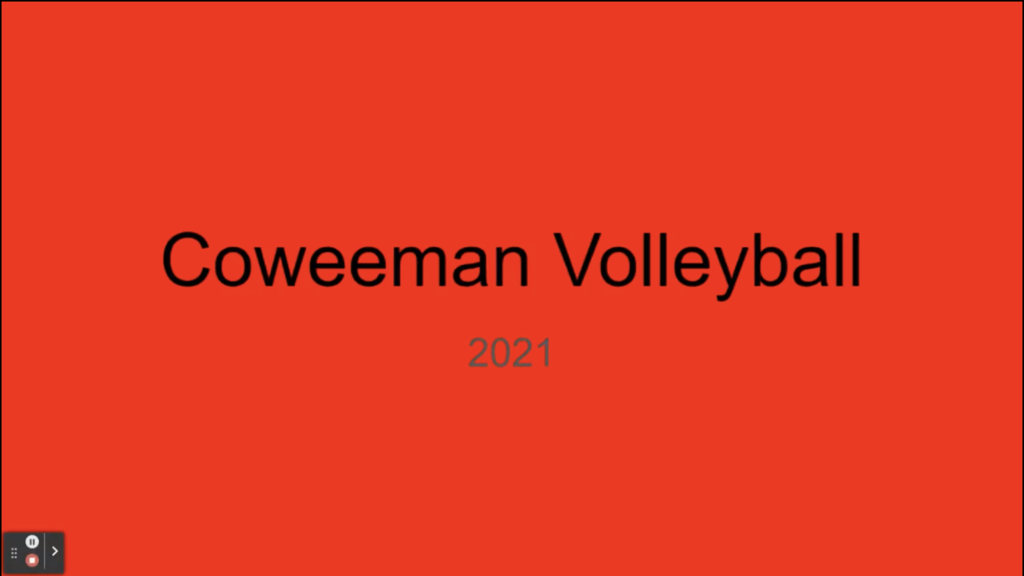 Athletic Update: Due to a few injuries and players being unavailable, both schools are having a hard time fielding teams for today's  HMS vs. CMS FB games. In order to provide an opportunity for both 7th and 8th to play, our format will be a little different this evening. We will play one game. Kickoff will be at 6:00. 7th grade will play the first half. 8th grade will play the second half. In order to have enough players to field a team a few players will float between the 7th and 8th grade. Football players need to be at the stadium by 5:30 to warm-up.