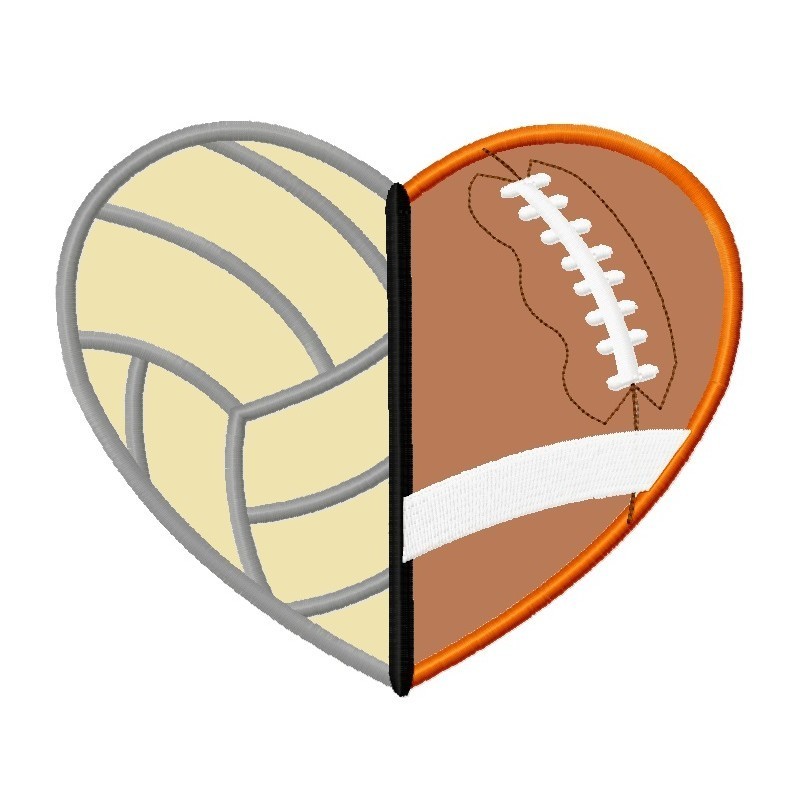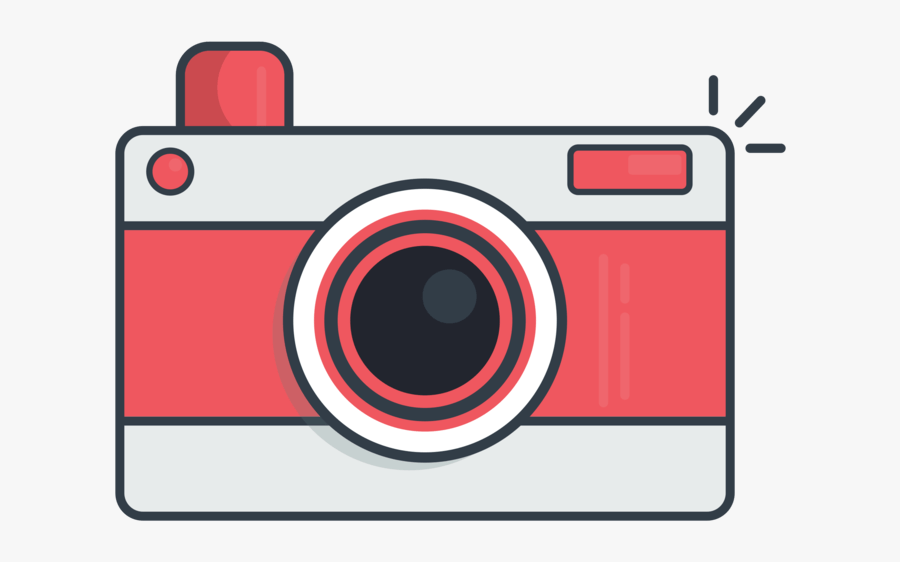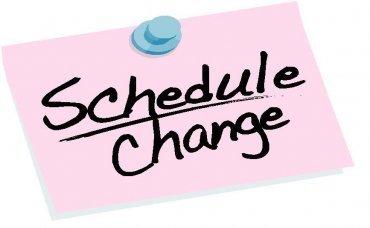 Power has been restored.

Power is out at both Coweeman and Kelso High. PUD is working on it and estimates power will be back on by 12:30. Students and staff are safe and secure with school going on as usual.

Black History Month is an annual celebration of achievements by African Americans and a time for recognizing their central role in U.S. history. Also known as African American History Month, the event grew out of "Negro History Week," the brainchild of noted historian Carter G. Woodson and other prominent African Americans. Since 1976, every U.S. president has officially designated the month of February as Black History Month. Other countries around the world, including Canada and the United Kingdom, also devote a month to celebrating Black history.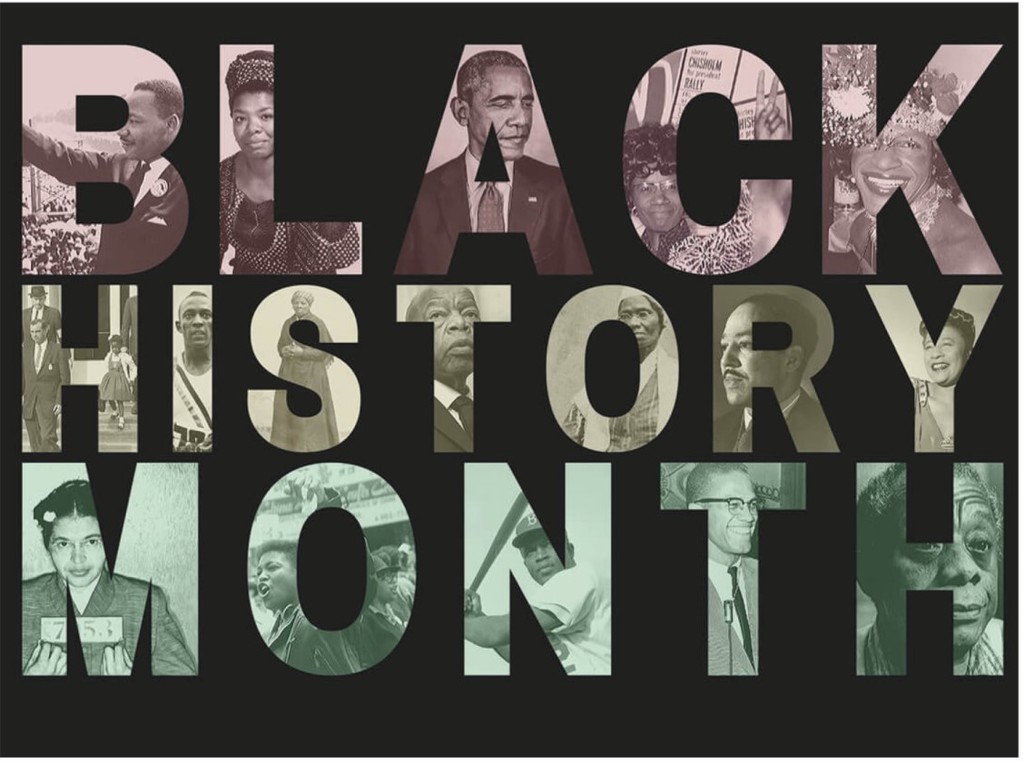 Athletic Update: Just the basics…you'll receive a more comprehensive letter over the weekend. Please note: All paperwork must be turned in prior to attending tryouts/practice. We have been advertising a "potential" start date for approximately 5 weeks via social media, Skyward, PAWS presentations, etc. anticipating it might take some time to get in for a physical. Please know as much as we want to accommodate athletes, we are not able to allow players on the court/field without a physical on file (not even to watch) per WIAA. Volleyball tryouts start tomorrow, February 18th from 2:45 – 4:15 You will need the following: • Mask • Water bottle • Knee pads Football practice begins tomorrow, February 18th 2:45 – 4:45 • Mask • Water bottle • Shoes (cleats if possible)

Due to inclement weather and the Hybrid schedule. Yearbooks will be sold until Friday 2/19! This is the LAST chance to purchase a yearbook. Follow the link below to order online or visit our office to purchase In-Person.
https://wa-kelso.intouchreceipting.com/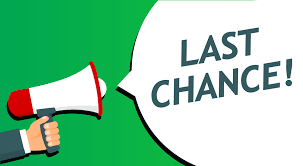 Route 26 will be on AM Snow Routes. Route 19, no service to Cornwell Rd.- Route 14, no service to Valley View Rd.- Route 3, no service to Holcomb Spur Rd. All other buses will be running per usual.

Athletic Update: GREAT NEWS! Our region entered Phase II yesterday afternoon. CMS will start football practice and volleyball tryouts on Thursday, February 18th. If you don't already have your athletic paperwork in, or your sports physical complete, it is now time. Paperwork can be printed from the CMS website. Please turn it into the office ASAP. We are closed today (2/12) due to snow and Monday (2/15) for Presidents Day. Football and volleyball are open to all 7th and 8th grade students. We want as many students participating as possible. We will be competing against Huntington, Castle Rock, La Center and Woodland. We are overjoyed for our students and staff to have the opportunity to play and experience a sense of normalcy. GO COUGARS!

Kelso School Dist: Friday, February 12th: Due to inclement weather, Kelso schools are closed with no meal distribution. Kelso School District is committed to providing a safe and secure environment for our students and staff. Due to inclement weather, all school services, both in-person and remote, are canceled for 2/12/21. This includes all student learning, internet cafes, meal distribution, bus transportation, and other services at schools.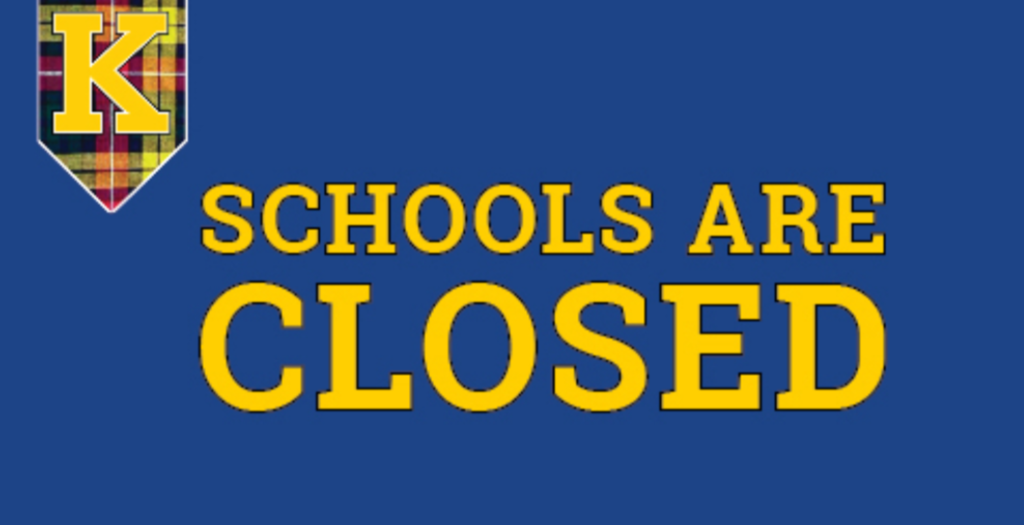 School and Offices will be closed Monday February 15th for President's day.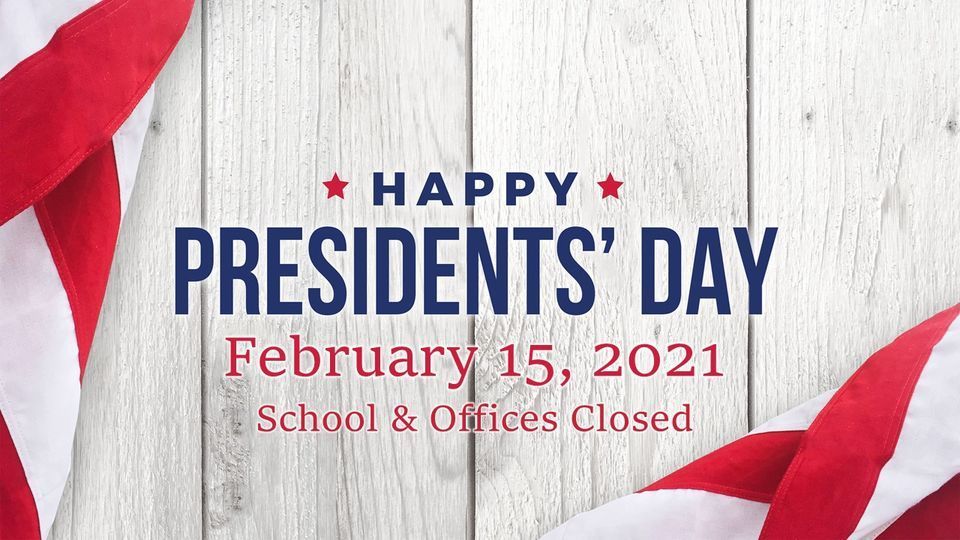 Afternoon bus routes 1, 4, 15, 20, 26 will be running on snow routes Thursday, Feb 11th. All after school activities have been canceled for today.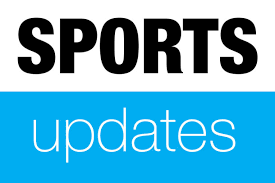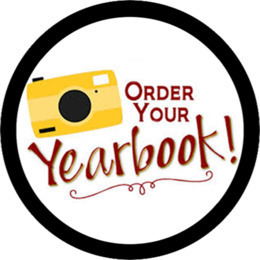 KHS Counselors will be hosting an 8th grade parent night on Wednesday, February 10th from 6:00PM to 7:00PM! Please join us via Zoom (link below) – We will be going over all of the forecasting information for your student – graduation requirements, KHS courses, and choosing classes for the 2021-2022 school year! See you there!
https://us02web.zoom.us/j/85230616332