Our front office will open on Wednesday, August 24th @ 7:30. #CMSCougs #CMSFamily #WeAreKelso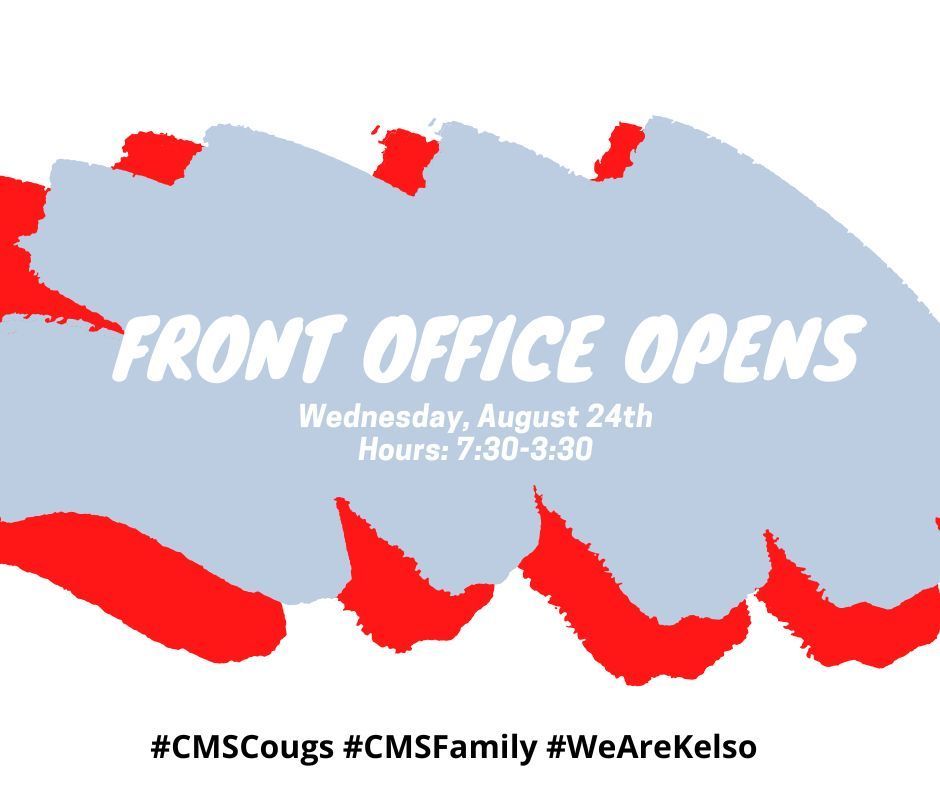 With school starting on the 31st for 6th and Sept. 1st for 7th/8th, don't forget we have early release every Wednesday at 1pm. #CMSCougs #CMSFamily #WeAreKelso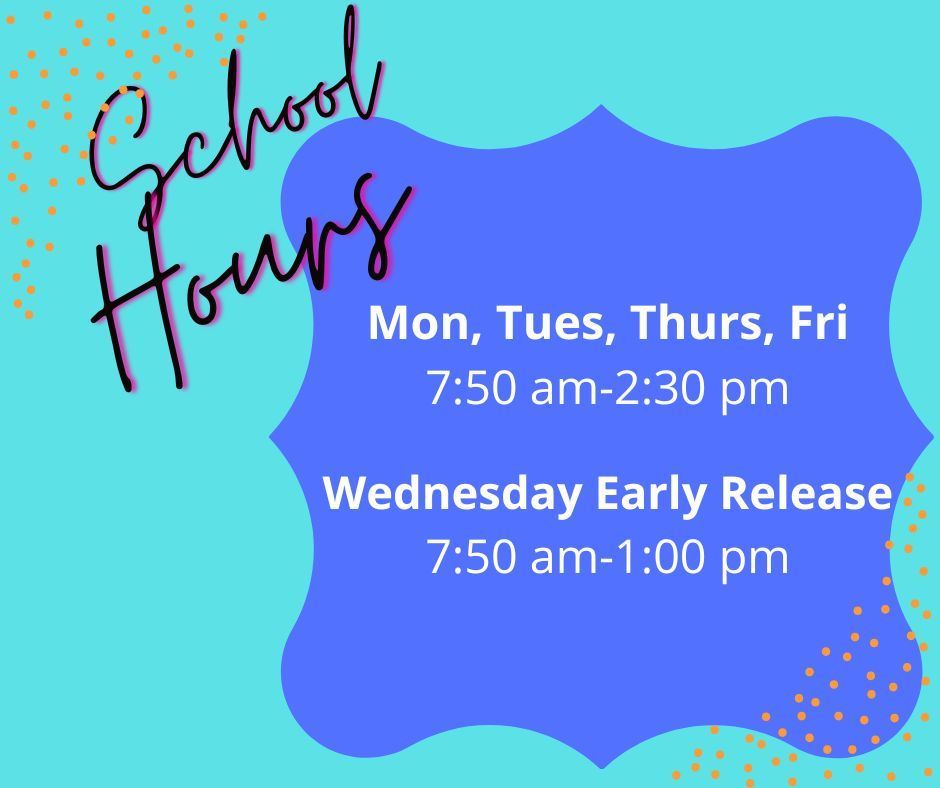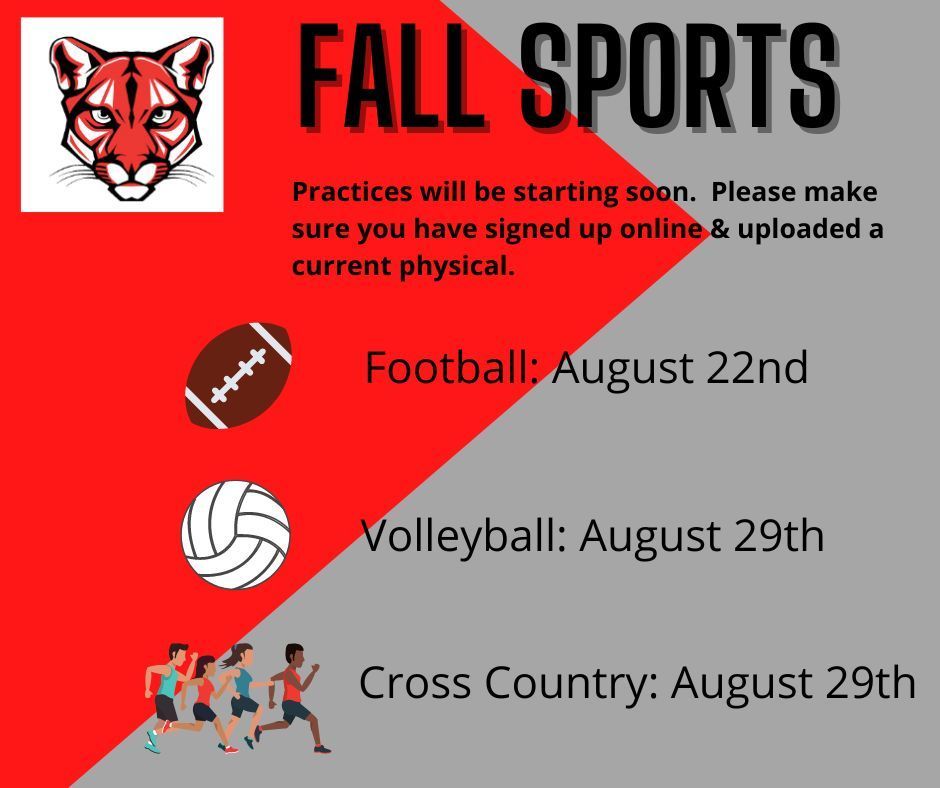 Mark your calendar for the 1st Day of School--We CAN'T Wait! #CMSCougs #CMSFamily #WeAreKelso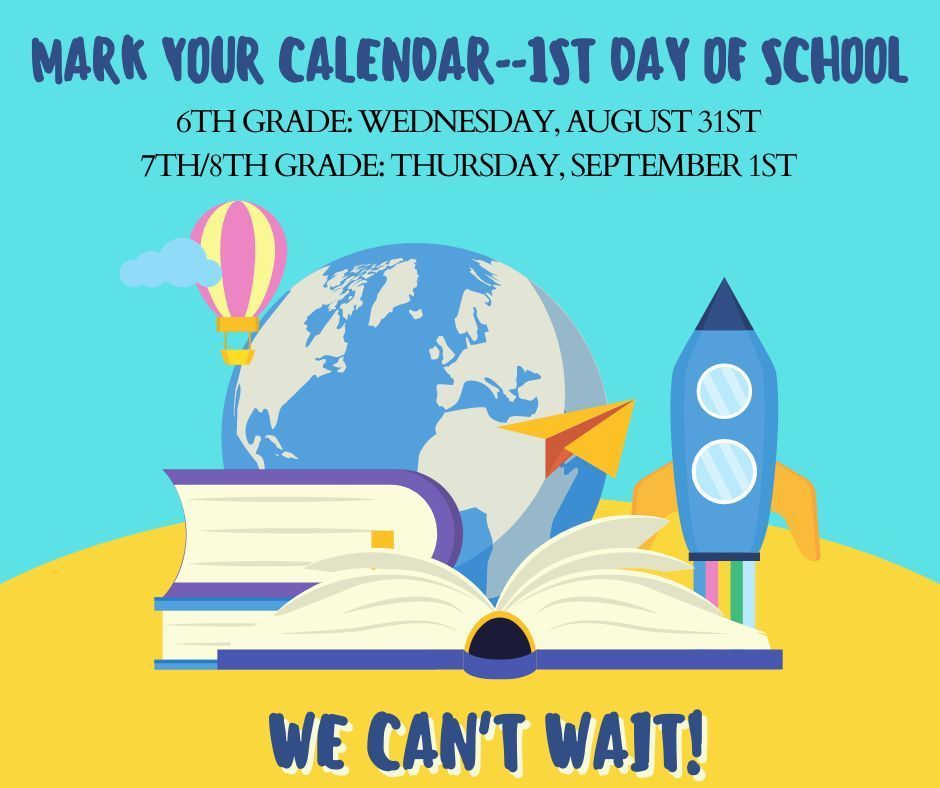 Save the Date-Aug. 29th: Pictures, Chromebooks, & Schedules #CMSCougs, #CMSFamily #WeAreKelso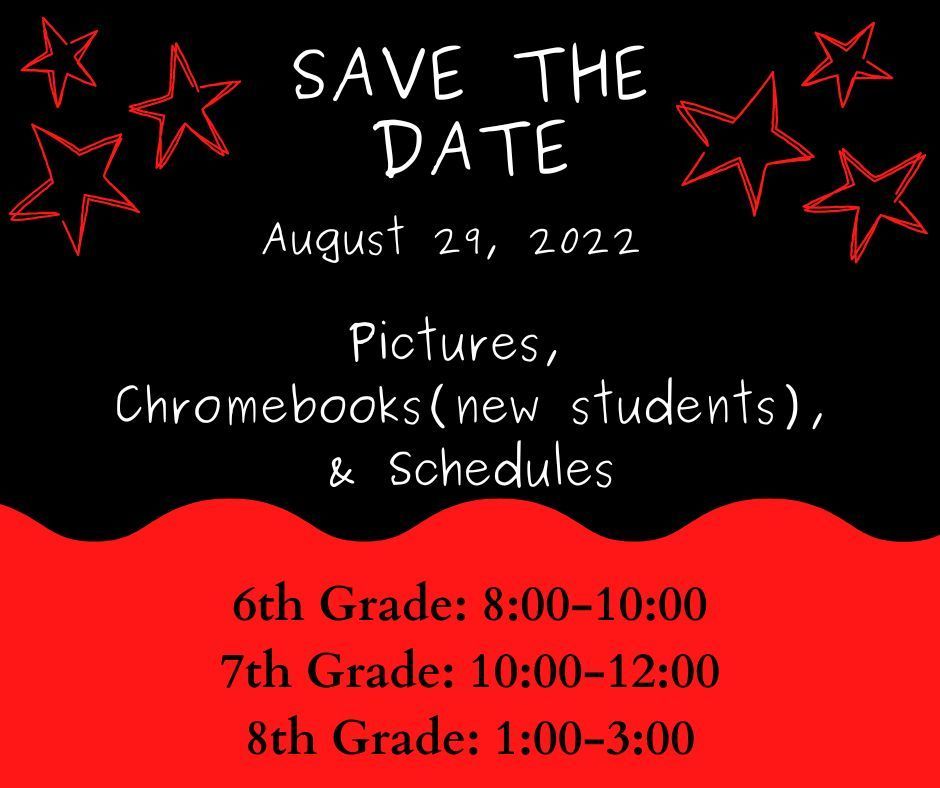 Hello August-we can't wait to welcome back our staff and students!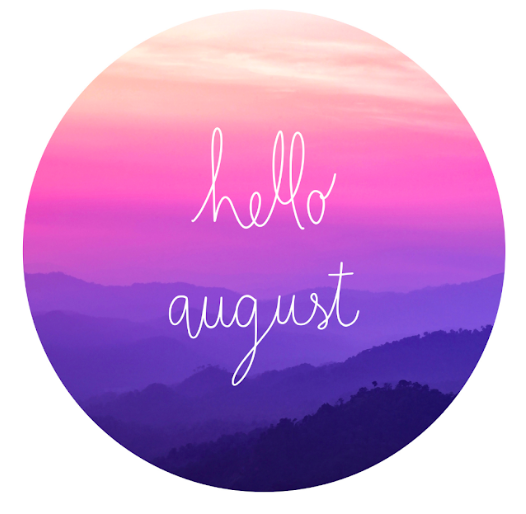 Welcome to the Coug Family 🐾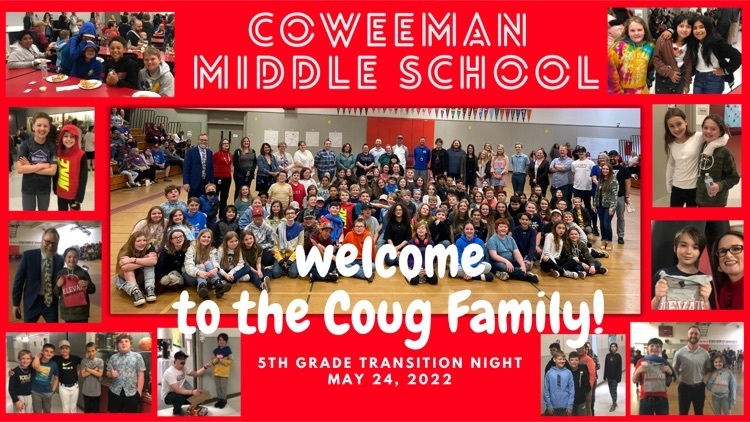 You're Invited to Join Us! Tuesday, 24 MAY COWEEMAN MIDDLE SCHOOL 5-7 PM Pizza, raffles, campus tour, information and meet and greet Scan QR Code Below to RSVP!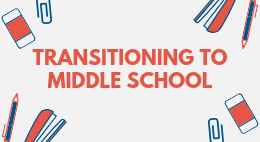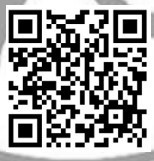 The Kilties are having try-it-outs for the fall team May 10-12 from 5-7pm in the upper gym at the high school. All incoming Freshman are welcome to attend. No experience is necessary, all are welcome and there will be no cuts for this team. For more information you can contact
kelso.kilties@gmail.com
.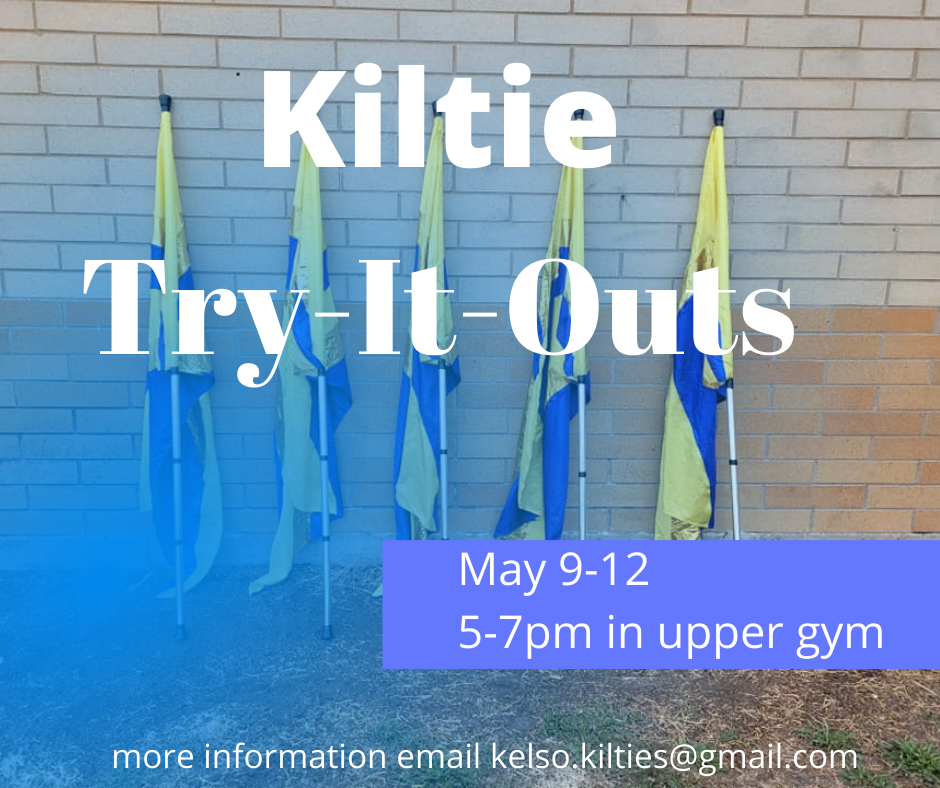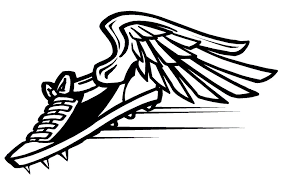 4/13/22: Bus route #14 (secondary and elementary) will run on A.M. snow routes this morning due to weather related issues. Any afternoon route changes will be posted later today.

Coweeman National Junior Honor Society kicked off their Double Good popcorn fundraiser today! Help support this great group of leaders in our school by purchasing some delicious popcorn. You can do this by either contacting a member or going to the link listed below. All of the stores will be open for sales until this Saturday the 16th at 2:30.
https://popup.doublegood.com/s/1m0t5m1r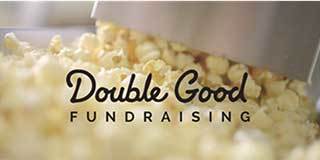 4/12/22: Both secondary and elementary bus routes #14 and 20 will run on P.M. snow routes this afternoon due to weather related issues.

4/12/22: Both secondary and elementary bus routes #1, 3, 4, 14, 15, 16, 19, 20, 29, and 31 will run on A.M. snow routes this morning due to weather related issues. Afternoon routes will be updated later today.

4/11/22: SCHOOL HAS BEEN CANCELED TODAY. THERE WILL BE NO CLASSES, SPORTS OR ACTIVITIES.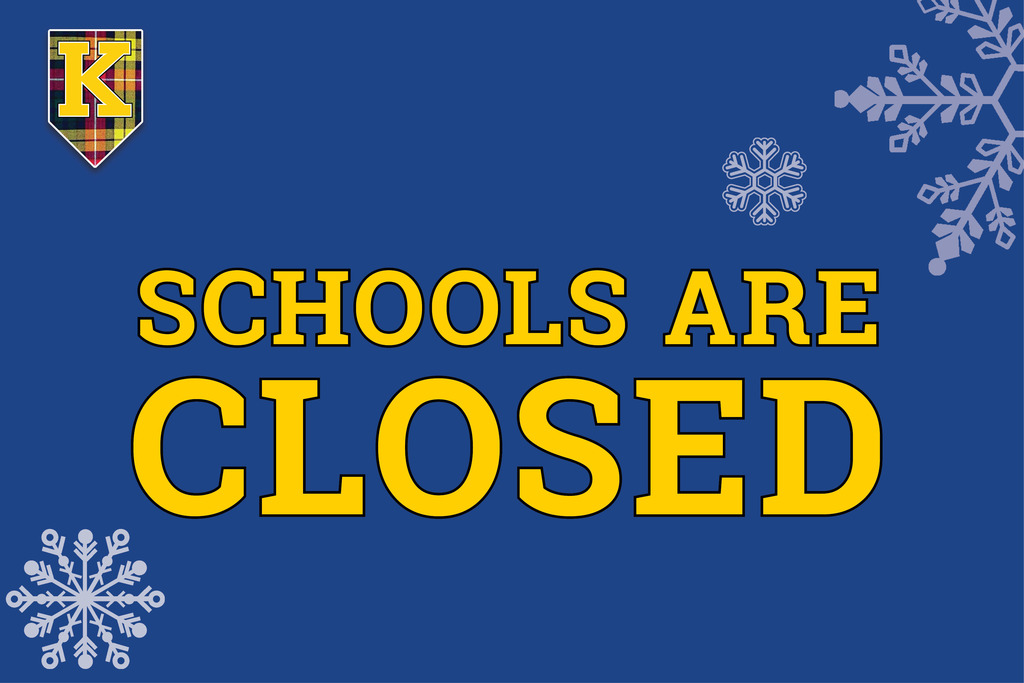 For any 8th grader interested in trying out for Kelso Cheer for the 2022-2023 school year, there will be a MANDATORY parent meeting on April 13th at 6:30 PM in the KHS Library. We will cover important information such as time commitment, expectations, financial info, fundraising opportunities and so much more. Cheer Tryouts will be held April 20, 21, 22nd from 5:30-7:30 PM for mandatory clinics to learn material and the 23rd will be the final tryout day at 8:00 AM.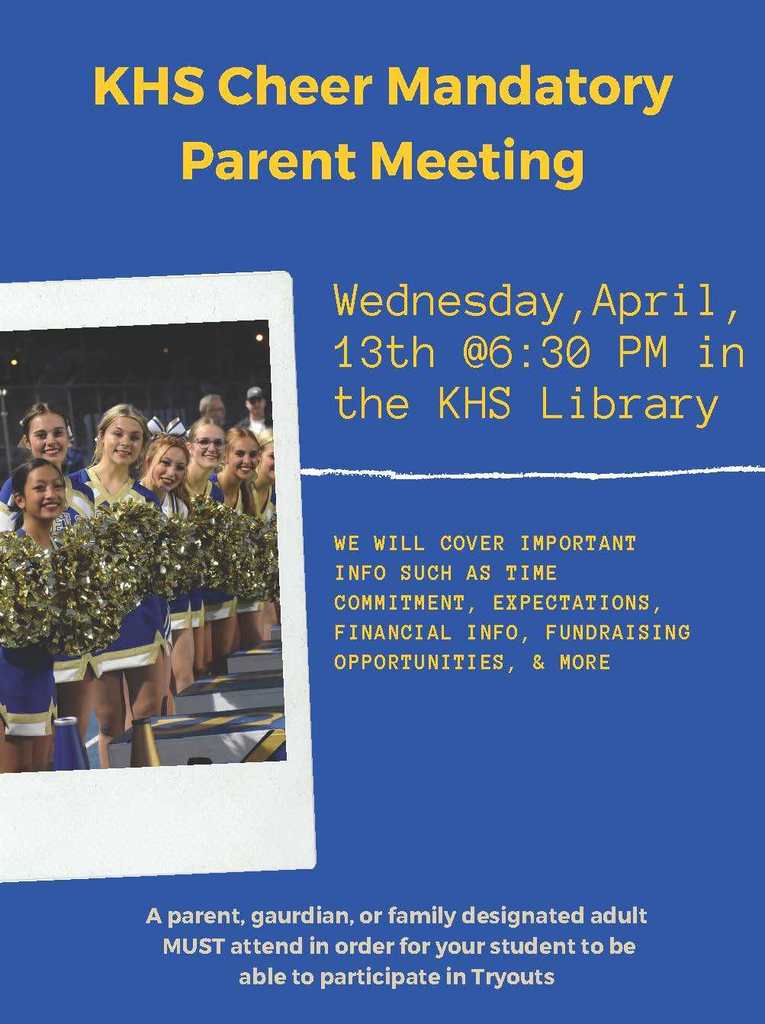 We are happy to announce that Coweeman will be hosting our first social in two and a half years!  ASB/Student Leadership is requesting donation's from families and businesses to help make this social an amazing experience for all of our CMS students. 100% of proceeds will be used by ASB for decorations, games and activities for the social. Donations can be made here: 
https://wa-kelso-lite.intouchreceipting.com/cmsfooddrive
Some Information about the social:  When: March 25th  Time: 2:45-4:15 Price: $6.00 with out ASB            $4.00 with ASB Concessions are as follows; $1—slice of pizza $1 — can of soda Music / Bouncy House/ Sports/ Activities TICKETS ON SALE IN THE OFFICE 21st-24th BEFORE SCHOOL/LUNCHES/AFTER SCHOOL These activities are an extension of the school education program and student conduct is to be in accordance with the school's published rules and regulations. Failure to meet the expectations will result in removal from participation and will not be allowed back inside the building. *** Students will leave at the end of the school day and form a line outside front doors for ticket check into the social.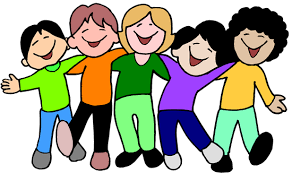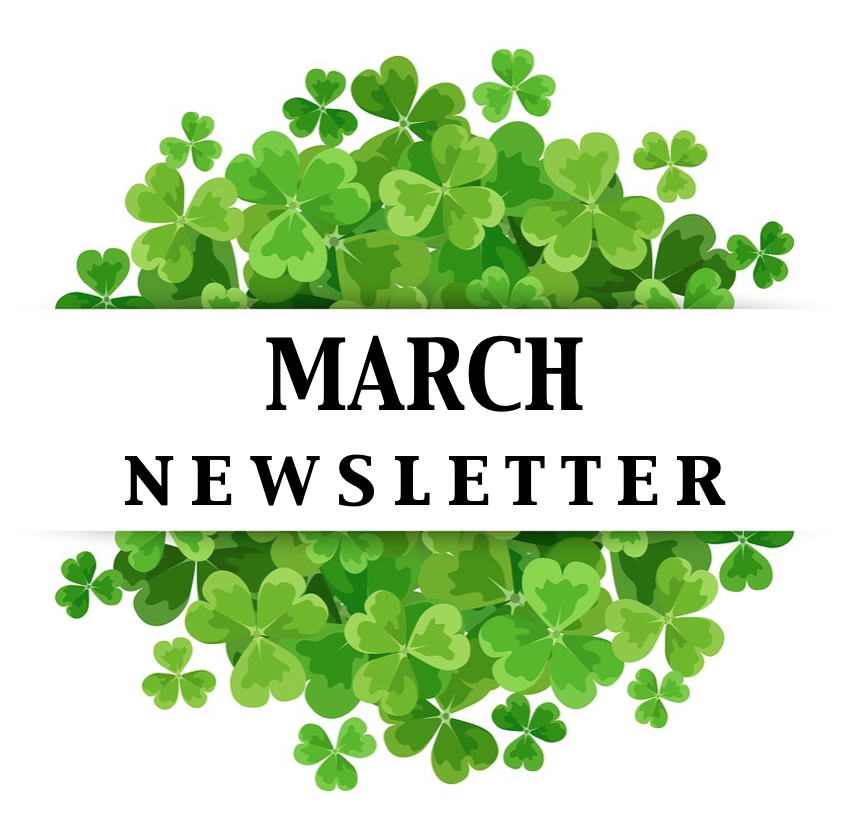 2/24/22: School has been canceled for today. There will be no classes, sports or activities.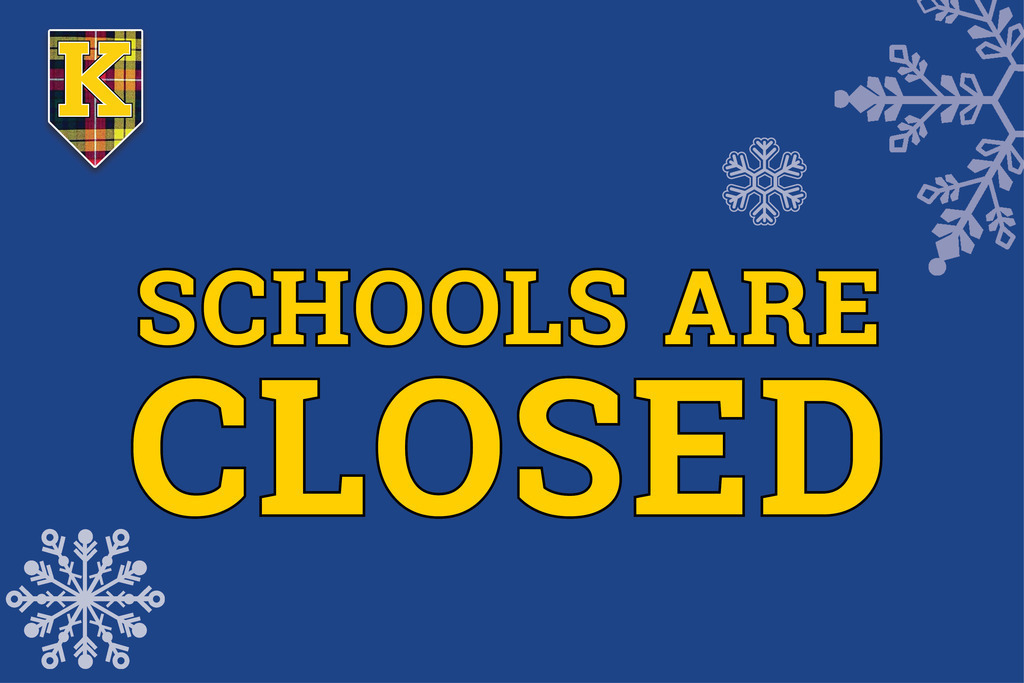 No School Monday, January 31st For Semester Break.