Meal service starts today! In addition to the locations listed on our website we've added a pick up site at the COUNTRY RUN APARTMENTS in Lexington. Pick up will be 11:40–11:55 AM* *time is approximate – Bus will stop at the apartment complex after the stop at Lexi's Pizza.

Information on free meals!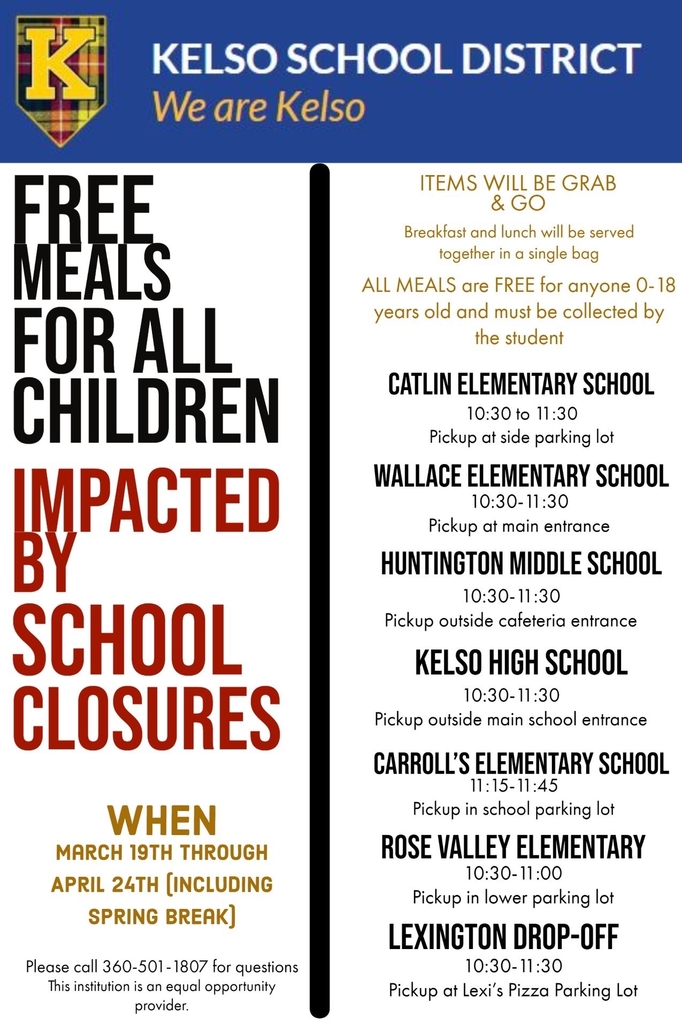 Please visit our COVID-19 page (
http://bit.ly/KSD-COVID
) for information on school closures, meals, childcare, and picking up personal belongings and medications.

Kelso School District is closed Monday, March 16, through Friday, April 24, under direction from Governor Inslee to slow the spread of COVID-19. Information on picking up belongings, student medications, childcare, meals, graduation, and more will follow soon.

Reminder- no school tomorrow! Friday 3/13

March newsletters have now been uploaded! Find them under "Documents- Newsletters"

Dr. Seuss "Stop, Drop, and Read"

AVID prize table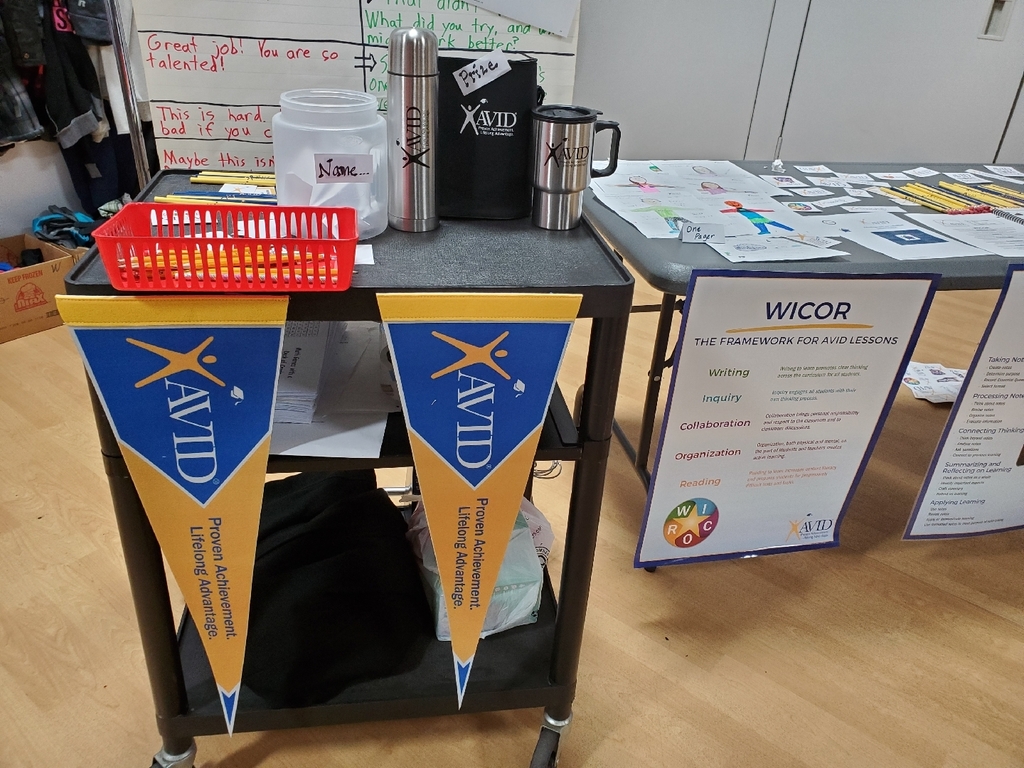 More pictures from Math Night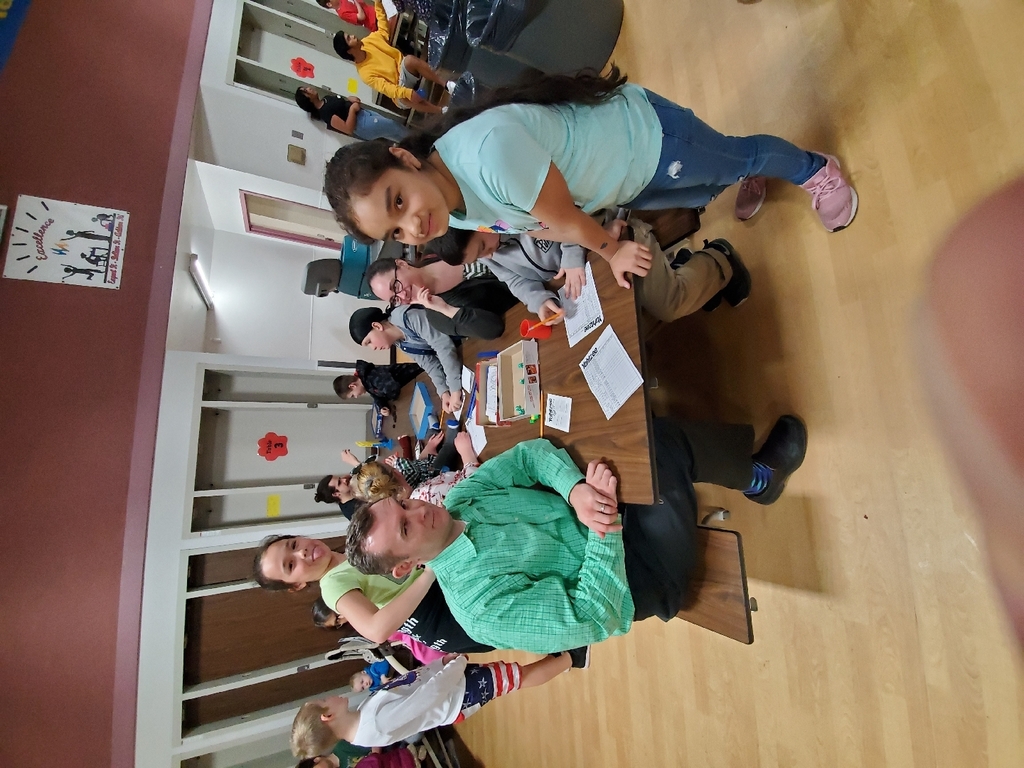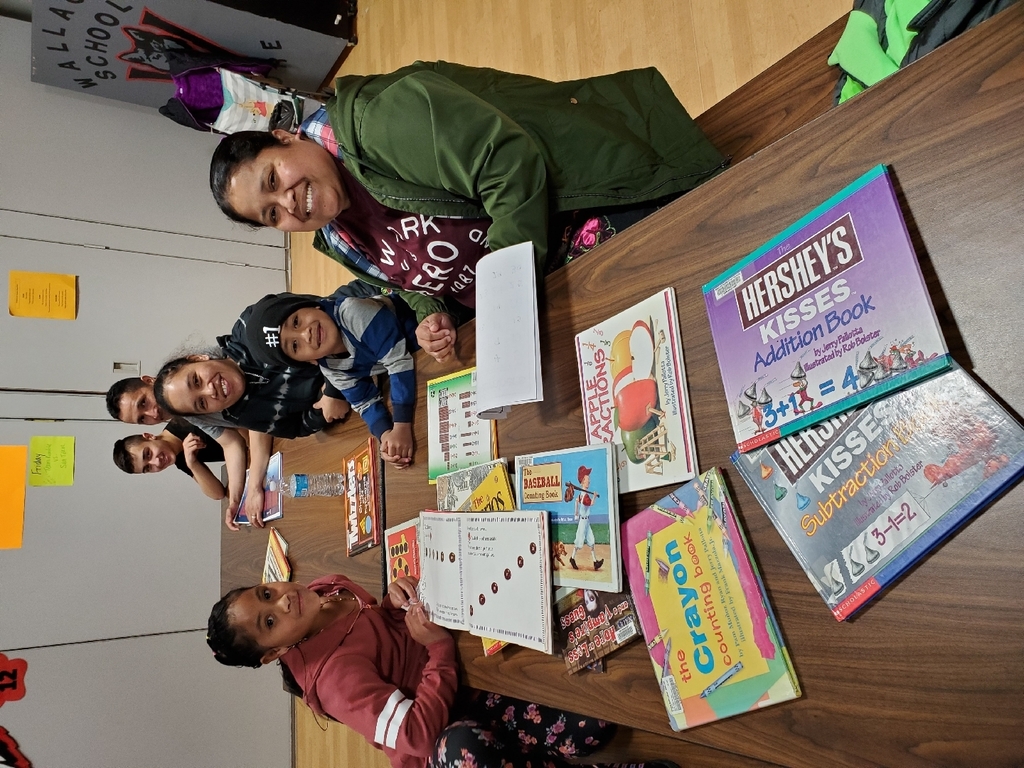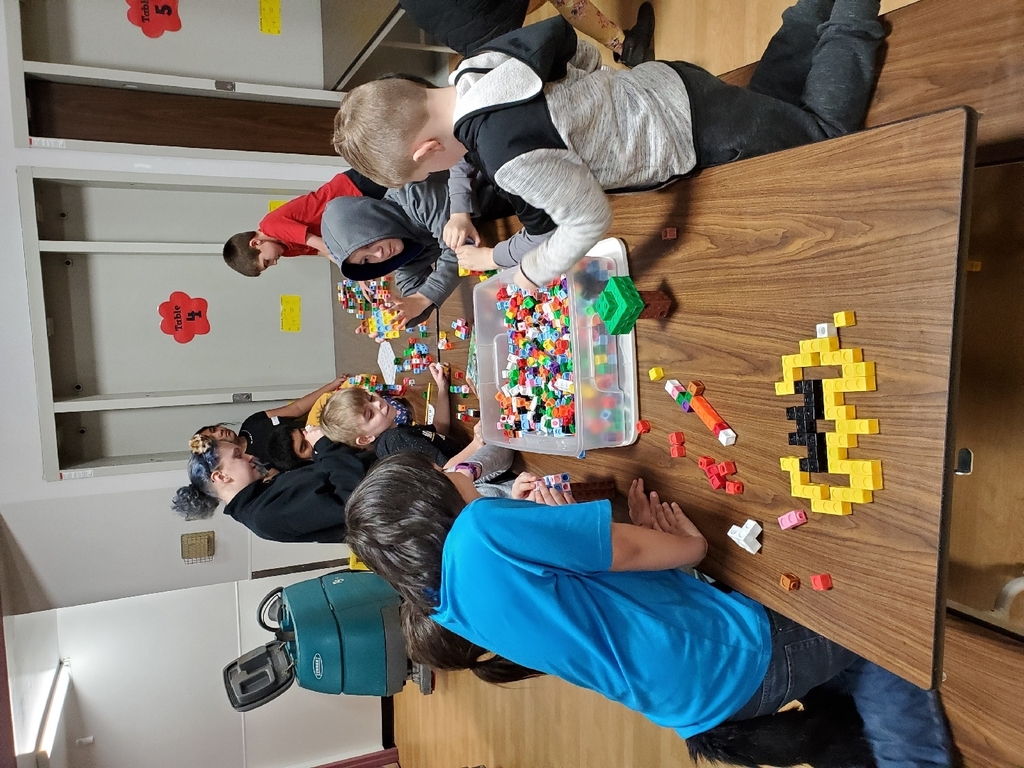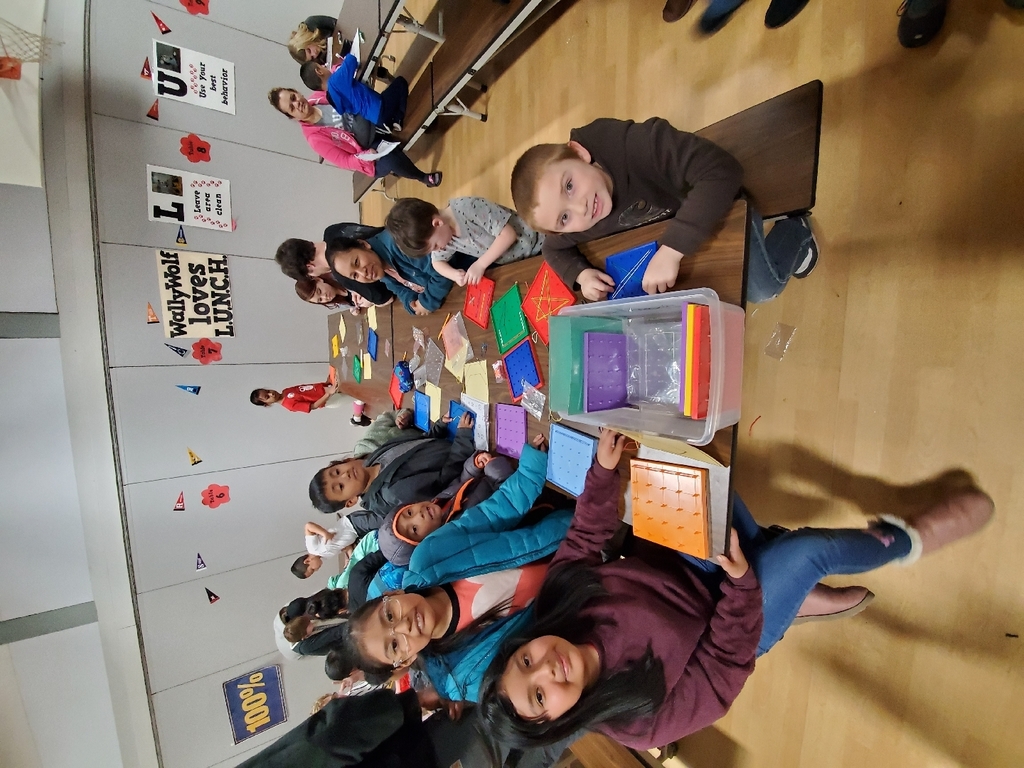 Math Night at Wallace

Math Night is coming up! This Thursday (2/27) and starts at 5:00!

Hola familias de Wallace solo recordandoles que tenemos esta cita el dia 28 de febrero.

The Wallace WolfPACK will return to school on Monday, February 24th. See you soon Wolves :) OOOOOOOWWWWWWWWWW! Wally the Wolf

Unfortunately we are experiencing issues district wide with our phones. We are working diligently to fix the issue. We are sorry for the inconvenience. If you must get a hold of your child's school, please send an email to the secretary. Thank you for your patience.

During today's PACK Pride assemblies, Mr. Cattin shared the 3-D virtual video of our new school. Our kids and staff loved it! Thank you Kelso voters for supporting our Kelso kids!!!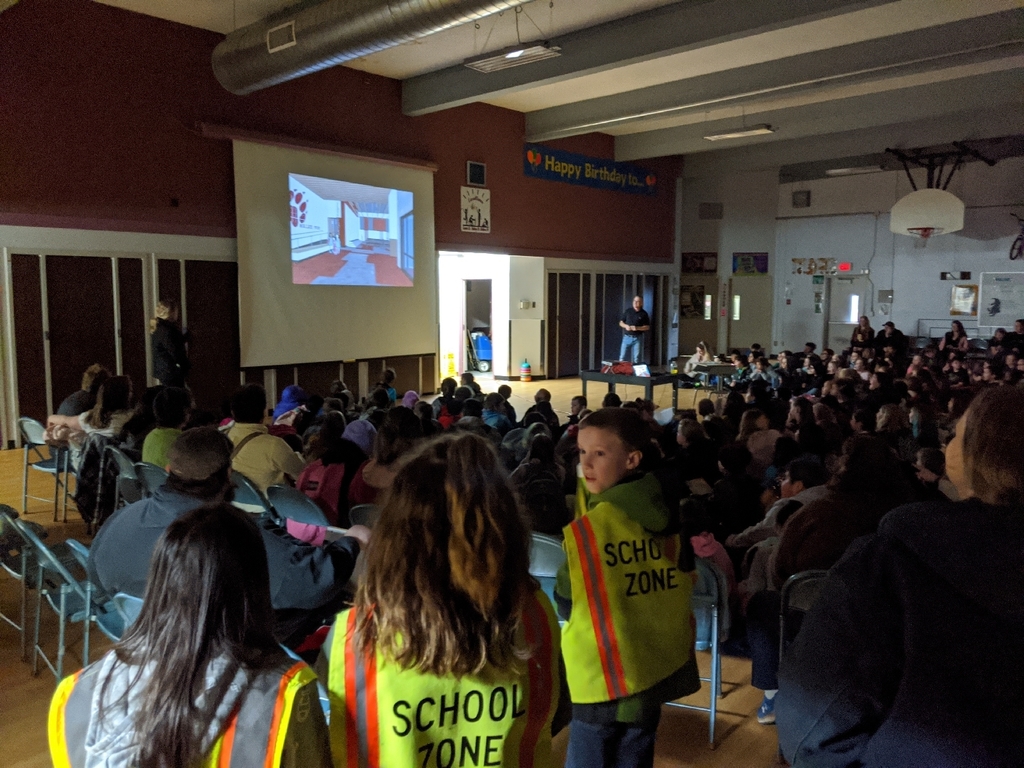 So thankful for the tremendous support for our schools, staff, and, most importantly, for Kelso kids. Voters approved the levy that will restore, sustain, and enhance essential educational programs, maintenance, and more. Thank you! #StrongSchoolsStrongerCommunity

Next Thursday, February 13th, we will be having our next PACK Pride Assembly in the cafeteria! Kinder, 1st grade, & 2nd grade: 2:15-2:45 3rd grade, 4th grade, & 5th grade: 2:50-dismissal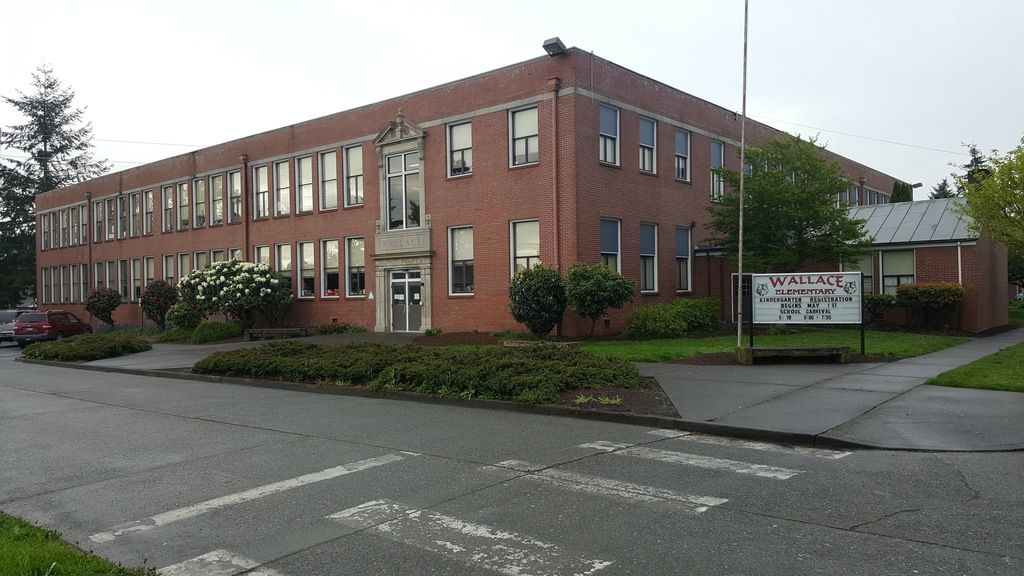 Suckers for sale starting tomorrow after school! 75¢ each

Health care specialists, safety officers, advisors, and coaches are an important part of your child's educational experience. These are almost entirely funded by the local levy. Please vote by February 11. #StrongSchoolsStongerCommunity

Levies are for learning, bonds are for building. #StrongSchoolsStrongerCommunity