KELSO Chico Huntington, GR 11 #WeAre #InThisTogether #KELSOstrong



L is for Letters Letters made out of Carrolls Elementary kids: Samson grade 5 Rowan grade 3 Rayla grade 1 #WeAre #InThisTogether #KelsoStrong

E is for ESSENTIAL WORKER Madison Forsberg, GR 12 #WeAre #InThisTogether #KelsoStrong

K = kindness via Cali Cannon, 7th grade Publicity Manager Huntington MS #WeAre #InThisTogether #KelsoStrong

K is for KELSO FAN via Natalie Fraley, GR 10 #WeAre #InThisTogether #KelsoStrong

It's KELSO STRONG Virtual Community Spirit Week!! To kick it off, here's a throwback from January 2018. #WeAre #InThisTogether #KelsoStrong

In addition to managing remote learning for students, Carrolls staff have been working diligently to box up classroom & library items to clear the way for major modernization construction. Read more about these #HiddenHeroes:
https://www.kelso.wednet.edu/o/ksd/page/carrolls-staff




The Scholastic Cup is the WIAA's most prestigious annual school award. The year-long competition recognizes the top school in each of the six WIAA classifications based on academic, athletic & sportsmanship excellence. Proud & honored to be on the list! #WeAreKelso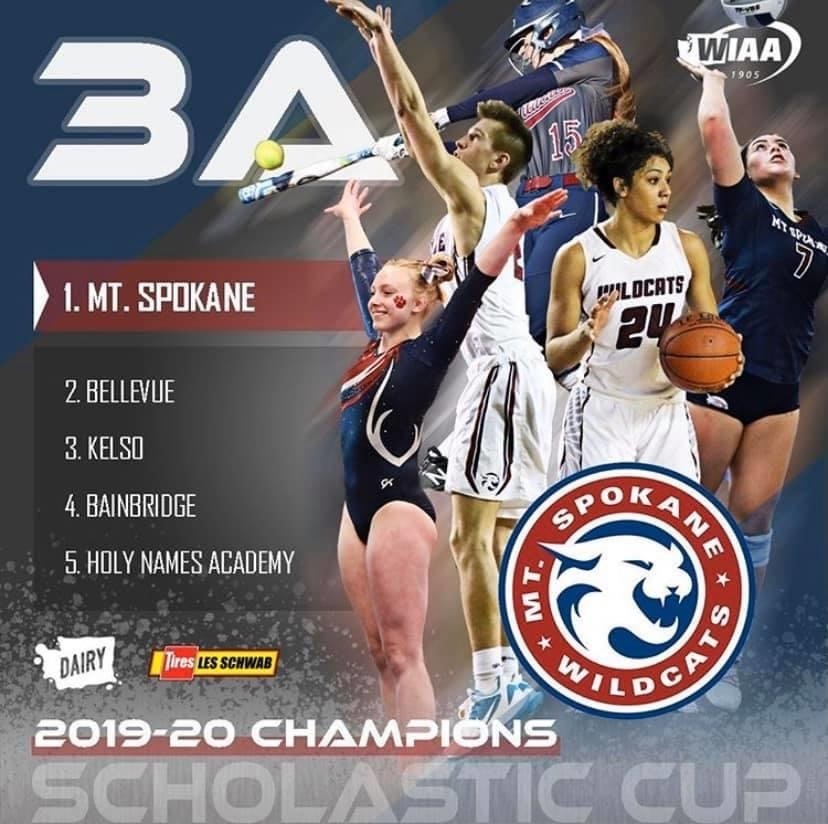 Superintendent Mary Beth Tack will be on-air at 4pm Thursday, April 23, on KLOG: Hear from the education experts about what's going on in local education. Bill Marcum is joined by Mary Beth Tack, Dan Zorn and Chris Bailey in the latest KLOG special report.
https://www.klog.com/

Please check your emails - ALL students and their parent/guardian(s) should have an email from Dr. Baros about getting started with learning today! If you have any questions, comments, or concerns, please don't hesitate to email
jillane.baros@kelsosd.org

REMINDER: Online learning for grades 6-12 begins Monday, April 20! Learning packets should arrive soon, if they haven't already.

REMINDER - CHROMEBOOK CHECKOUT FOR MIDDLE AND HIGH SCHOOL STUDENTS IS THIS WEEK. Please take a minute to read and share the times and location for checkout on our website
https://www.kelso.wednet.edu/article/228939?org=ksd
Checkout dates and times are by grade level.