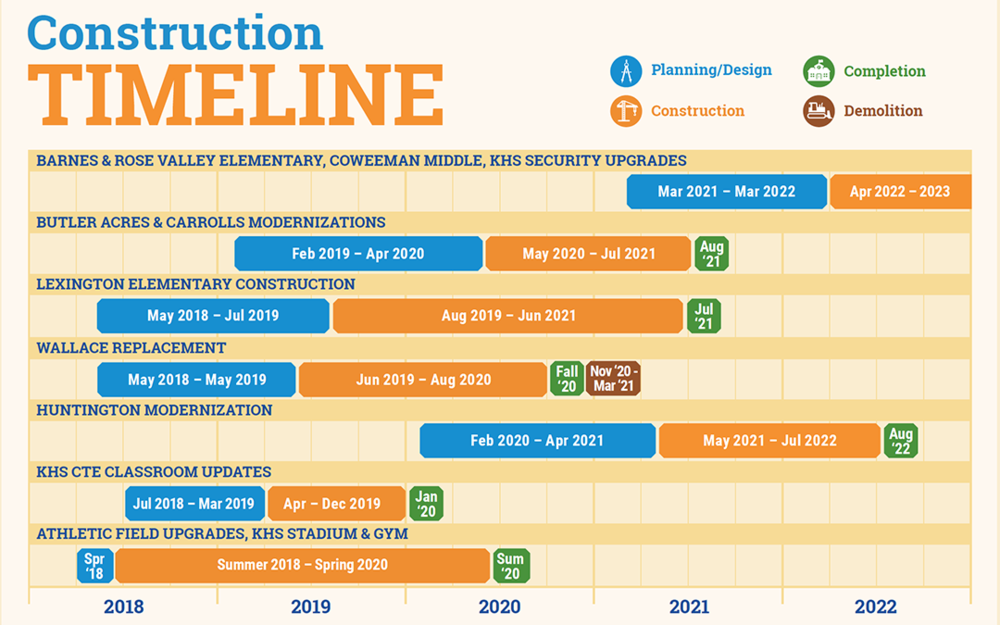 We're making progress in all six of our bond priorities. Lots of construction will be happening this summer. CONSTRUCTION: 6 PRIORTIES Safety & Security Collins Architects hired...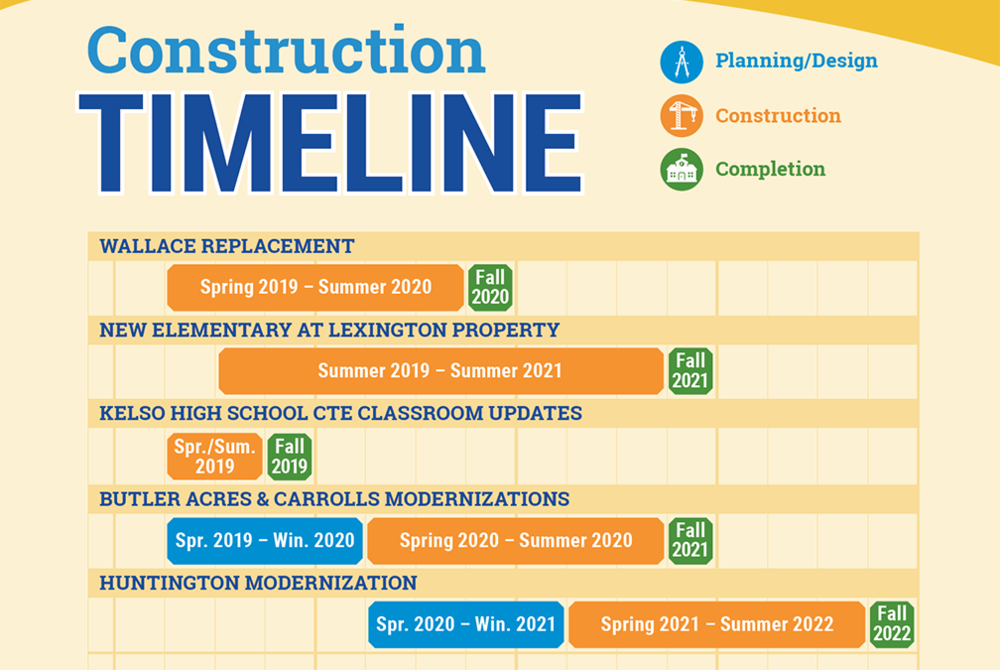 At this time last year, Kelso citizens overwhelmingly voted to approve a construction bond and educational levy to improve the learning experience for our students. We are so than...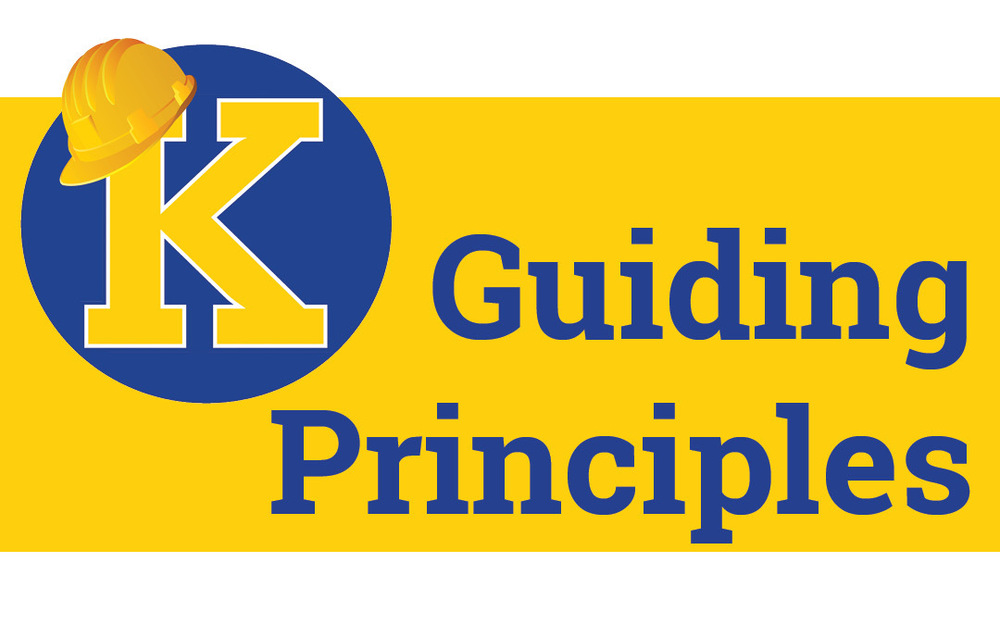 As we begin the design work for our three new schools, and all the work we're doing to improve the learning environments for our children, we've created some guiding principles to ...