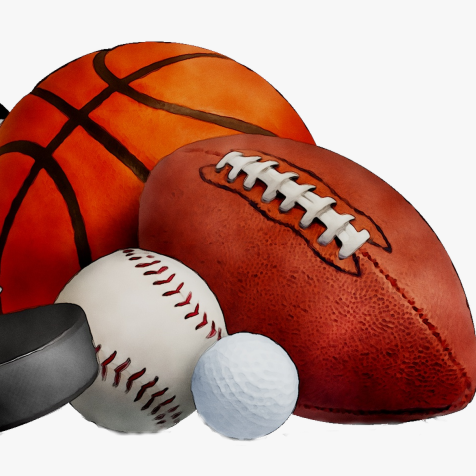 HMS ATHLETIC FAN INFORMATION
February 24, 2021
Athletic Update Regarding Fan Attendance
Huntington Parents and Student Athletes,
The middle school league that Huntington will be competing in for the remainder of this school year has reached an agreement regarding fans at our MS events.
Many factors determined the protocols that have been implemented. Some of the factors include:
1. Attendance being limited to 25% of max capacity, or 200 people (Whichever is the least amount). These numbers include athletes, coaches, game workers, etc. 2. Cowlitz County Health Department Guidelines. 3. Washington State Guidelines. 4. WIAA Guidelines.
Due to these factors, many schools/districts are not allowing fans to attend any events. However, our league has worked diligently to develop protocols that will allow limited fan attendance.
Each player will be allowed 1 fan to attend each volleyball or football game (Home and away). The player/family will make the decision as to who the 1 fan is who will be in attendance.
When fans arrive they will line up at the door to the event. COVID information and a list of COVID symptoms will be reviewed by the fan. A game worker will record the fans name and the player they are supporting. The fan will also indicate whether or not they have any related symptoms. If they fan does not have any symptoms they will be admitted. If the fan does have symptoms they will be denied entry. This process ensures the safety of all as well as documents attendance for each game in the event a COVID outbreak occurs and contact tracing is needed. Fans will also likely have their temperatures scanned.
Fans will be allowed entry into the event no more than 10 minutes prior to the start of the event. Fans arriving early will be required to wait outside. Only fans for the current game will be allowed entry. As an example, approximately 10 minutes before the start of a 7th grade (B team) volleyball game, fans representing a 7th grade (B team) player will be allowed entry. Immediately following the conclusion of the game fans will promptly exit the venue. After 100% of fans have exited, the next group of fans will be screened and allowed entry.
Please remember that masks are mandatory and must be worn at all times. Social distancing of 6 feet will be mandatory while in attendance at MS events. Bleachers may be marked for fan seating. Fans will only be allowed to sit on those bleachers marked for fans. There are no exceptions to these procedures.
Following these procedures is the only way we will be allowed to have spectators in attendance. If procedures are not followed we will lose the opportunity to have fans in attendance. For the safety of all, and most importantly the benefit of our student athletes, we ask that you follow them closely.
If you have any questions please feel free to contact me.
Sincerely,
Chris Wiseman
VP/AD – Huntington Middle School
(360) 501-1700