As we get ready to transition from full remote learning to partial in-person (hybrid) learning, here are five things you can do to prepare.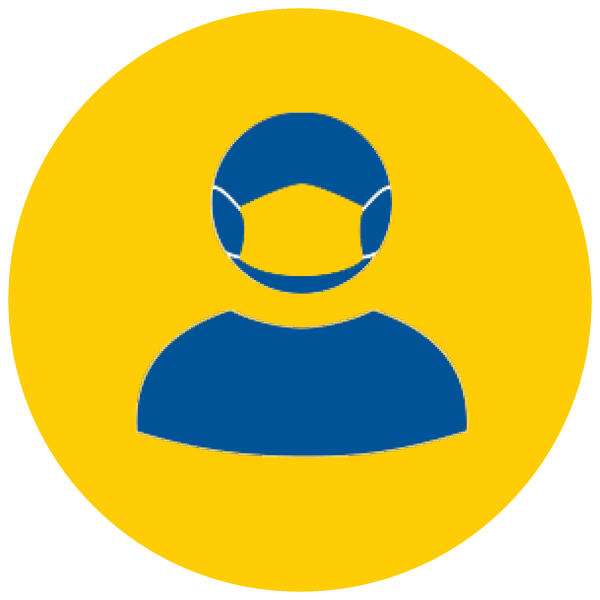 FACE COVERINGS
Teach your child how, when, and where to wear a face covering. Discuss safety with your child and practice putting on and taking off a face covering to avoid touching the inside of the mask.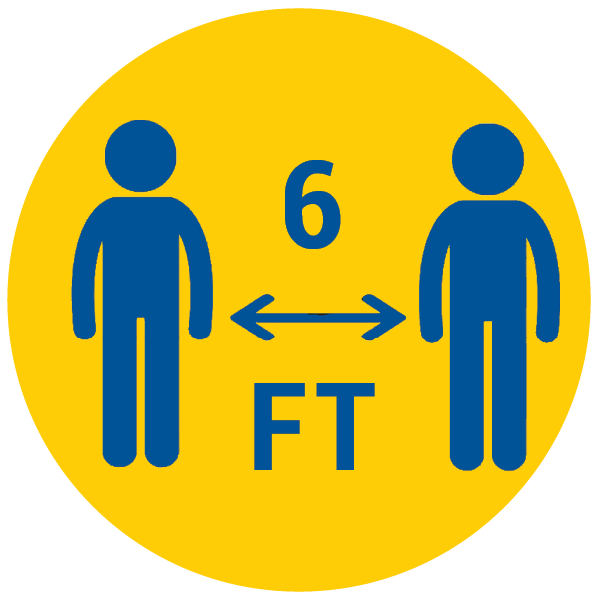 PHYSICAL DISTANCING
Explain to your child what physical distancing means and how to do it. Practice it at home and it will be easier for kids when they reach school.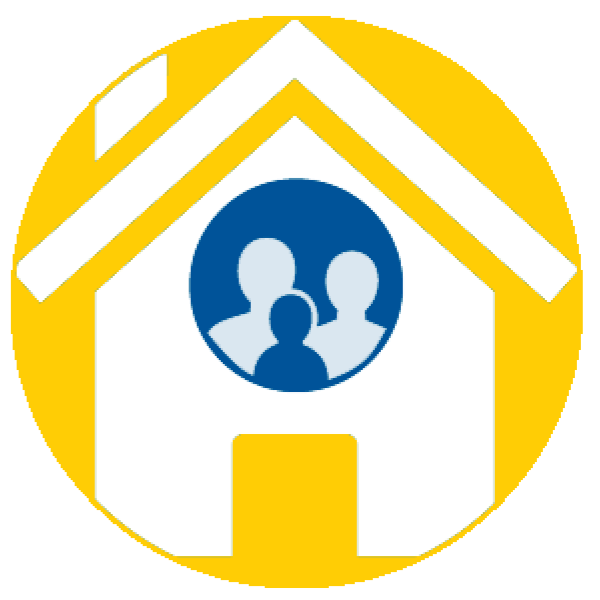 STAY HOME WHEN SICK
Know when your child needs to stay home from school due to COVID symptoms: 100.4 degree temperature, sore throat, new uncontrolled cough, new severe headache, diarrhea, vomiting, or abdominal pain.
STAY INFORMED
Make sure your current email is in Skyward and check your inbox regularly.
Information will also be posted on the Reopening page (bit.ly/ksd-fall2020) on the KSD website. Download the KSD app and sign up for FlashAlert (visit bit.ly/ksd-info for details).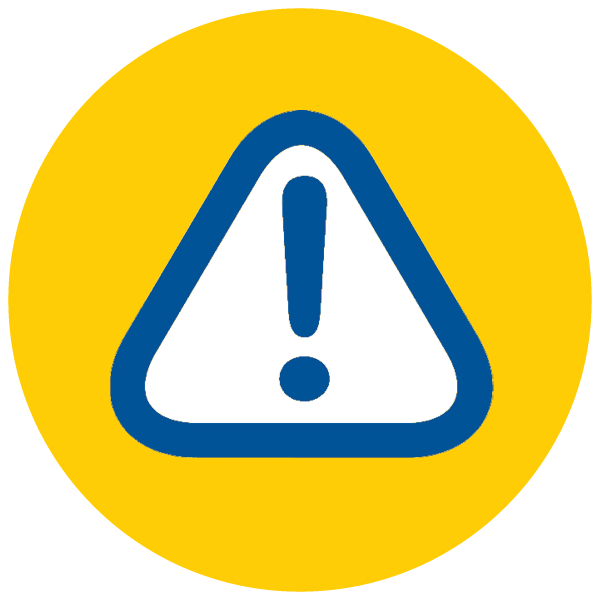 UPDATE EMERGENCY & MEDICAL INFO
It's critical for schools to be able to reach parents and families in an emergency. Make sure your contact information is updated in Skyward. Also, update medical plans, medications, and vaccinations. Notify the school principal or nurse of medical conditions.