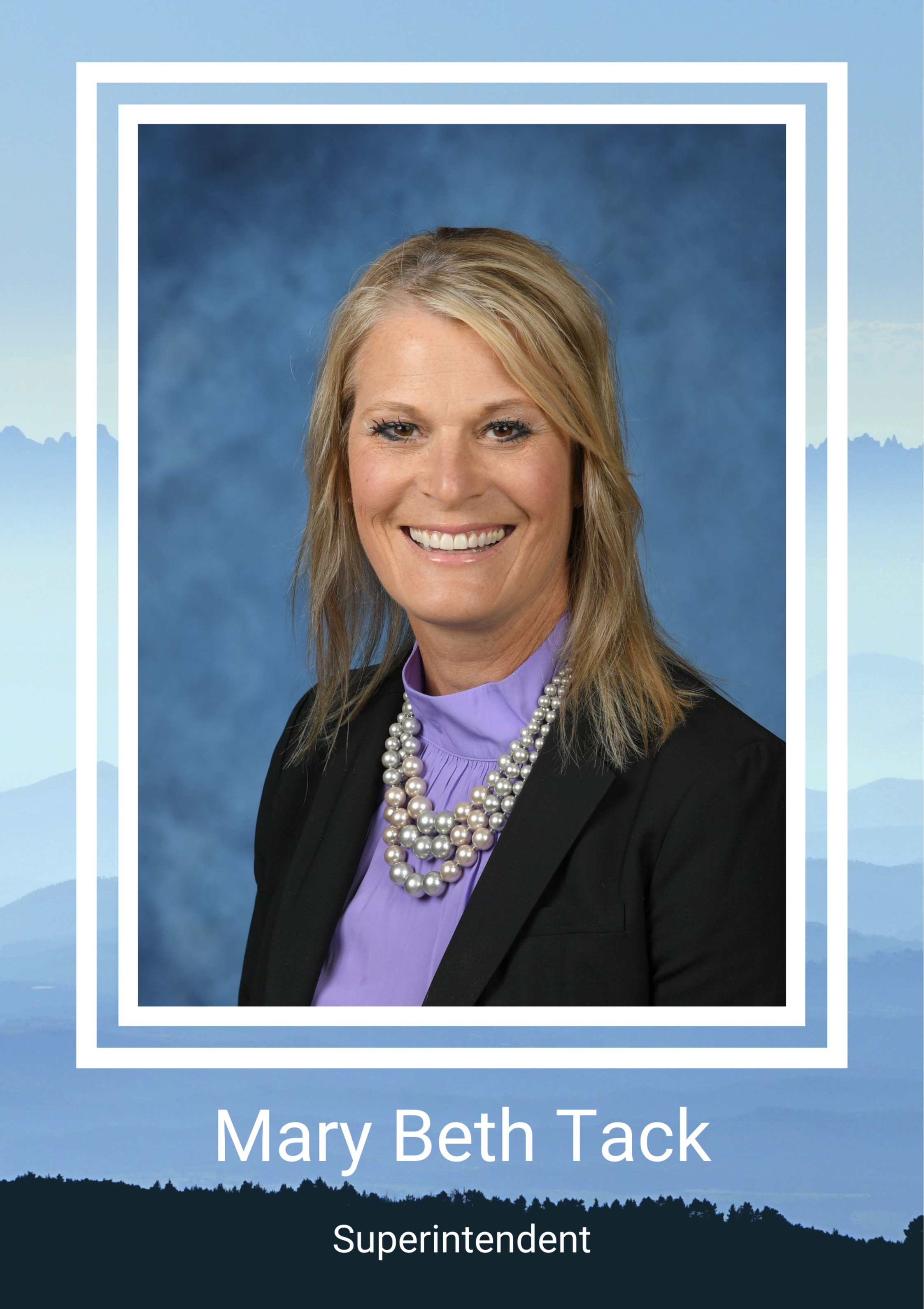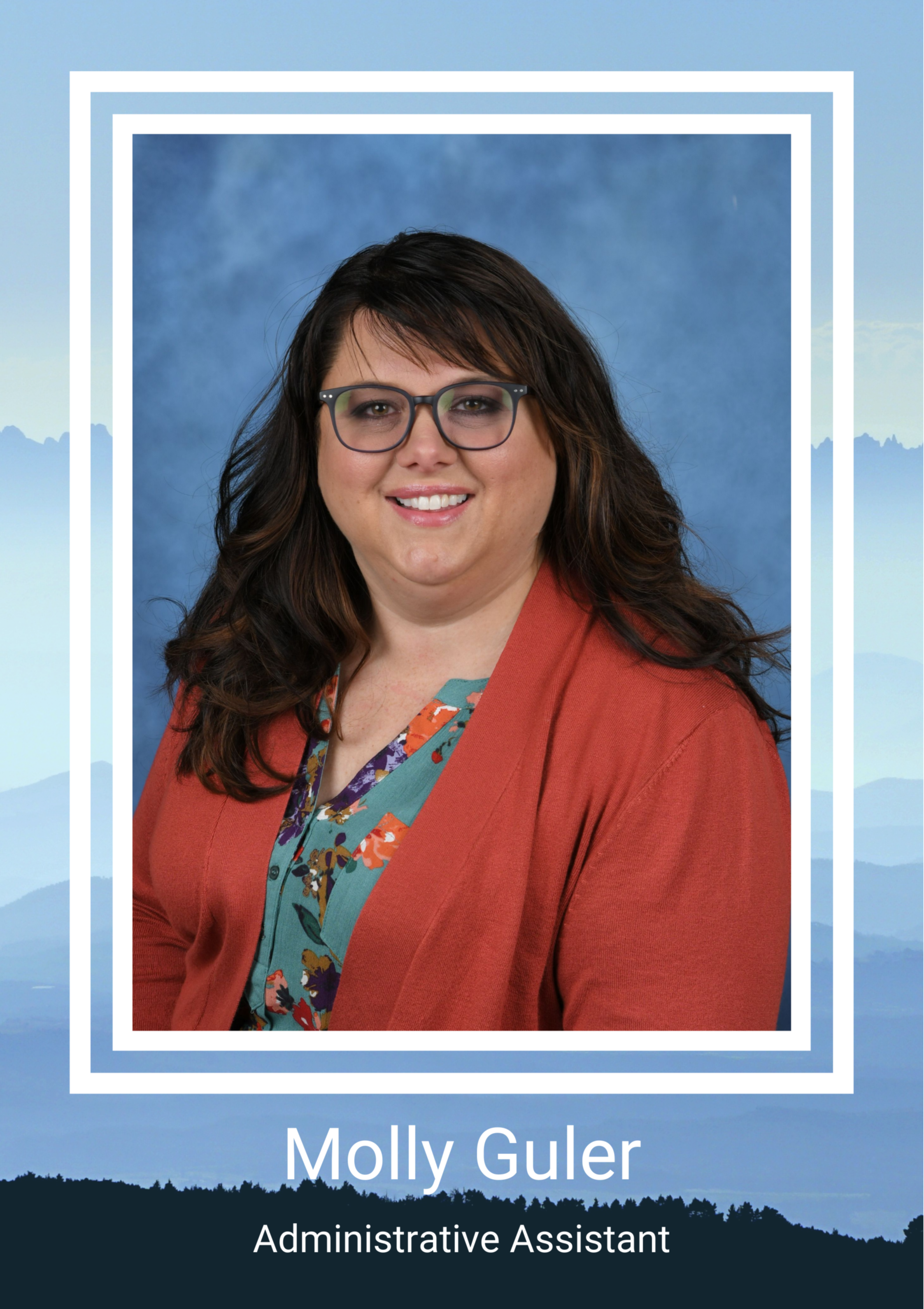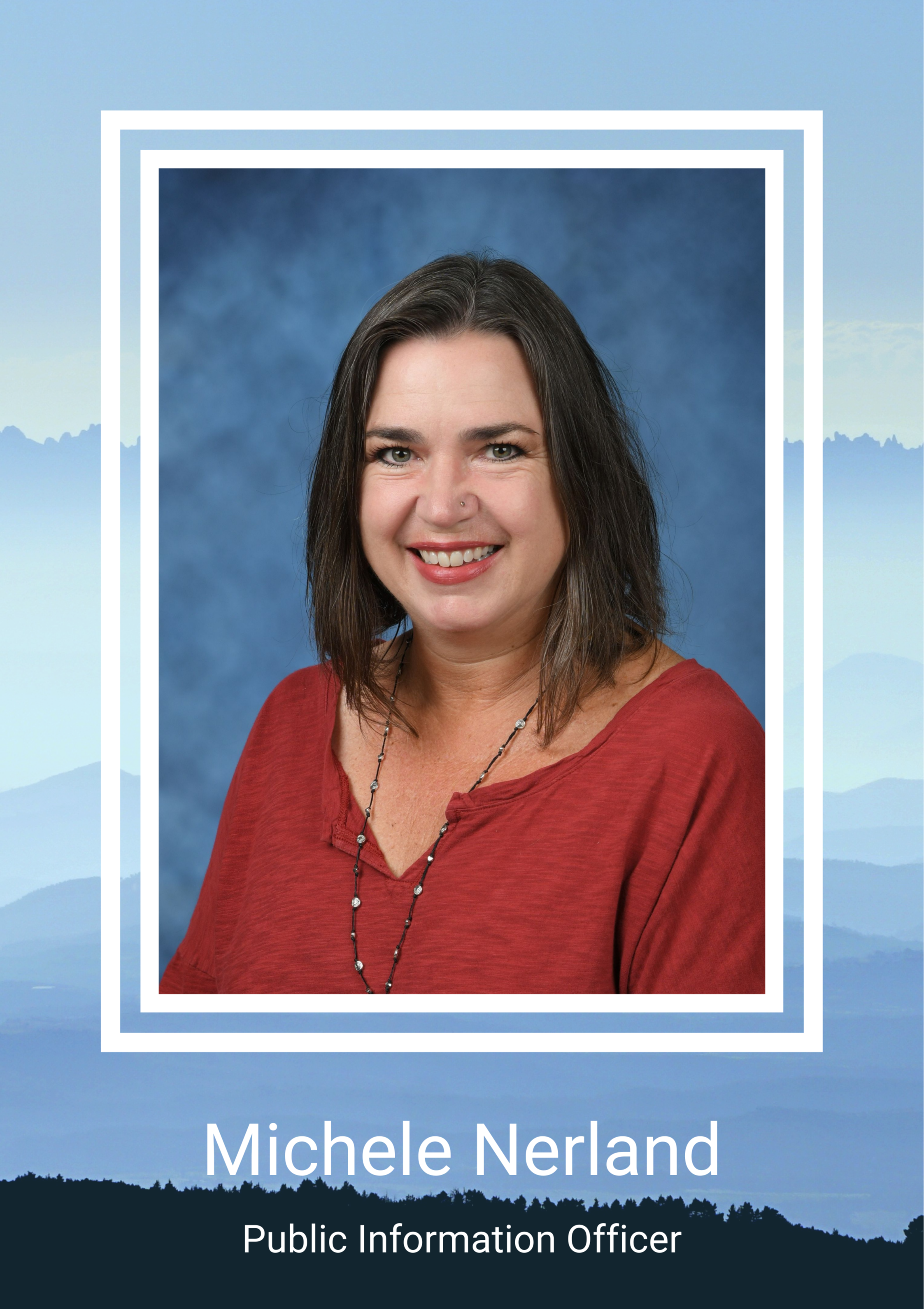 It is truly an honor to serve the students, staff, families, and community of Kelso. In this great district, I have had the privilege of serving as a high school mathematics teacher, assistant principal of Kelso High School, principal of Loowit High School and Kelso Virtual Academy, Title/LAP/ELL director, director of secondary education, director of teaching and learning, and superintendent. Throughout my career, I have focused on improving my individual practice and the collective practice of the systems I have worked with and led. It is my belief that as educators we must consistently analyze our practices and continue to learn, so we can create an education system that meets the needs of all students.
In Kelso, our goal is 100 percent: 100 percent of students that enter Kelso classrooms leave with a high school diploma and an intentional plan to further their educational and career objectives. We believe all our students have the potential for incredible growth as a result of learning opportunities we create for them. This belief comes from a dedicated team deeply committed to our district mission – to prepare every student for living, learning, and achieving success as a citizen in a changing world.
To accomplish that mission, we've outlined four goals in our Strategic Plan/Road Map. They are:
1. Whole Child
2. Early Learning
3. Quality Instruction
4. Career, College and Community Readiness
We are proud of our long history and traditions and will continue to strive to be the best. Our job is to prepare students for their future, and we believe there is no better place to inspire and motivate than Kelso School District.
The commitment of the teachers, administrators, support staff, parents, businesses, community members, and organizations to the students of Kelso continues to be an outstanding factor in the success of our students. The dedication of our professional staff provides a focus on academic growth for each student while ensuring positive and caring relationships for all. As a mother of three (all products of Kelso schools), I want the very best for each and every one of my children. Likewise, I want the very best for each of the approximately 5,000 students we serve in Kelso School District. Every student in our system deserves our best every single day, and our aim is to ensure this continues to occur. I am honored and humbled to serve as superintendent of Kelso School District. I look forward to the opportunity to continue to work with our students, staff, families, and community as we build upon the exceptional educational foundation that is in place.
For our children, our community, our future ~
Mary Beth Tack, Superintendent