Kelso School District is committed to maintaining timely, open, and transparent communication with our families. We communicate through these channels on a regular basis:
Kelso School District website

Kelso School District App

Email to families (via Skyward)

Texts and/or phone calls

Social Media (Facebook, Instagram, and Twitter)

Flash Alert
KELSO SCHOOL DISTRICT APP

The Kelso School District app makes being in the know so much easier. It has a live feed you can customize to get news from any or all schools and/or the district. You can also find teachers and staff within the app and call or email them with a click, and find events of interest, academic resources, forms, bus routes, and so much more. Available for Android and iPhone.
To sign up for notifications on the App:
Go to Settings > Turn on Notifications > Then click on the school/building(s) you would like to receive notifications from.
IMPORTANT - Make sure you have the most up to date version of the App.
SKYWARD STUDENT INFORMATION SYSTEM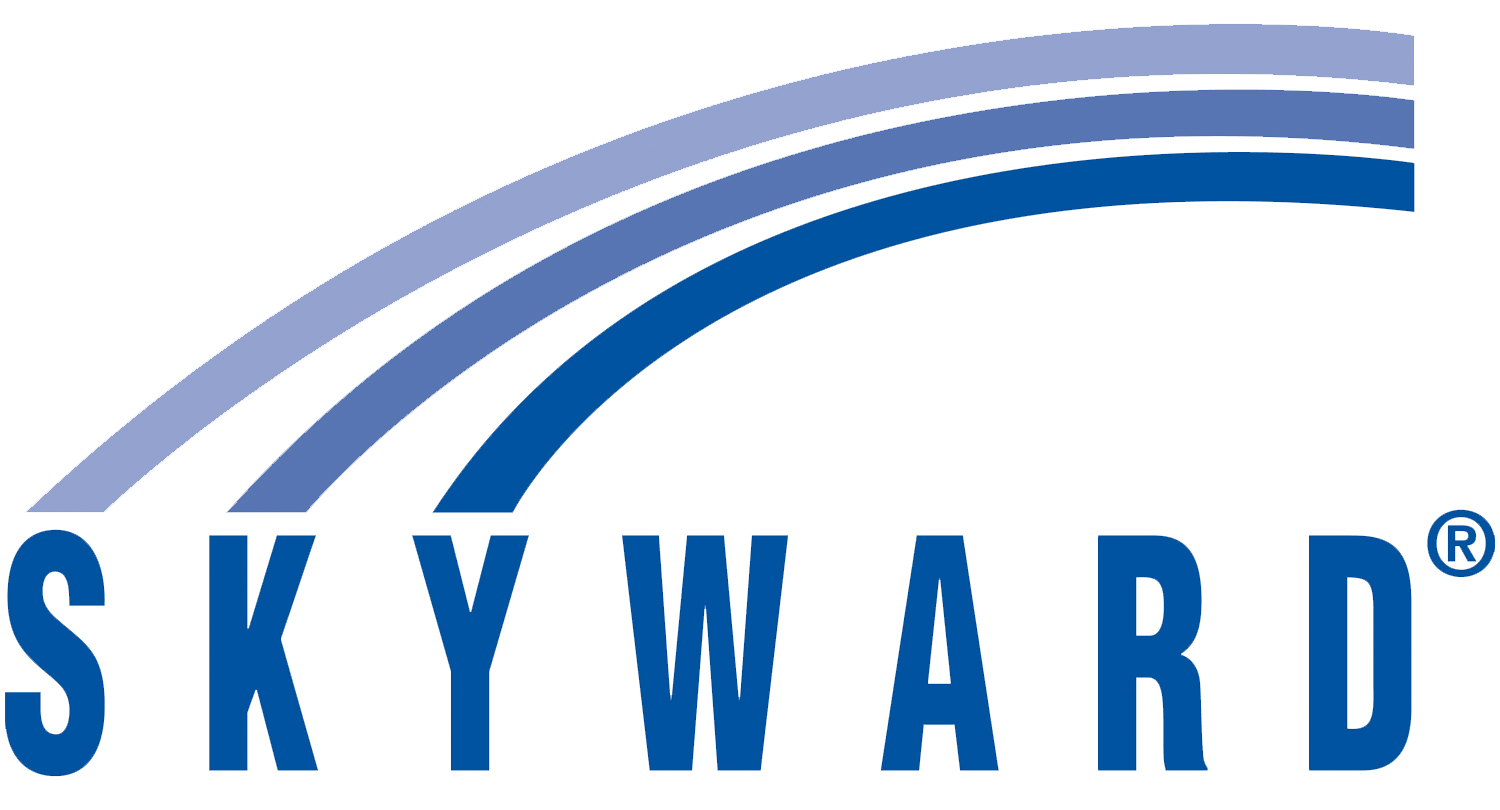 Skyward is the system we use for storing student information. It is through this system that we are able to send mail, email, phone calls, and text messages to guardians.
It is incredibly important for many reasons that you keep your school secretaries informed of any changes to your contact information (address, phone number, email, etc.) . Please go into Skyward and update your contact information or call your student's school secretary.
TEXT MESSAGES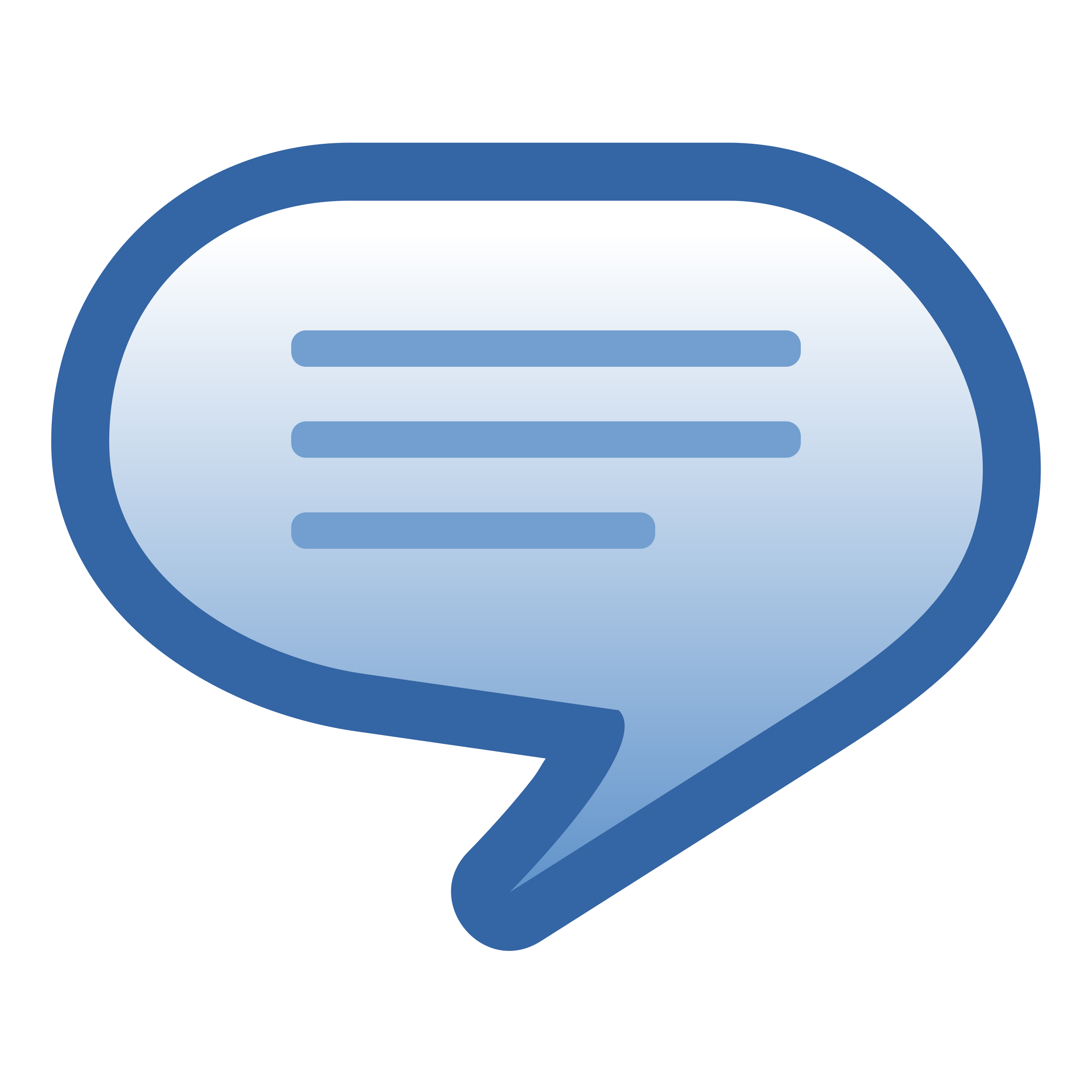 To receive text messages for urgent information (school closures, emergencies, etc.), please make your correct cell phone number is listed in Skyward. You can go into Skyward family access or contact your school secretary to update this information.
FLASH ALERT NOTIFICATION SYSTEM
You can subscribe to FlashAlert to receive both emergency reports and non-emergency news releases from Kelso School District by email or as cell phone text messages. To subscribe to this service (at no cost to you) or update an existing subscription, click here.
EMERGENCY INFORMATION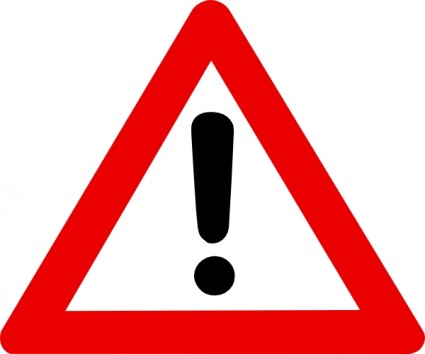 In the event of an emergency, Kelso School District works closely with the Kelso Police Department, Cowlitz County Sheriff's Department and Department of Emergency Services to ensure the safety of all students and staff.
Emergency late starts, early dismissals, sheltering-in-place and evacuations are announced on local radio stations, the district website, the Kelso School District App, the district telephone information line, email and text communication, the Skyward Family Access Message Center, the Internet, and through FlashAlert.
RADIO
Although we do make information available to Portland television stations, they limit the amount of detail we can publish. For more detailed information, please listen to our local radio stations:
KLOG 1490 AM
KEDO 1400 AM
KBAM 1270 AM
KLYK 94.5 FM
WAVE 101.5 FM
KUKN 105.5 FM
Rocket 107 FM
SCHOOL DISTRICT INFORMATION RECORDING
Call 360-501-1990 for recorded information