If all students entering Kelso School District have access to high quality early learning experiences, then their ability to meet or exceed standards by the end of third grade in English language arts and mathematics is greatly enhanced.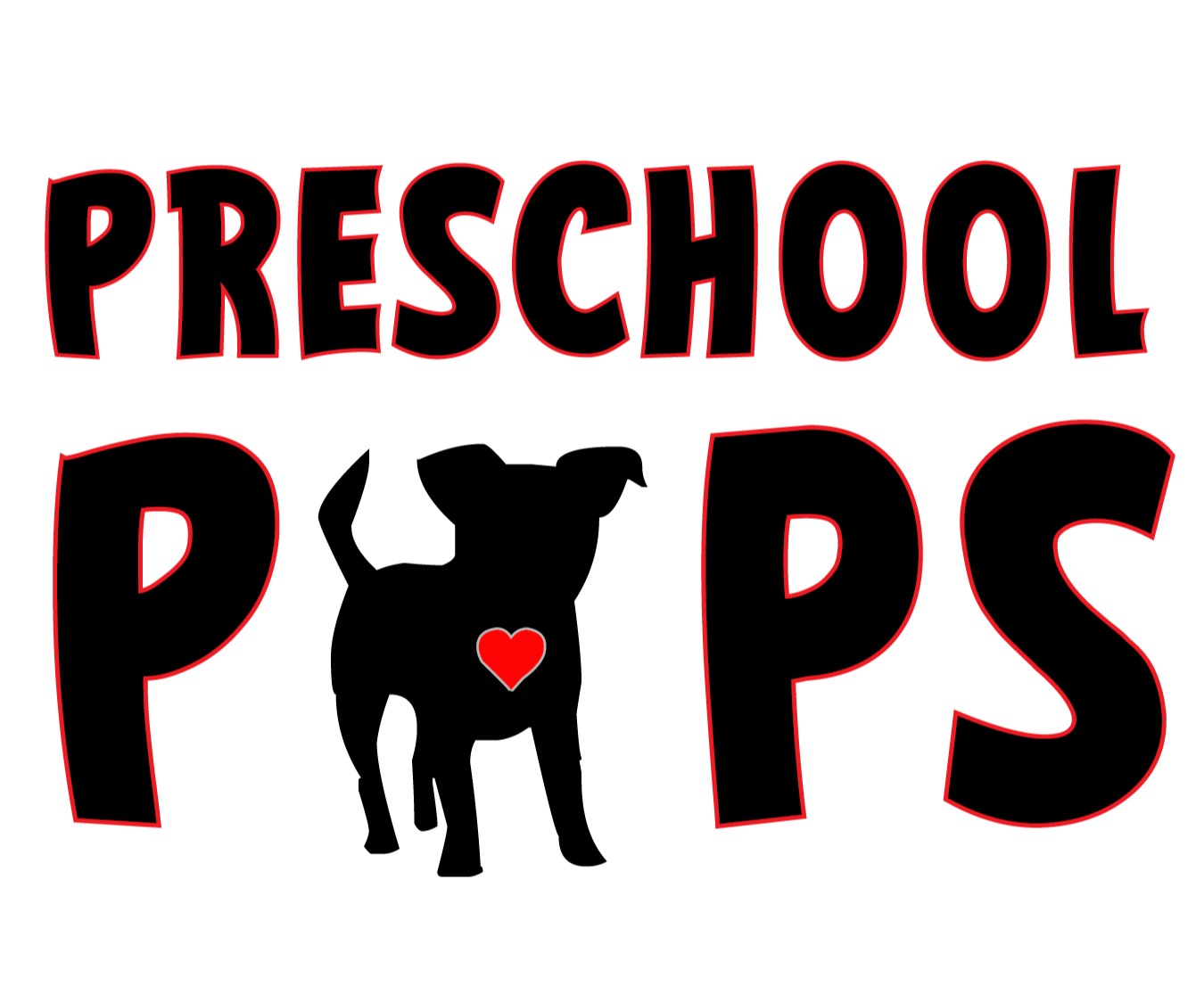 2022-23 Placement Consideration:
You must reside in Kelso School District.
Your child will be 3 years old by August 31, 2022.
Registration
Return a completed registration packet to Wallace Elementary School. Only completed packets will considered for placement. All tuition spots are first come, first serve.
Immunizations
Children must have current immunizations or appropriate medical/personal exemption paperwork prior to starting preschool.
Schedule
The schedule for Wallace Preschool Pups will follow the Wallace Elementary School calendar. Classes will be held on Monday, Tuesday, Thursday, and Friday. (No preschool on Wednesday.) We will try to accommodate your preference for morning or afternoon session.
Tuition
Tuition is $125.00 a month and is due by the 5th of each month from September to May, payable with credit or debit card. There is no tuition payment for June. A late fee will be applied beginning on the 6th of each month. If payment is not made by the 15th of the month it will be considered non-payment. Non-payment will result in the immediate removal of your child from the program.
Wait List
We will keep a wait list for students throughout the year. Students with completed packets that are not enrolled in the program will be added to our wait list. Any general education spots vacated throughout the year will be filled by students on the wait list.
Transitional Kindergarten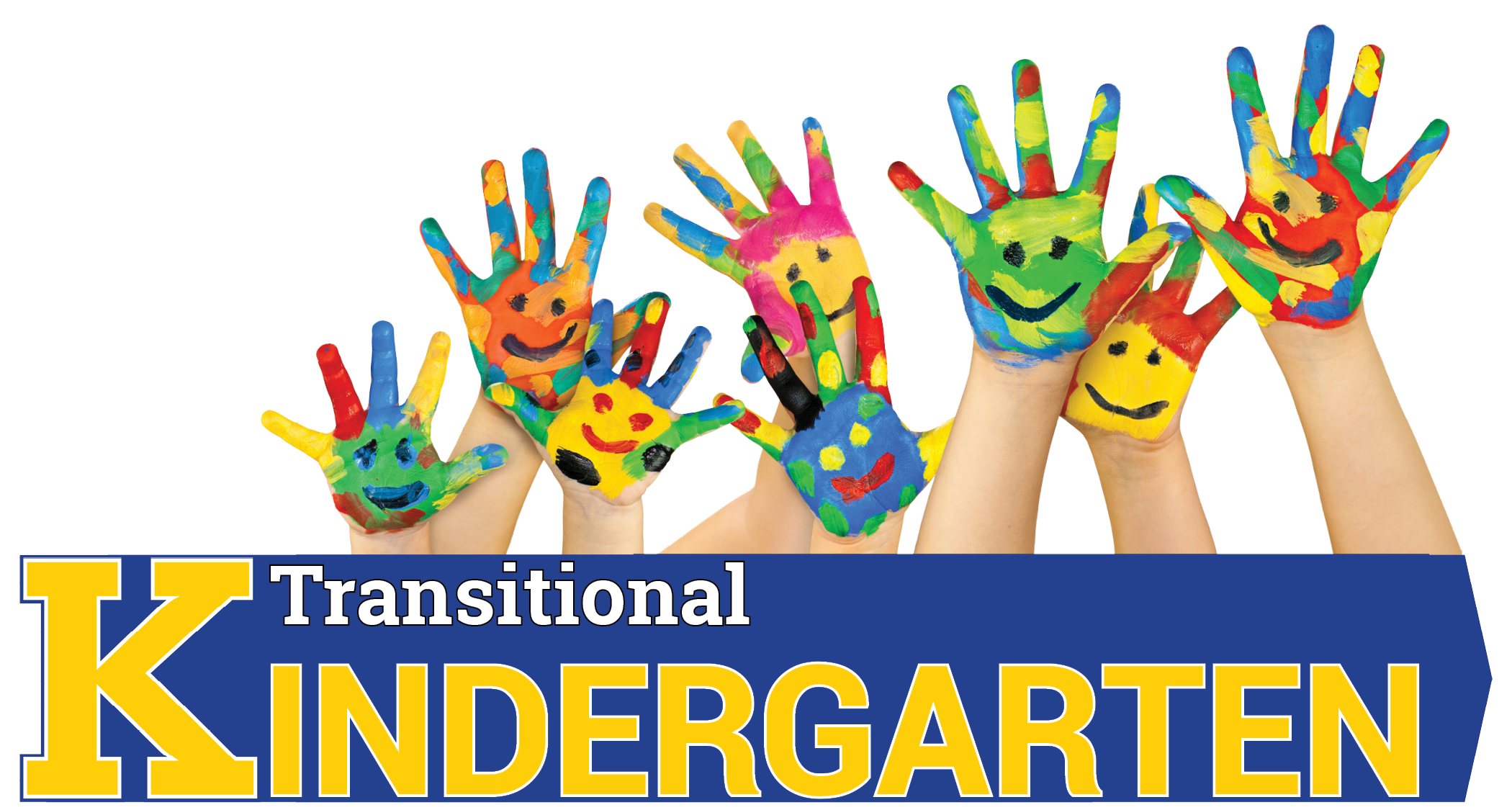 Classes Begin:
JAN 4, 2023
Applications* Accepted:
APR 25 - NOV 10, 2022
*Completed application does not guarantee placement.
What is Transitional Kindergarten?
(Download printable flyer here)
Transitional Kindergarten (TK) is a pre-kindergarten program for children not yet age five on August 31st who do not have access to a high-quality early learning program and would benefit from additional preparation to be successful in kindergarten the following year.
Classrooms are staffed by certificated teachers and paraeducators who provide a curriculum that offers a rich, varied set of experiences in learning environments that are developmentally appropriate and address the whole child.
Schedule
TK children attend full day, five days a week, and have access to transportation, specialists, recess, lunch, and all aspects of the school day available to kindergarten students.
Six Classes, Four Locations
With a total of six TK classrooms, Kelso School District will provide 90 students the opportunity to participate in a high-quality early learning experience.
Barnes - 1 class for students in the boundary of Barnes

Butler Acres - 2 classes for students in boundaries of Butler Acres, Rose Valley, and Carrolls

Lexington - 2 classes for students in the boundary of Lexington

Wallace - 1 class for students in boundary of Wallace
How To Apply
To apply for TK, return a completed paper application to KSD District Office (601 Crawford Street), or apply online here.
Questions? Contact Becky Kent at becky.kent@kelsosd.org.