This plan was created with substantial staff and community input.
We convened a Facilities Improvement Team (FIT) to take a good look at where we stand with our facilities, compare that to where we want them to be for our children, and map out a plan to get there. Learn more about their objectives and meet the team here.
We gathered thoughts from over a thousand people using online surveys through Thoughtexchange twice in the eleven month process. Once to see what improvements our community feels are important, and the second time to get feedback on the proposed plan guided by that input. You can see the results from our first survey here, and the results from our second survey here.
From all this information, the FIT outlined six types of improvements needed for the facilities in our district and where those improvements are needed.
Click on a school below to learn more about the proposed improvements for that school.
Year Built: 1960
Year Renovated: 2003
Capacity: 114%
Function Score: 90 (good)
Condition Score: 90 (good)
Proposed Improvements: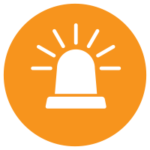 Year Built: 1966
Year Renovated: —
Capacity:165%
Function Score: 69 (poor)
Condition Score: 73 (fair)
Proposed Improvements: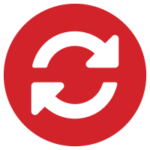 Year Built: 1955
Year Renovated: 1984
Capacity: 198%
Function Score: 68 (poor)
Condition Score: 80 (fair)
Proposed Improvements:

Year Built: 1948
Year Renovated: 2003
Capacity: 183%
Function Score: 68 (poor)
Condition Score: 80 (fair)
Proposed Improvements: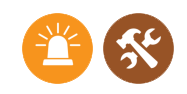 Year Built: 1947
Year Renovated: 1979
Capacity: 103%
Function Score: 65 (poor)
Condition Score: 59 (poor)
Proposed Improvements: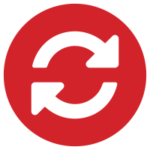 Year Built: 1960
Year Renovated: 1988
Capacity: 120%
Function Score: 81 (fair)
Condition Score: 71 (fair)
Proposed Improvements:

Year Built: 1952
Year Renovated: 1985
Capacity: 98%
Function Score: 67 (poor)
Condition Score: 71 (fair)
Proposed Improvements:

Year Built: 1970
Year Renovated: 2003
Capacity: 105%
Function Score: 90 (good)
Condition Score: 89 (good)
Proposed Improvements: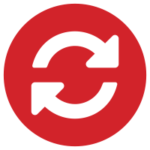 Three School Replacements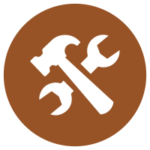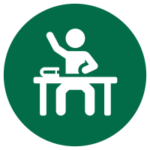 Adding & Updating Classrooms