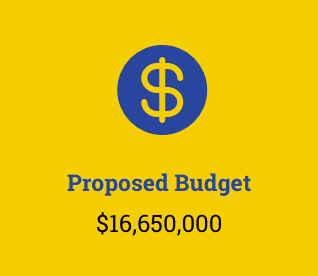 Provide security access control system

Modernize Career and Technical Education area of CAD, Welding, Auto, and Wood Shops

Upgrade CTE Culinary Arts kitchen

Replace main gym floor

Replace phone system

Modify interior courtyards for access

Kelso High School was rebuilt and modernized during the last phase of facility improvement in 2003, except for the Career and Technical Education (CTE) program areas. Safety, security, and communication system upgrades are now needed. Major modernization of the CTE areas of welding, automotive, wood shop, culinary arts, and computer-aided drafting will ensure our students are trained with industry standards and prepared for the world of work. The original main gymnasium floor will also be replaced.