ABOUT LEXINGTON ELEMENTARY
School Hours:
8:15am Campus Opens
8:45am School Starts
11:20am-12:45pm Lunches
3:25pm School Dismissal
(1:55pm Dismissal every Wed)
Lexington Elementary
200 Boardwalk Way
Kelso, WA 98626
360-501-1450 phone
360-501-1455 fax
lexoffice@kelsosd.org
HOME OF THE EAGLES
School Colors:
Green
Silver
Black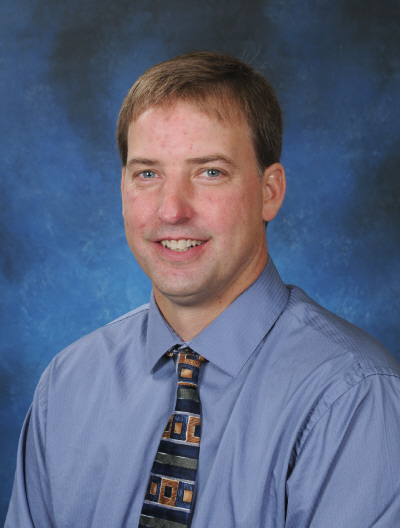 Tim Yore
Principal
tim.yore@kelsosd.org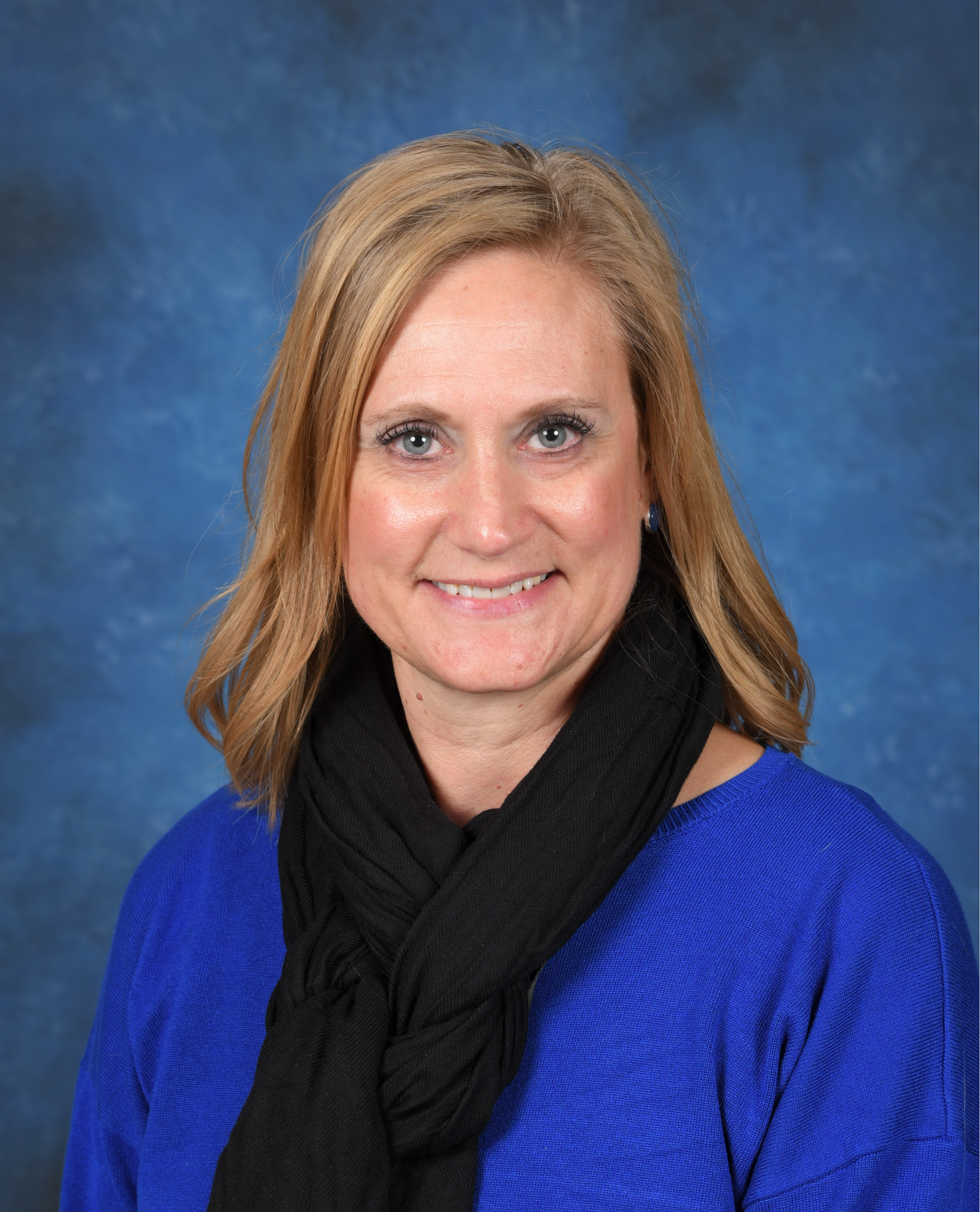 Tara Micheletto
Assistant Principal
tara.micheletto@kelsosd.org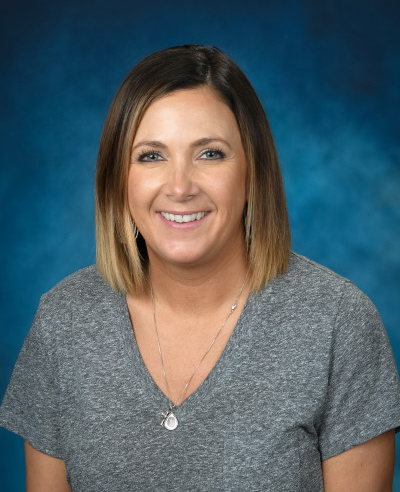 Lynette Oswald
Assistant Principal
lynette.oswald@kelsosd.org

Our Vision
The vision of Lexington Elementary School is to prepare students to be life-long learners and contribute to society as productive, kind and compassionate citizens.
Our Mission
At Lexington Elementary #WE ARE empowering students to fulfill their dreams and goals as they soar on their educational path towards college, career and community readiness.
Our Beliefs
At Lexington Elementary School we believe in celebrating learning, growth and achievement. Through perseverance and a passion for learning, all students will SOAR!
Super Respectful
Outstandingly Responsible
Always Safe
Really Kind