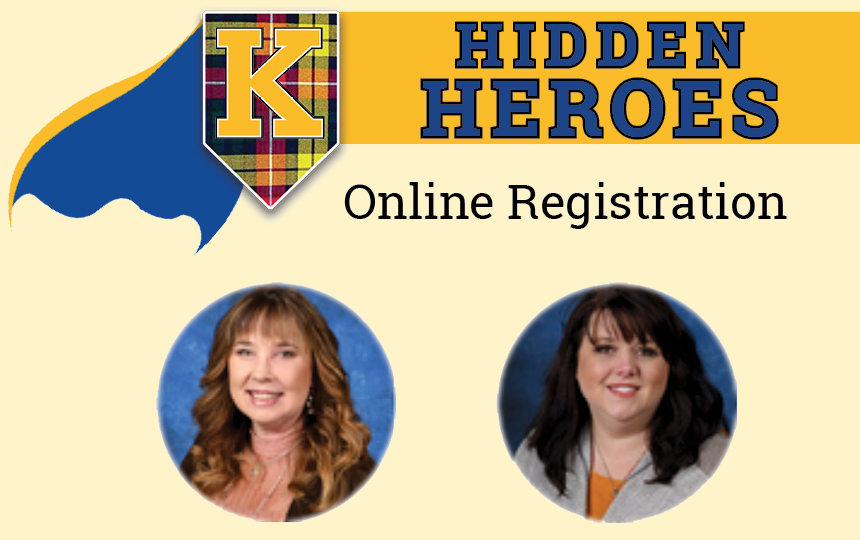 To get online registration up and running in the district is no easy feat. There are over 135 fields to manage. It can be a daunting process and any extra clarifying wording or direction helps parents and guardians understand better and move more smoothly through the process of enrolling their student(s).
Before moving this process online, our team had to create advanced custom forms to gather data, automate emails alerting staff of new applications, and add security for processing. A webpage with links and detailed information needed to be put up, and staff needed to be trained on how to process and gather the data.
After weeks of tweaking and triple checking, thanks to Kelly Toftemark and Molly Guler, online registration is now available at bit.ly/ksd-enroll. Excellent work, Kelly and Molly!