EDIT MAIN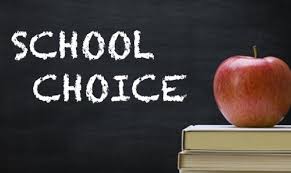 CHOICE/TRANSFER REQUEST FORMS
The Kelso School District Board of Directors recognizes that each student in the district is required to attend the school designated for the geographic attendance area in which he or she resides. As population and enrollment shifts within the district, changes in attendance areas or transfer of students may become necessary.
A parent or guardian may request that their child be allowed to attend another school in the district. Requests must be submitted to Director of Student Services Office using one of the forms listed below. Secondary students who request attendance area transfers are subject to the Washington Interscholastic Activities Association's eligibility rules.
Policy 3131--District Transfer Request
Policy 3141--Nonresident Transfer Request
For questions or assistance, please contact Amy De La Grange at 360.501.1905 or email at amy.delagrange@kelsosd.org .