KHS TV CONTENT INSTRUCTIONS
Do you want to get some information up on the TVs? No problem! Just follow the steps below:
Create a GoogleSlide with the information.

Slides go by quickly – fewer words is best!

Text should be large enough to read from a distance.

Images help convey your message.

Not creative? We can design the slide for you, just make sure you have the important information on the slide and we can spice it up!

Share the slide with mthomas@kelso.wednet.edu and then shoot me a quick email at megan.thomas@kelsosd.org letting me know you've shared a slide with me.

Your slide will be up the following day after the TV's have rebooted in the evening.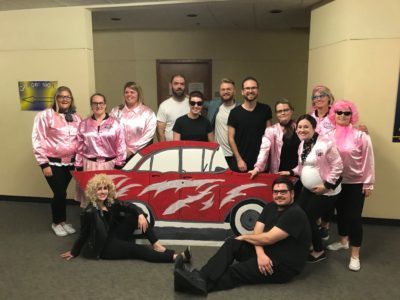 Staff with Spirit