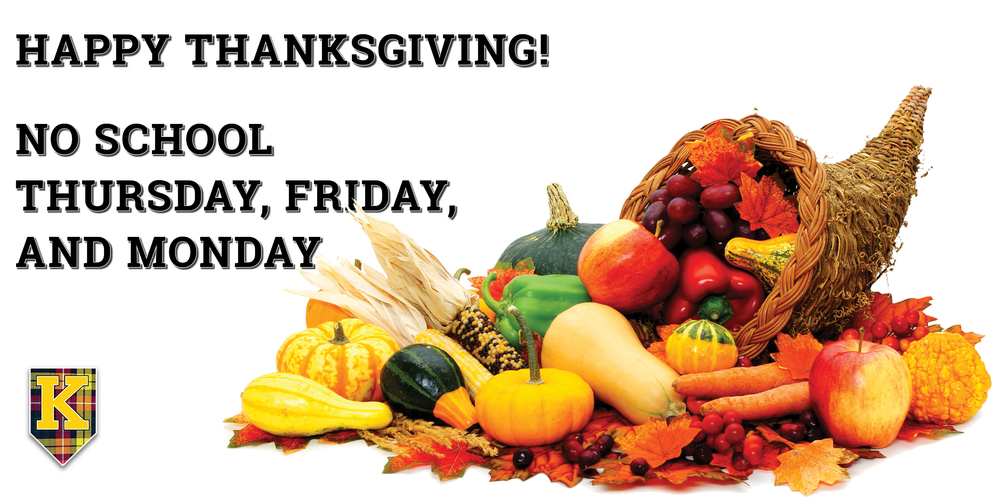 No school on Thursday, Friday, and Monday.Happy Thanksgiving!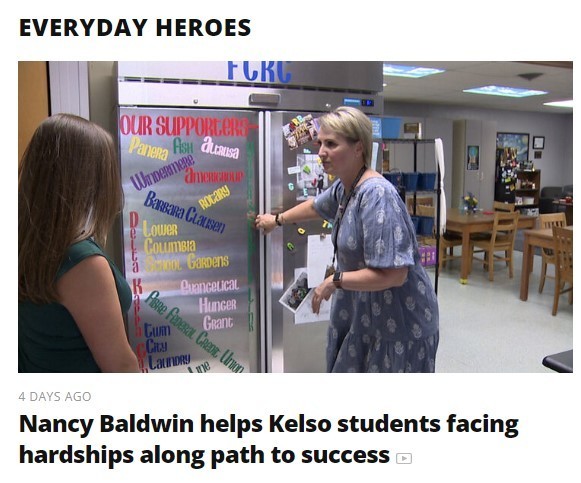 Here is a "must see" video of our very own 2021 Washington State Classified Employee ofthe Year - Nancy Baldwin. She was recently named the KATU Every Day Hero this past Friday!Nan...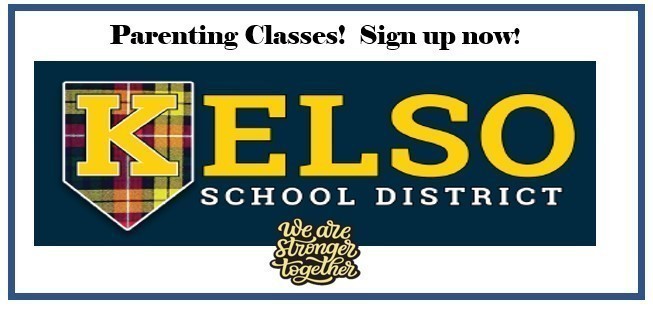 The Kelso School District is proud to present a free class for any KSD parent or guardian; EMPOWERED PARENTING! Children are an infinite source of delight, yet can be tremendousl...