The local replacement levy is used to restore, sustain, and enhance curriculum, technology, staffing, and other program costs that the state does not fund.

The replacement levy on the February ballot takes the place of the existing levy expiring this year, it is not a new tax. Even with the passage of the replacement levy, school funding tax rates will still be lower than they were in 2017 - 2019.

Pajama Day, Fri 1-17-2020.

Family Math Night, TONIGHT(1-16-2020) from 6-7pm. FREE snacks and take home math games. We would love to have you there!

All buses are on normal routes this afternoon.

The following buses are on PM snow routes: 1, 4, 15, 20, 26, 29 & 31


The following buses are on AM snow routes: 1, 15, 16, 20, 26, 29 & 31


The following Kelso buses will be on A.M. snow routes: 1,3,4,15,16,20,26,29 & 31

Bobcats On The Move Photos - Time to update the photos in the office hallway. Email photos of your student IN ACTION to
bhoffice@kelsosd.org
. Photos must be (1) portrait view, (2) pdf or jpg, (3) not standing and (4) submitted by Jan 24th. Questions? Call the office 360-501-1450

BobCamp Today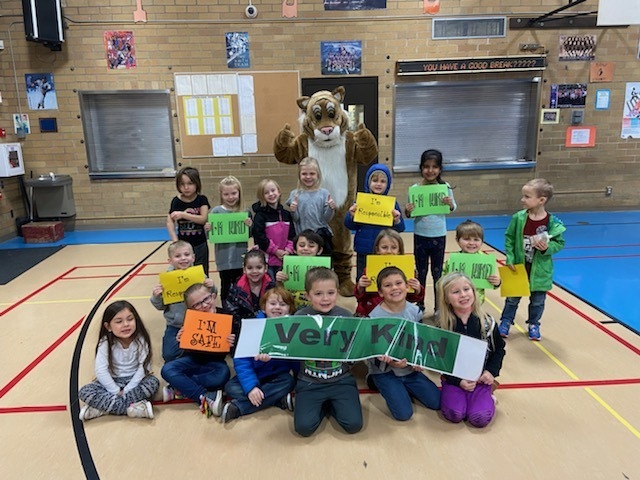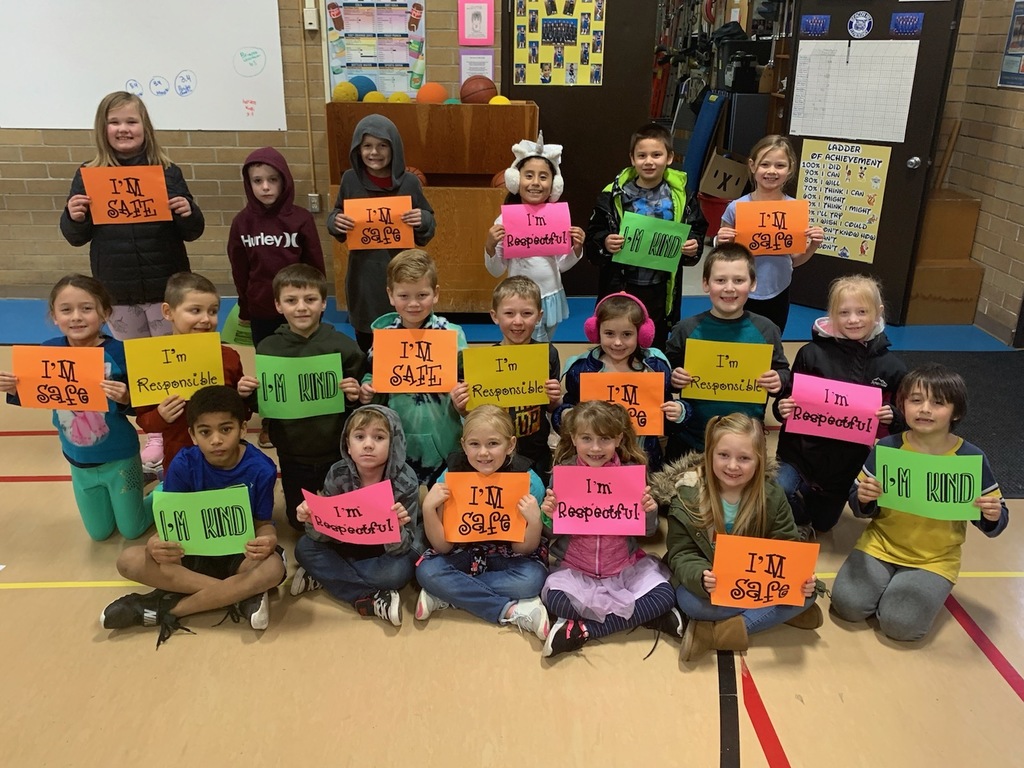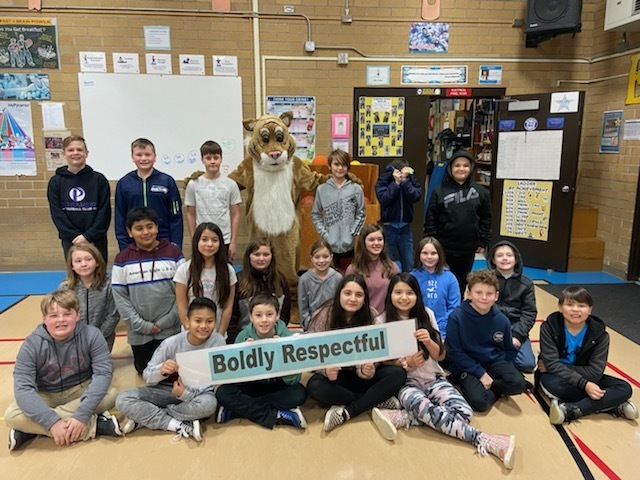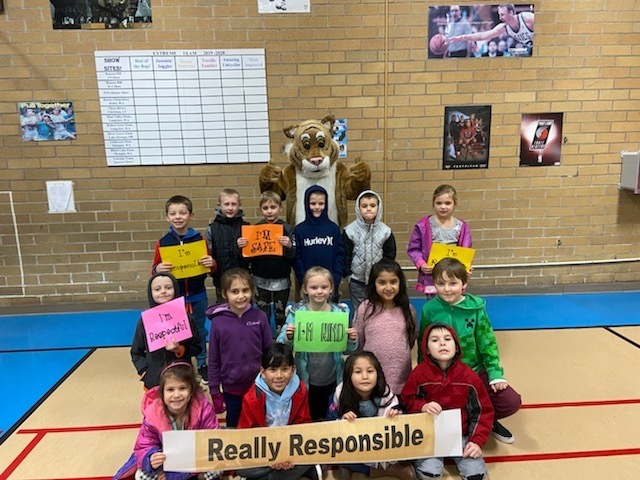 We are so excited to announce the official launch of our Kelso School District App on Google Play today! Apple users, watch for it to come later today or tomorrow. Download the App and go to settings to sign up for push notifications from specific buildings. #wearekelso

Science Fun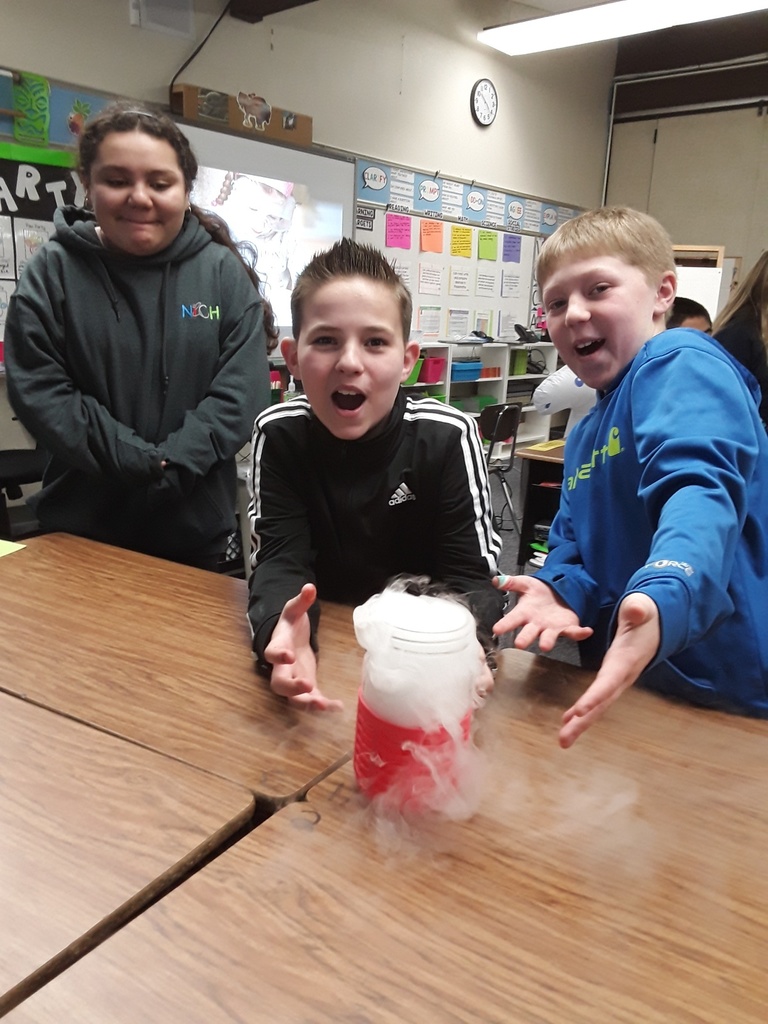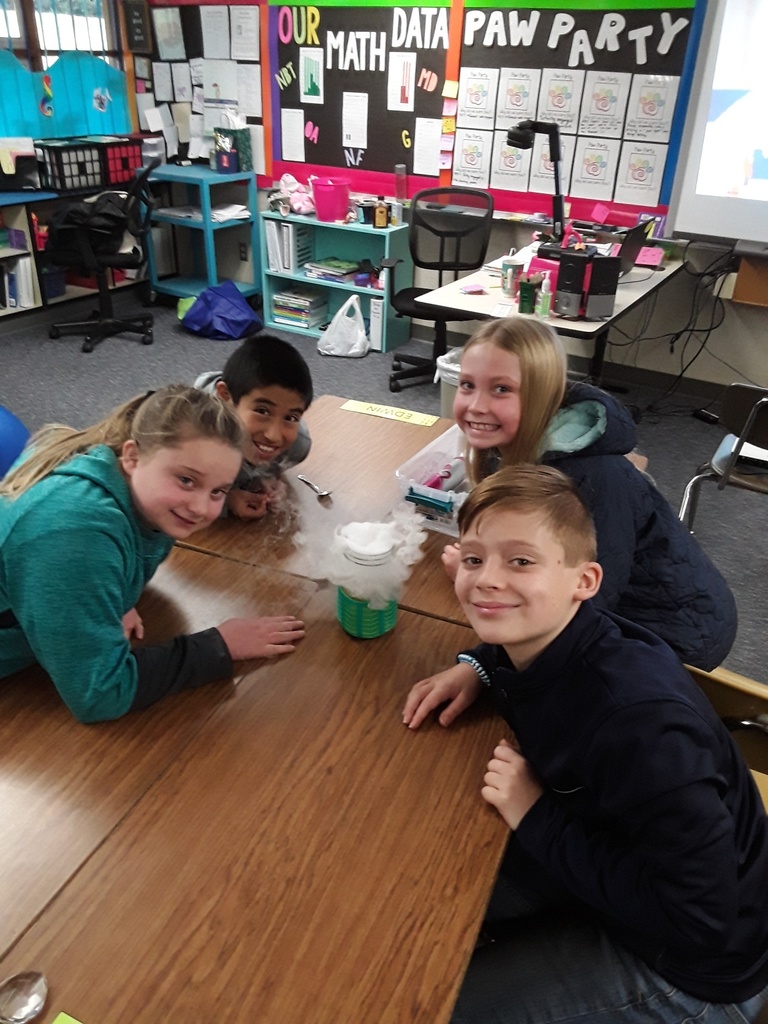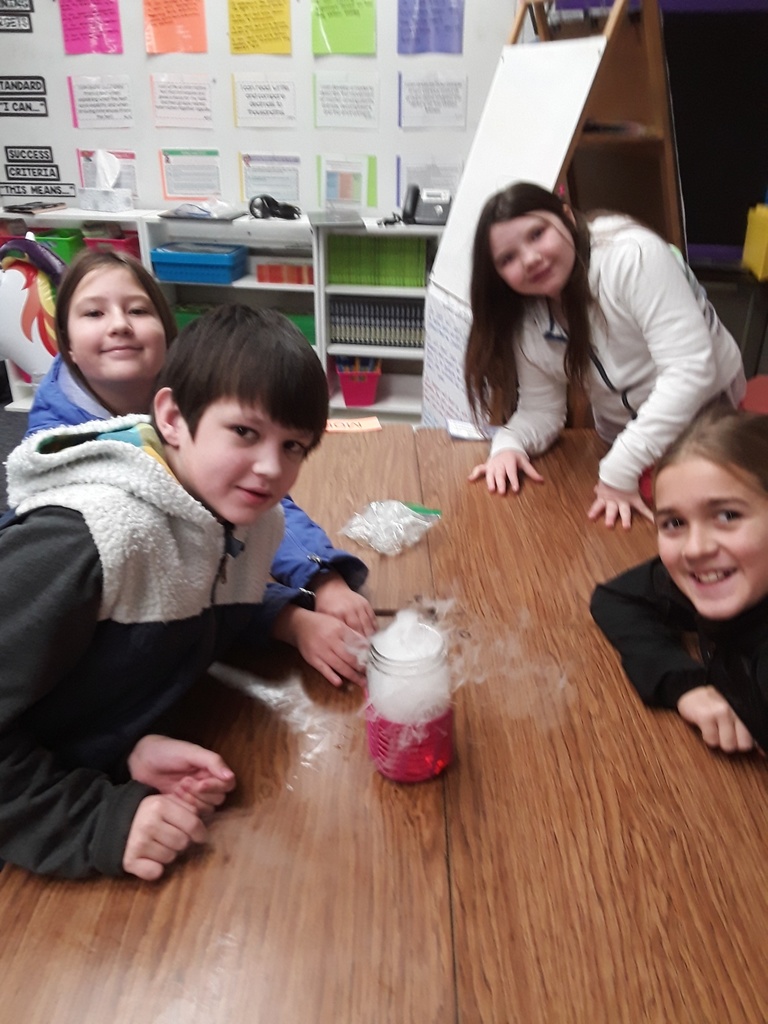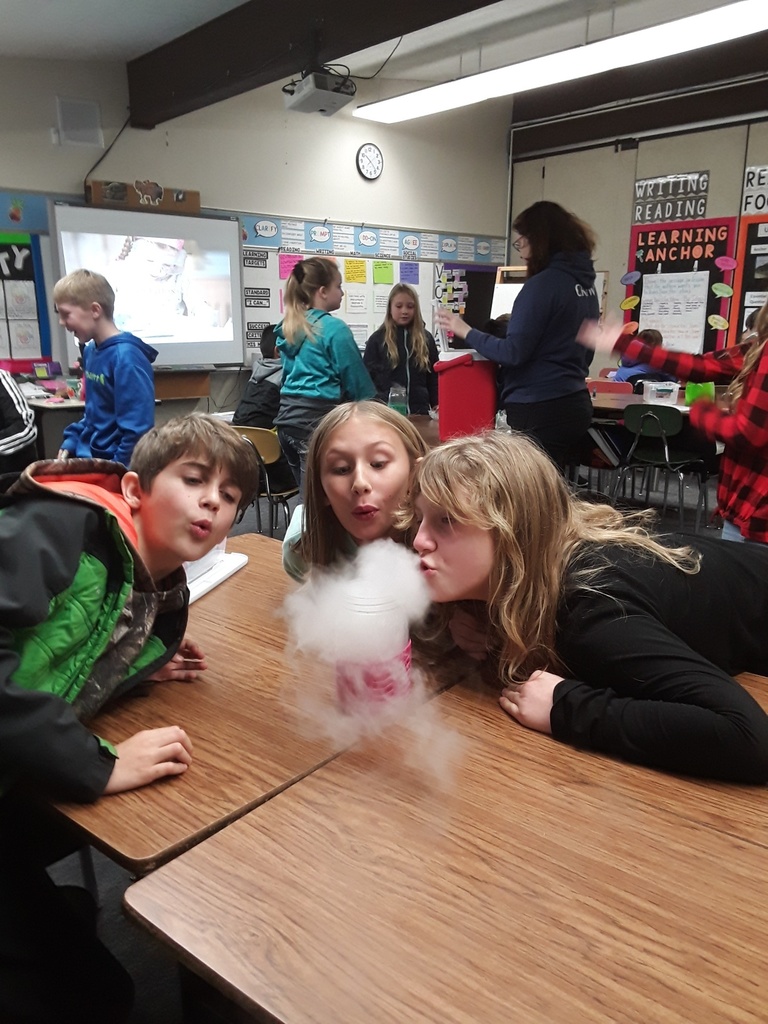 Band students caught practicing for the Beacon Hill Winter Concert on Dec 19th. They sound amazing.

We're excited about our new mobile app!