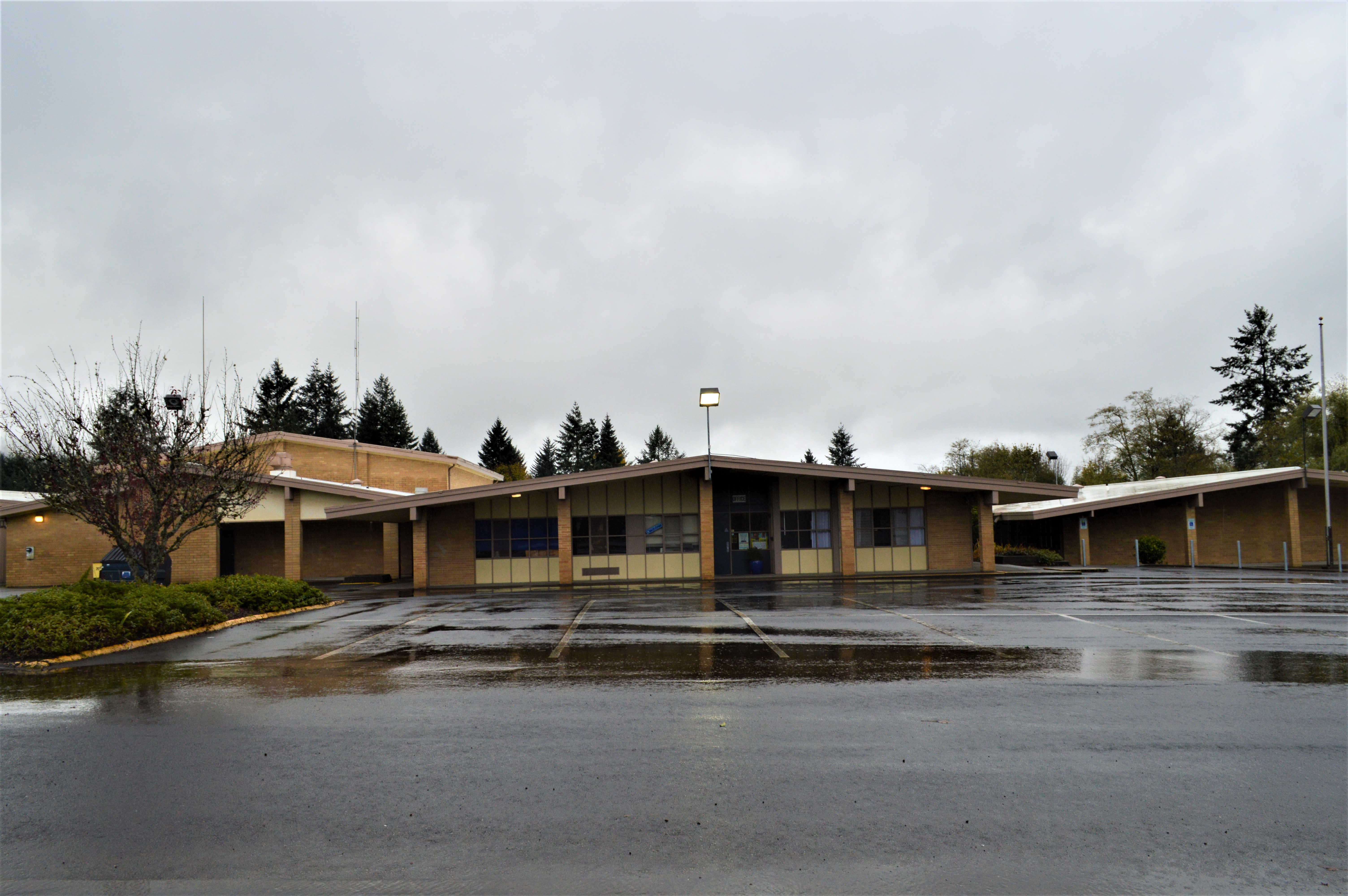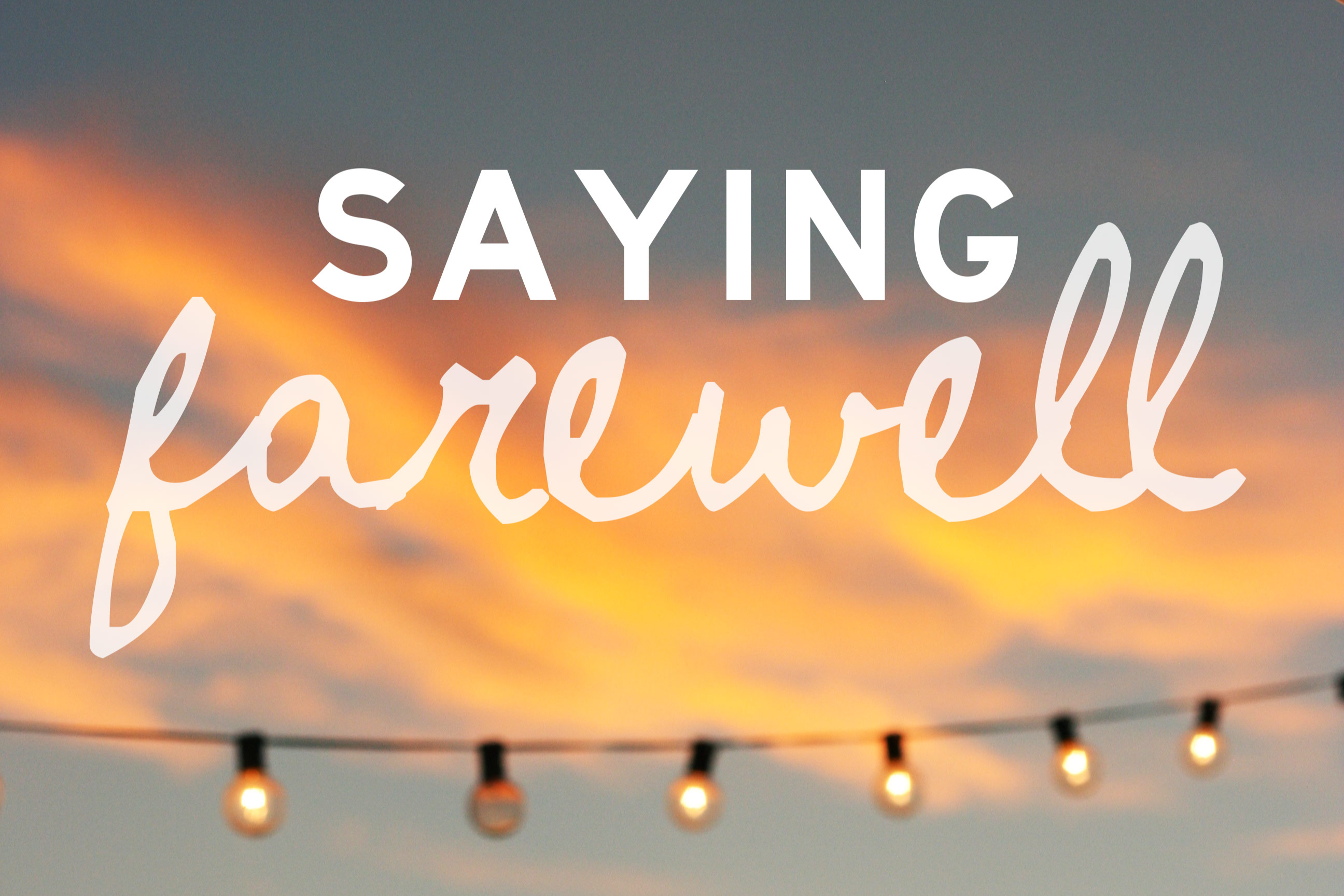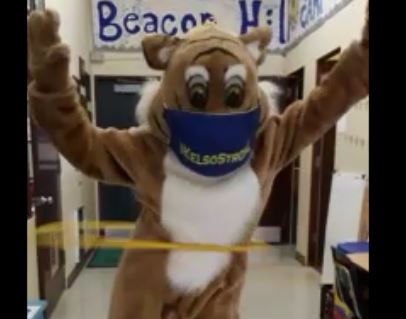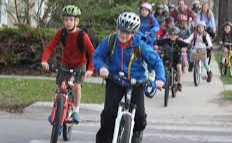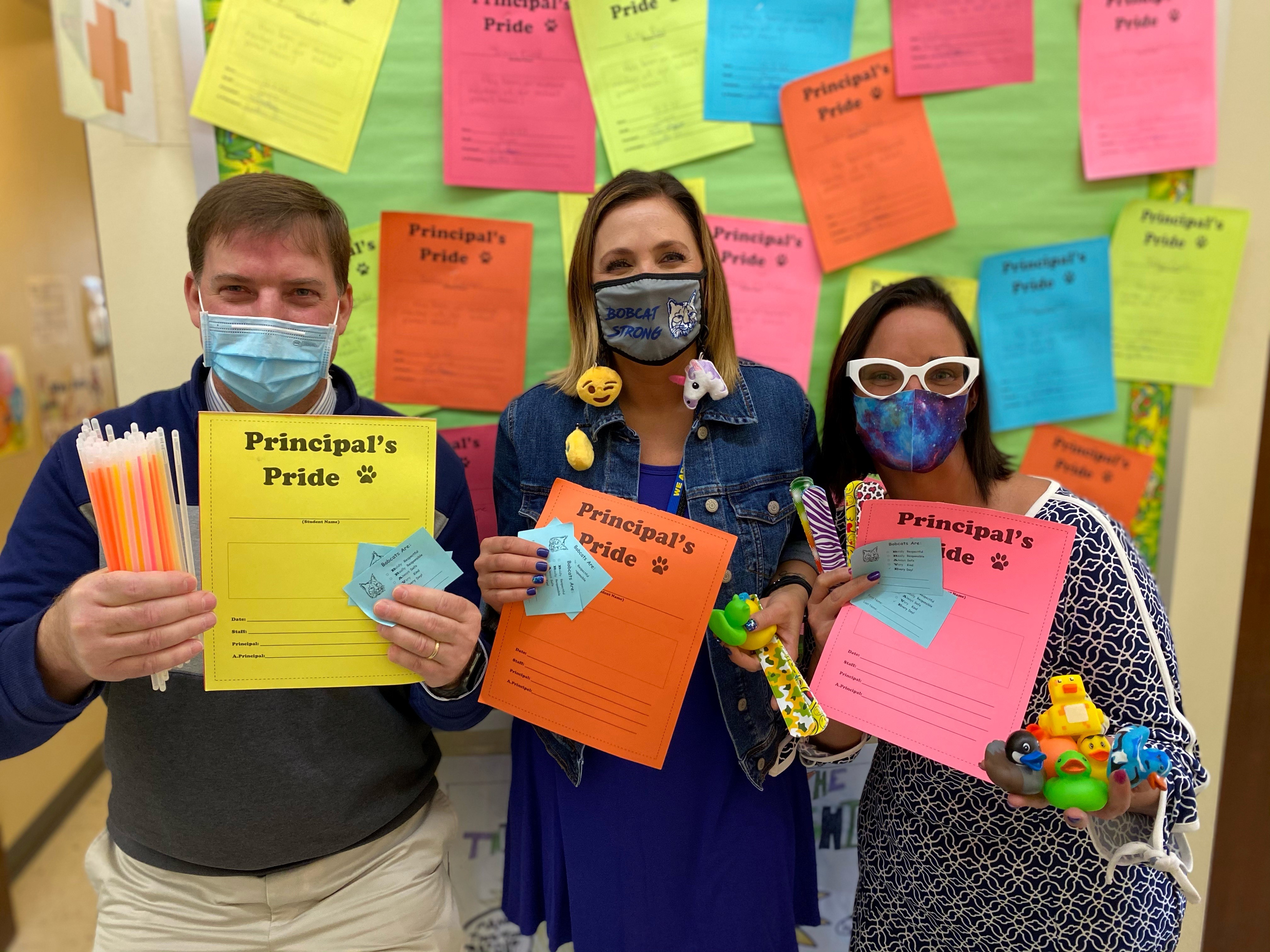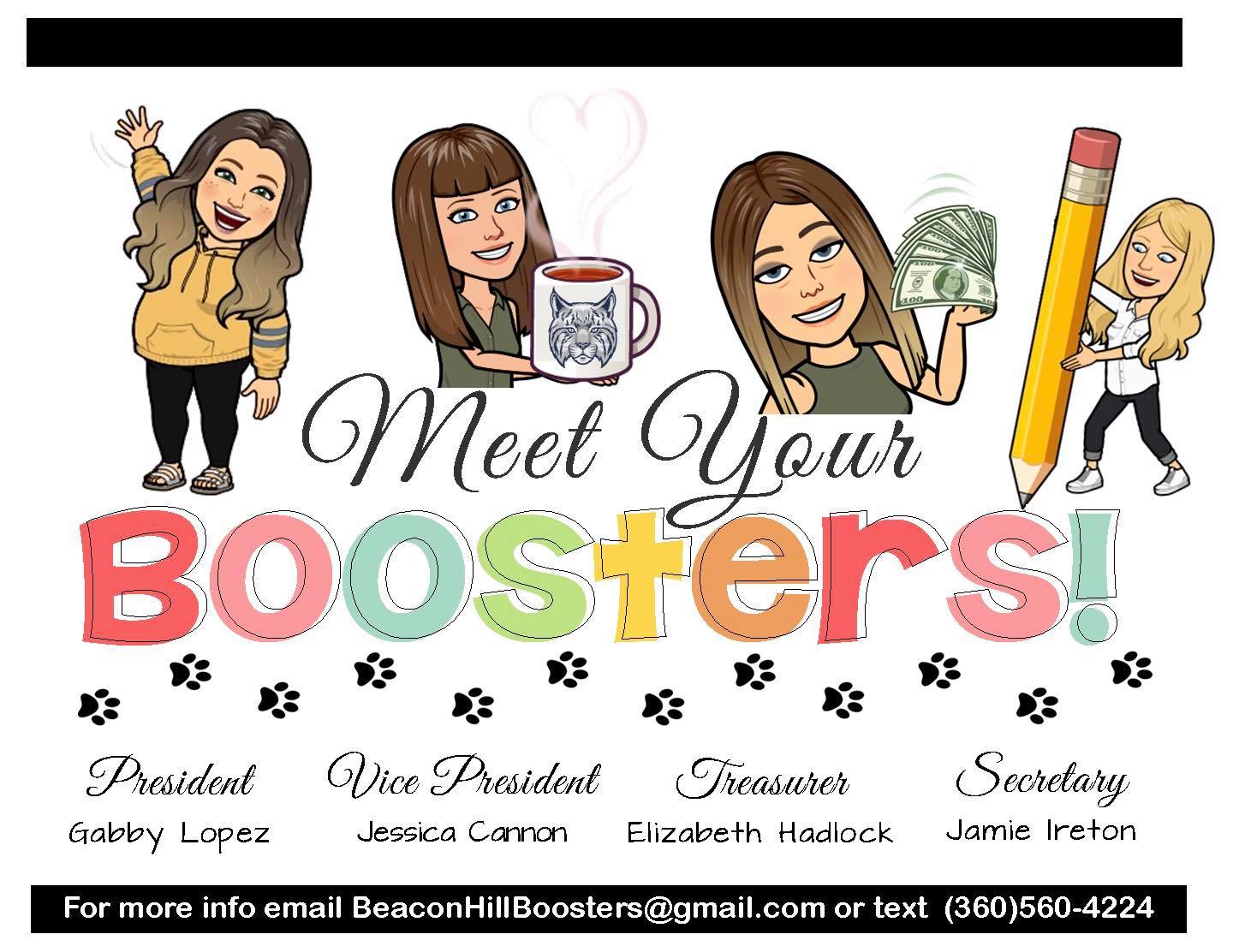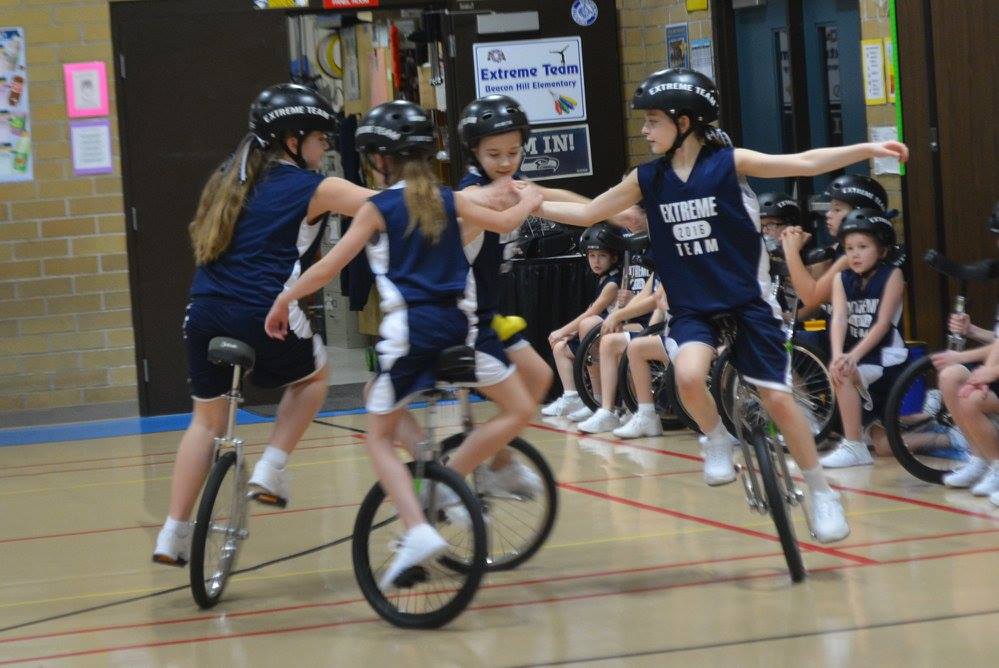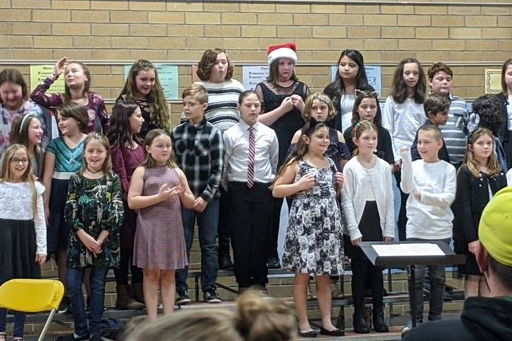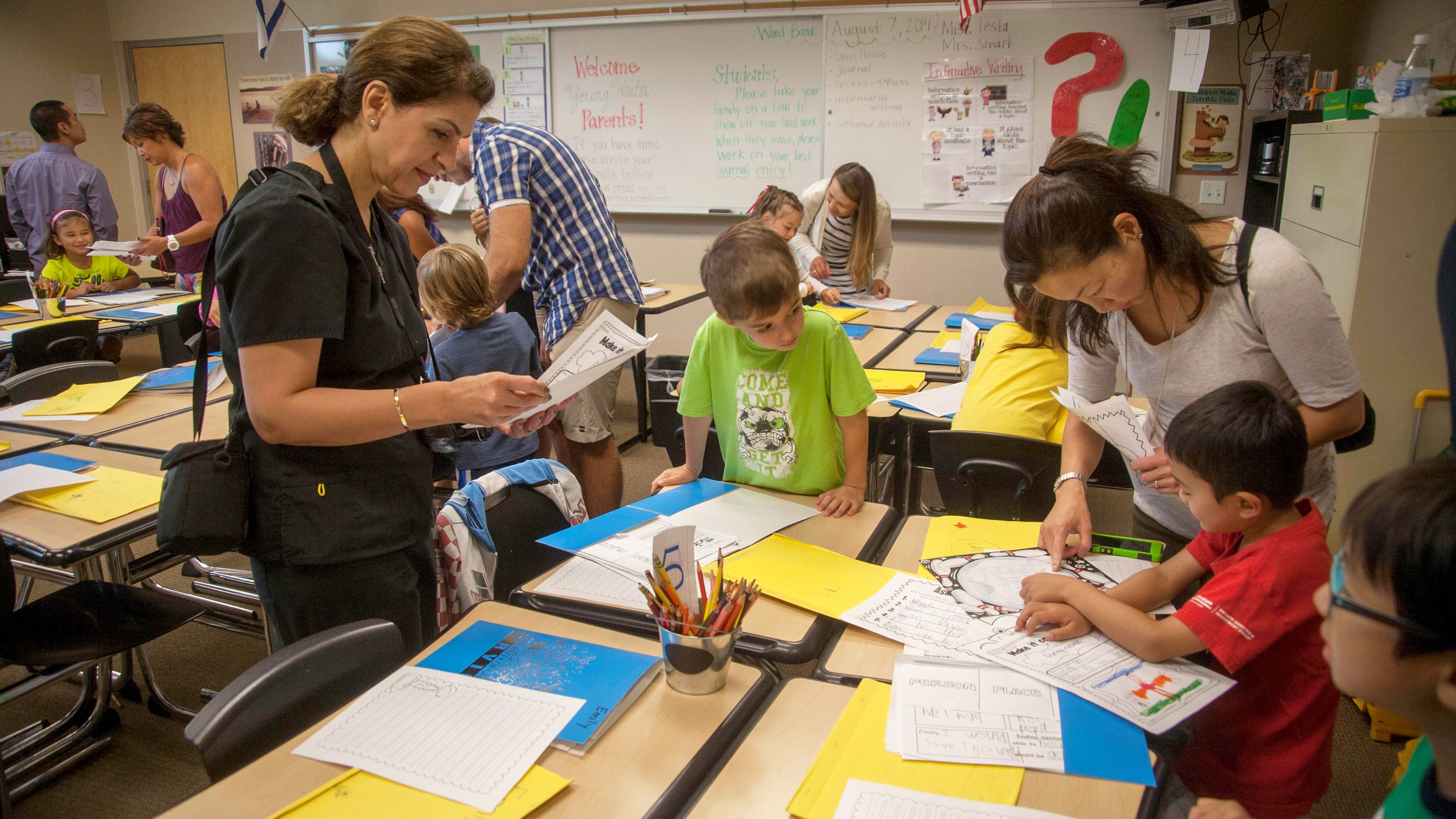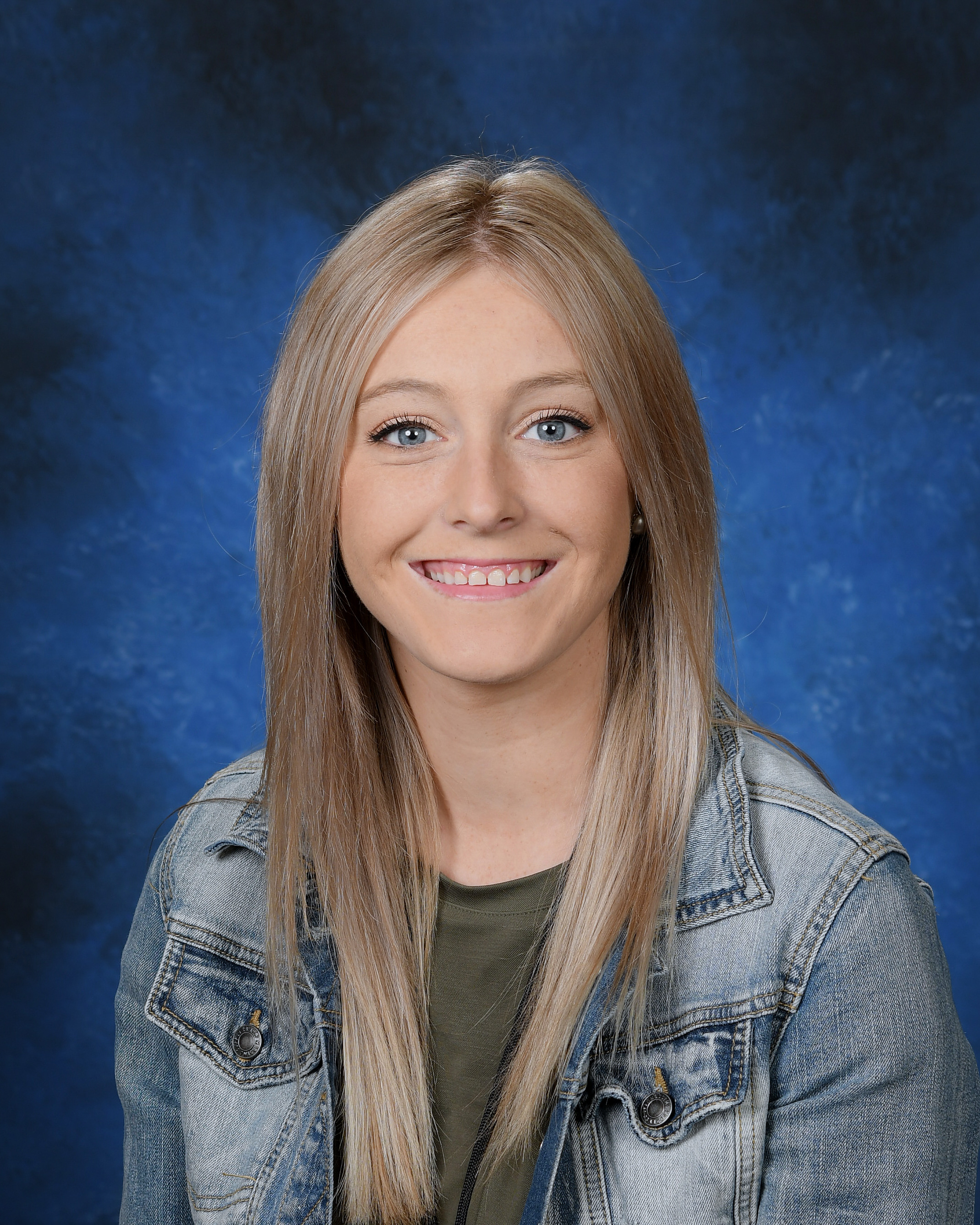 "This is my 3rd year at Beacon Hill. I am AMAZED with my students. They light up my day every single day."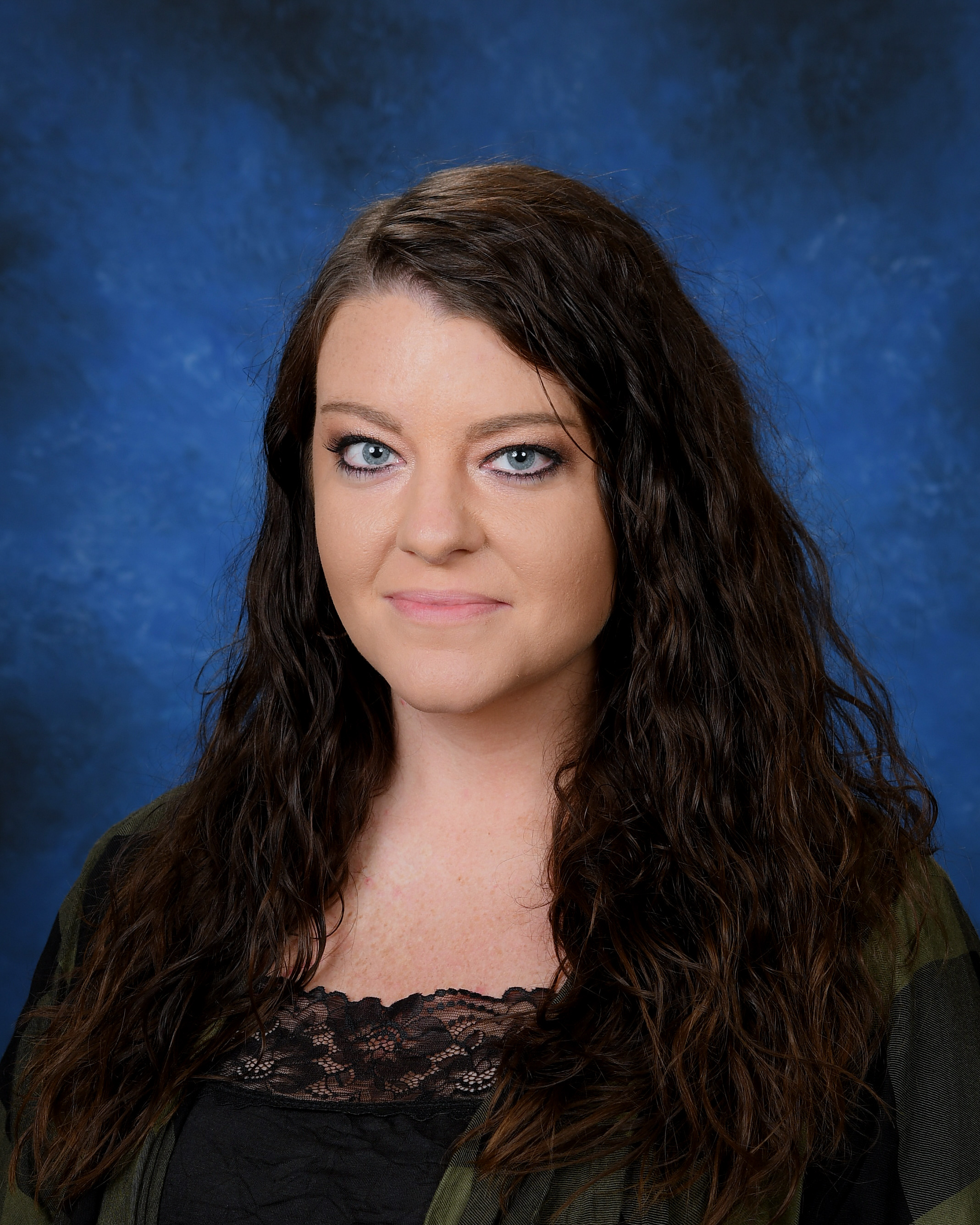 "My favorite thing is all the wonderful humans (kids, staff and families) who make Beacon Hill what it is."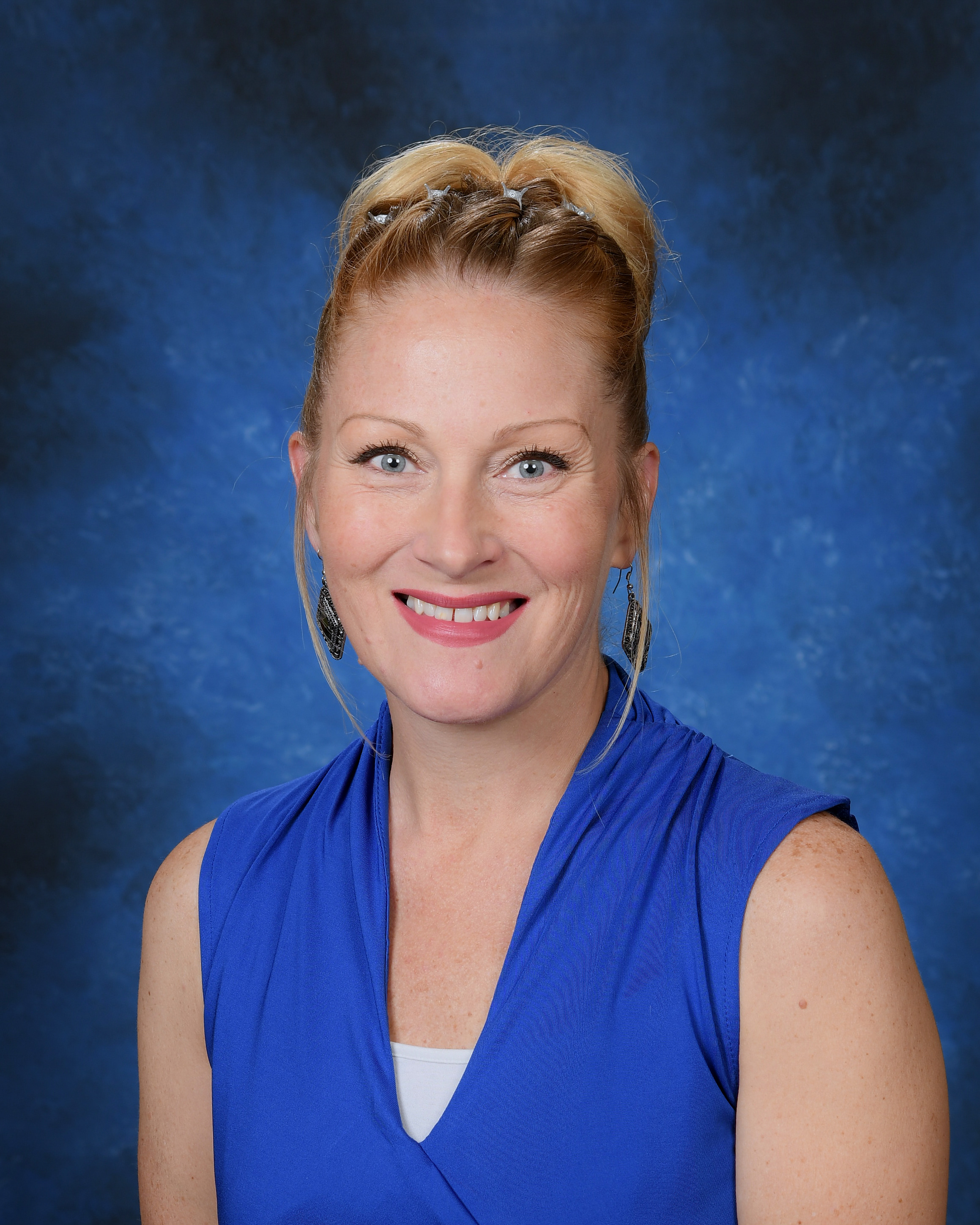 "I have worked for Beacon Hill for 9 years. I love how the staff works as a family, always helping each other."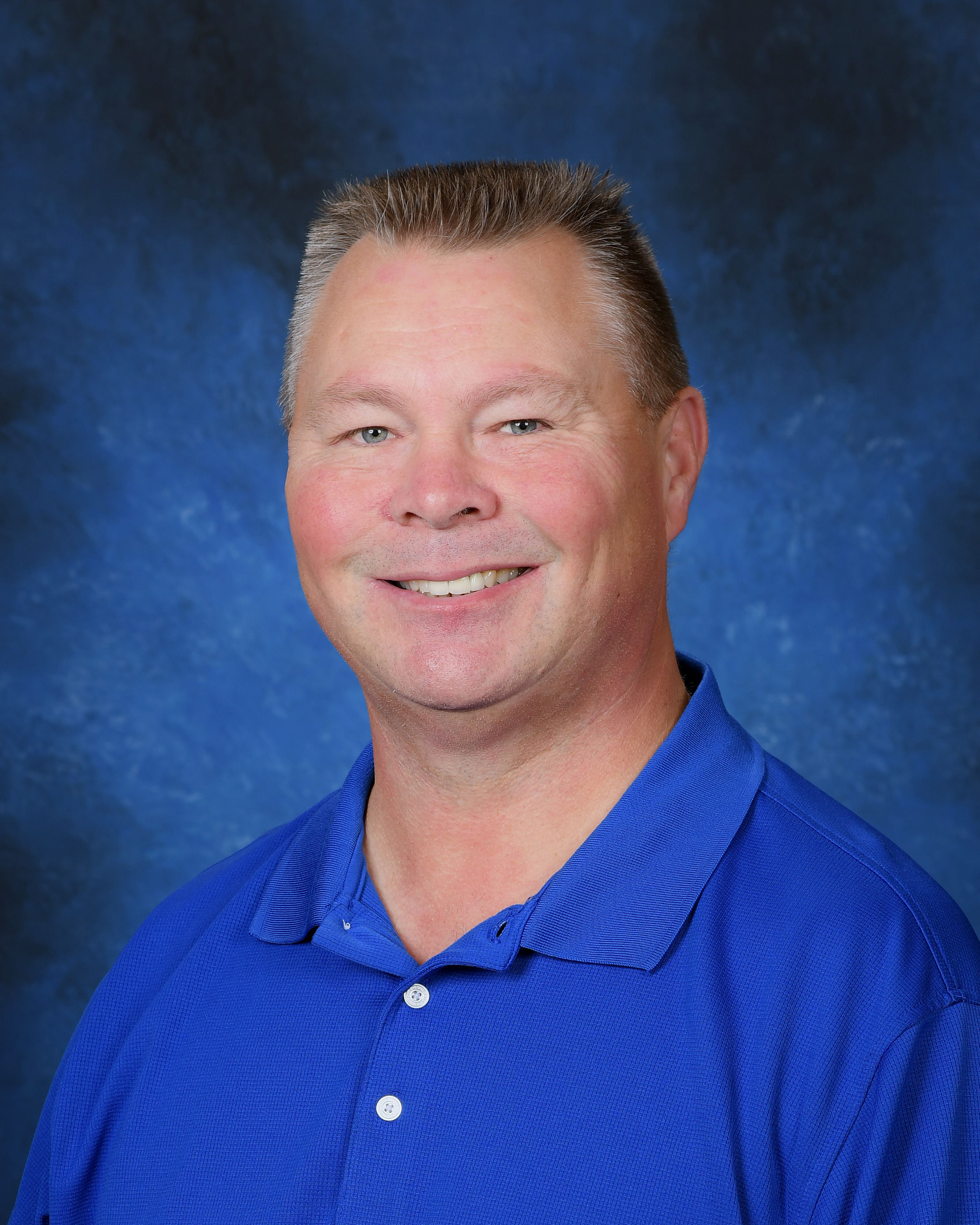 "I love all our great traditions - Sock Hop, Extreme Team, Pumpkin Run, Field Days, Carnivals, Bazaars and more."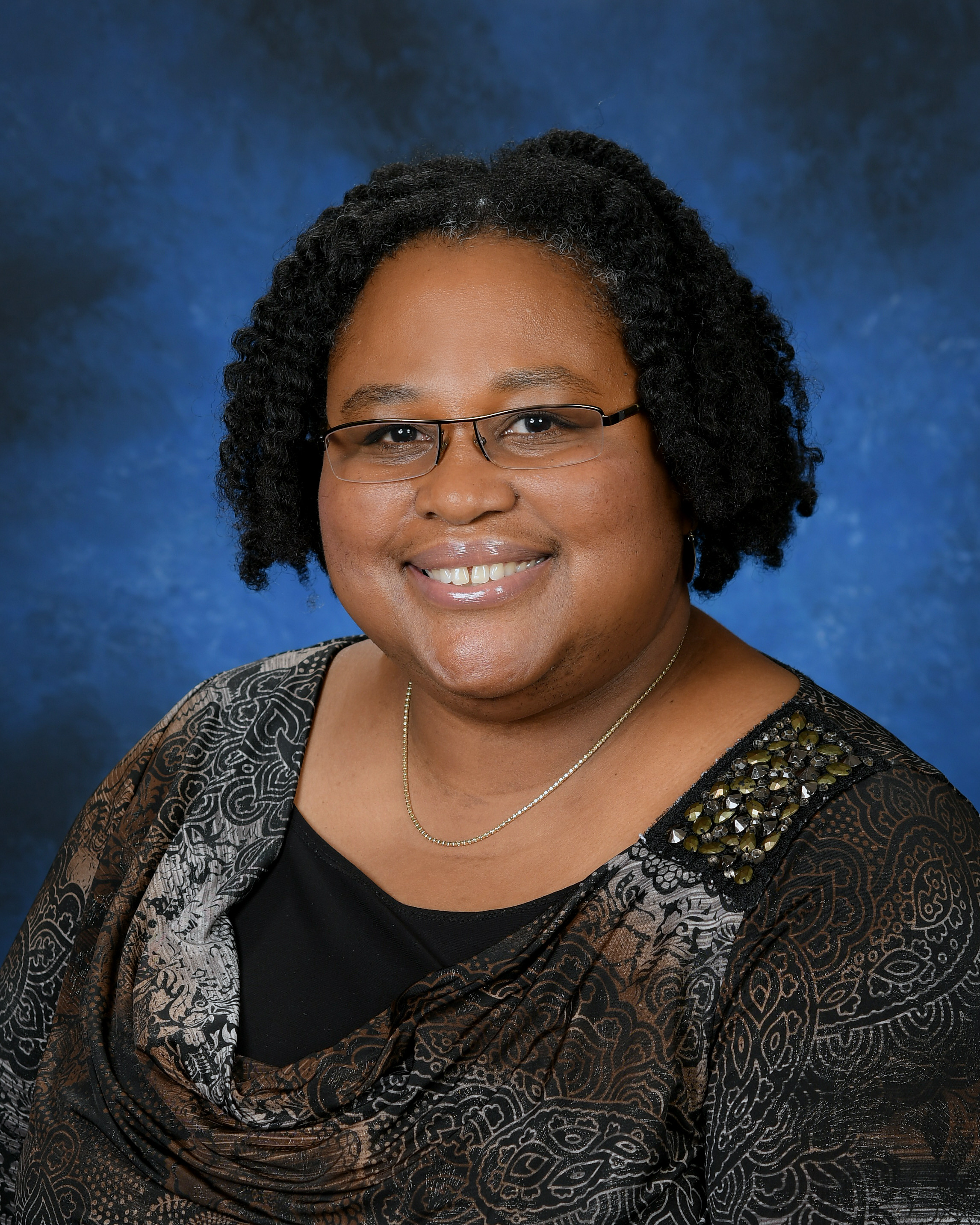 "I have enjoyed our Color Run over the years."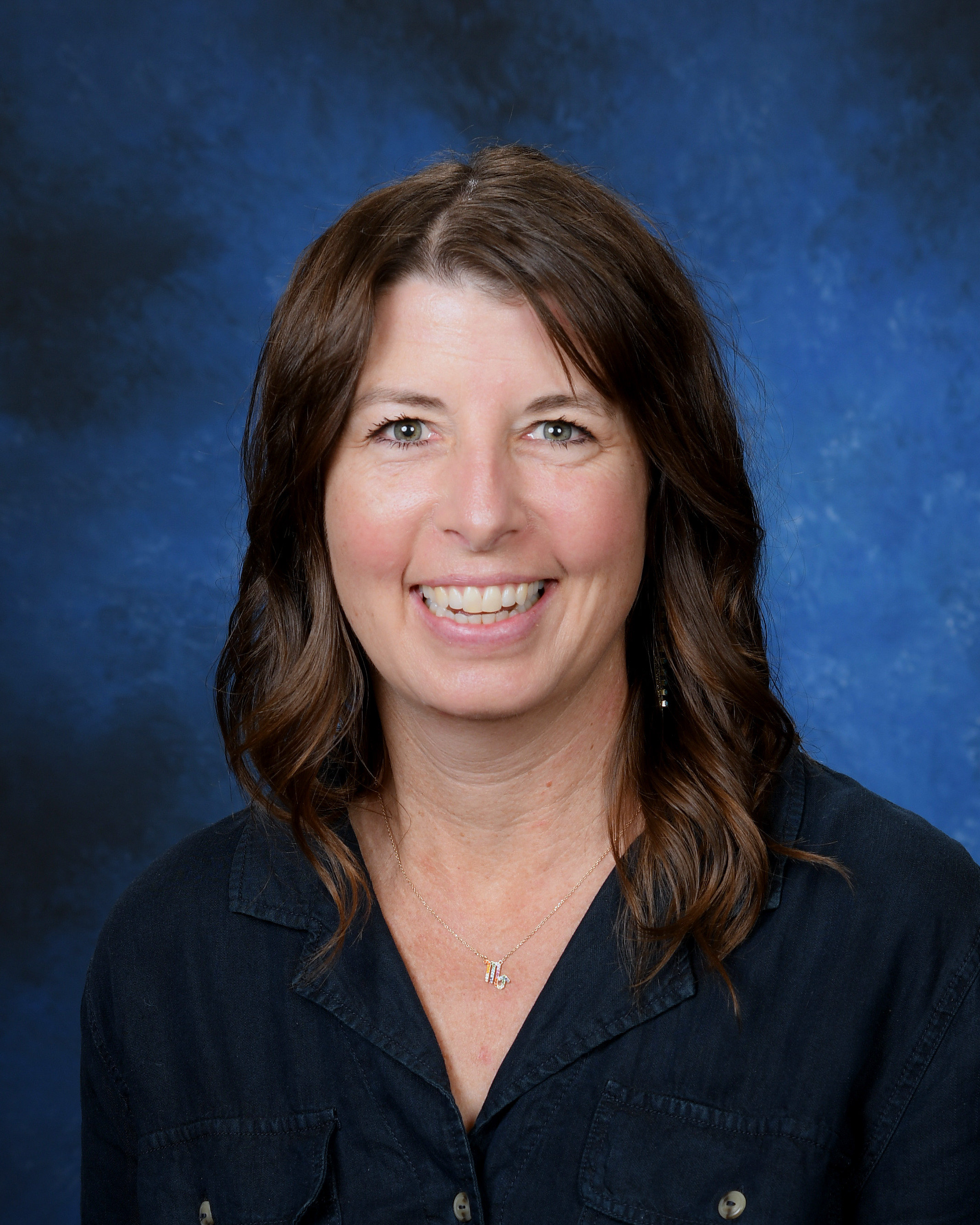 "My favorite things are the students."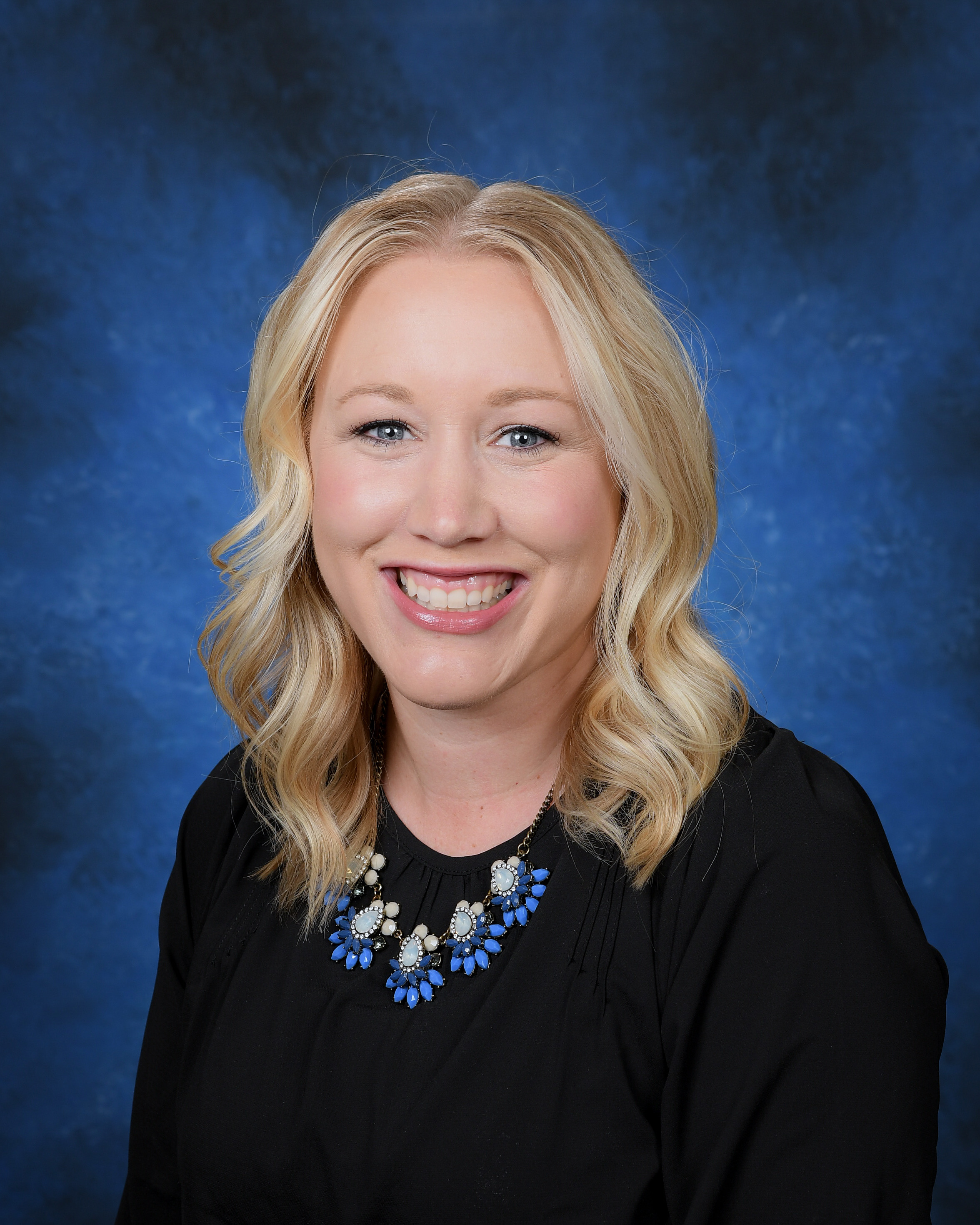 "Beacon Hill is our Bobcat Family...staff, students and families."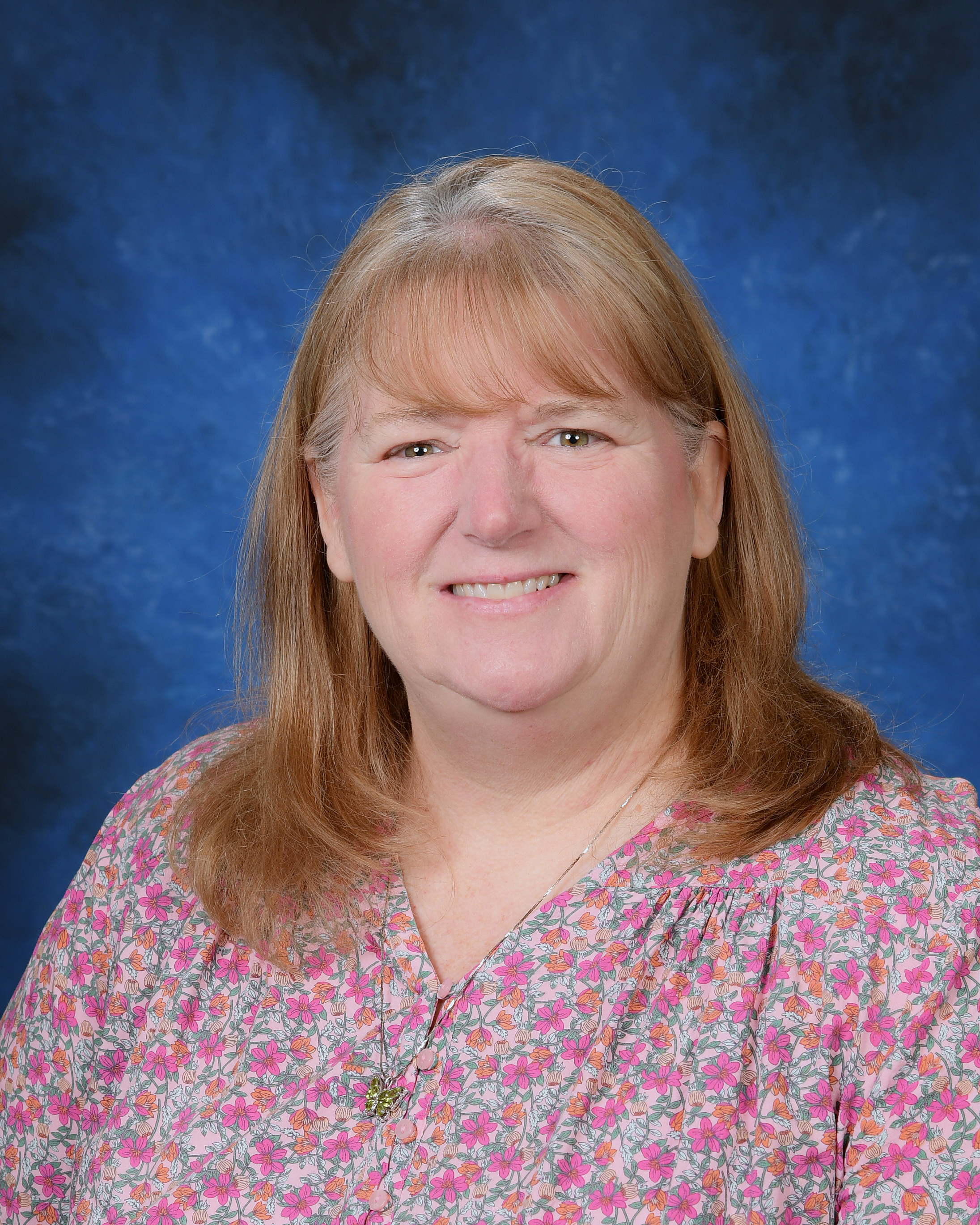 "Beacon Hill is my home away from home. I love that my past students and families know where to find me and come visit often."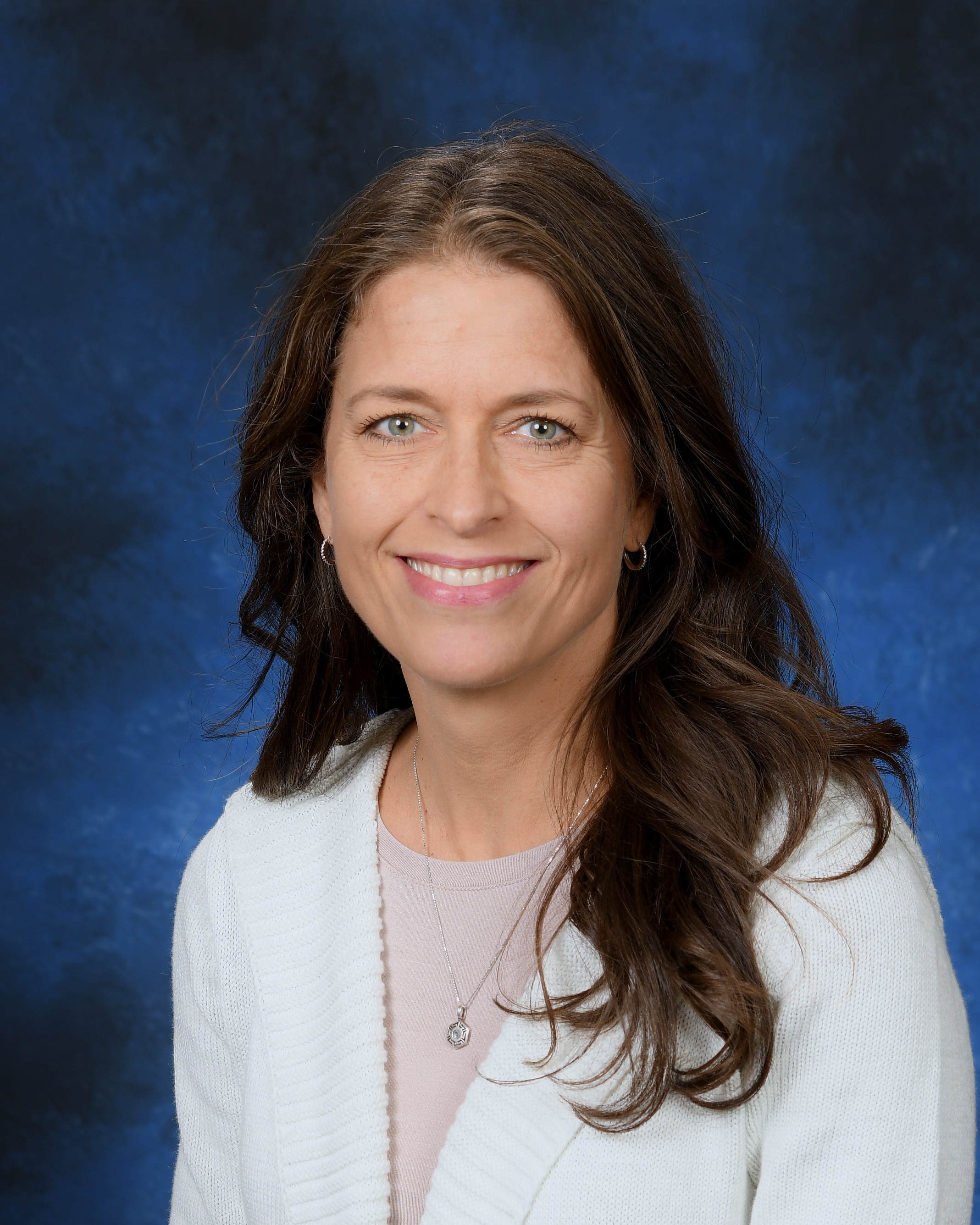 "Beacon Hill's "Bobcat Spirit" is my favorite thing about this school.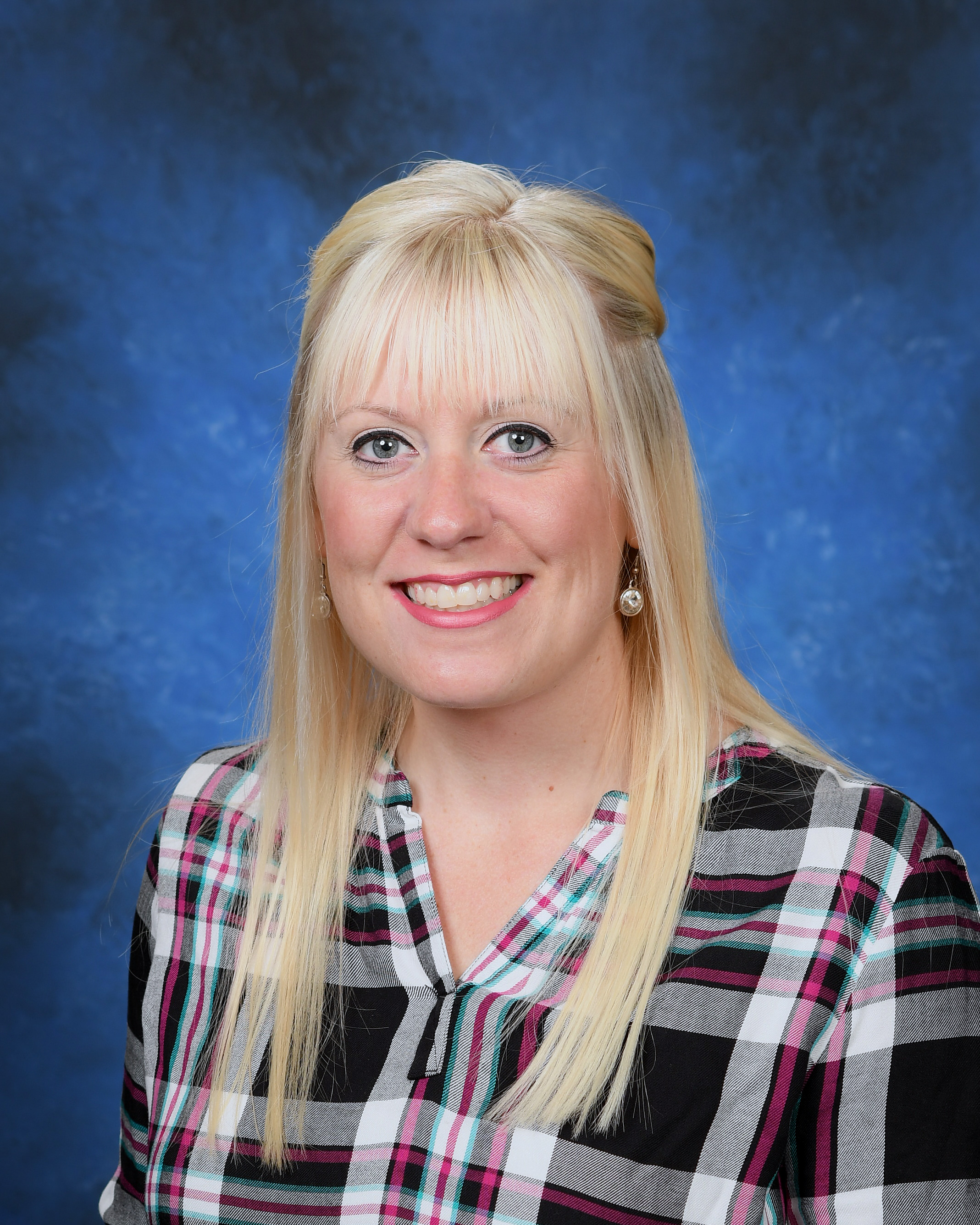 "Beacon Hill feels like a big family and that I get to know many students from their first day as Kindergartners to their last day in 5th grade."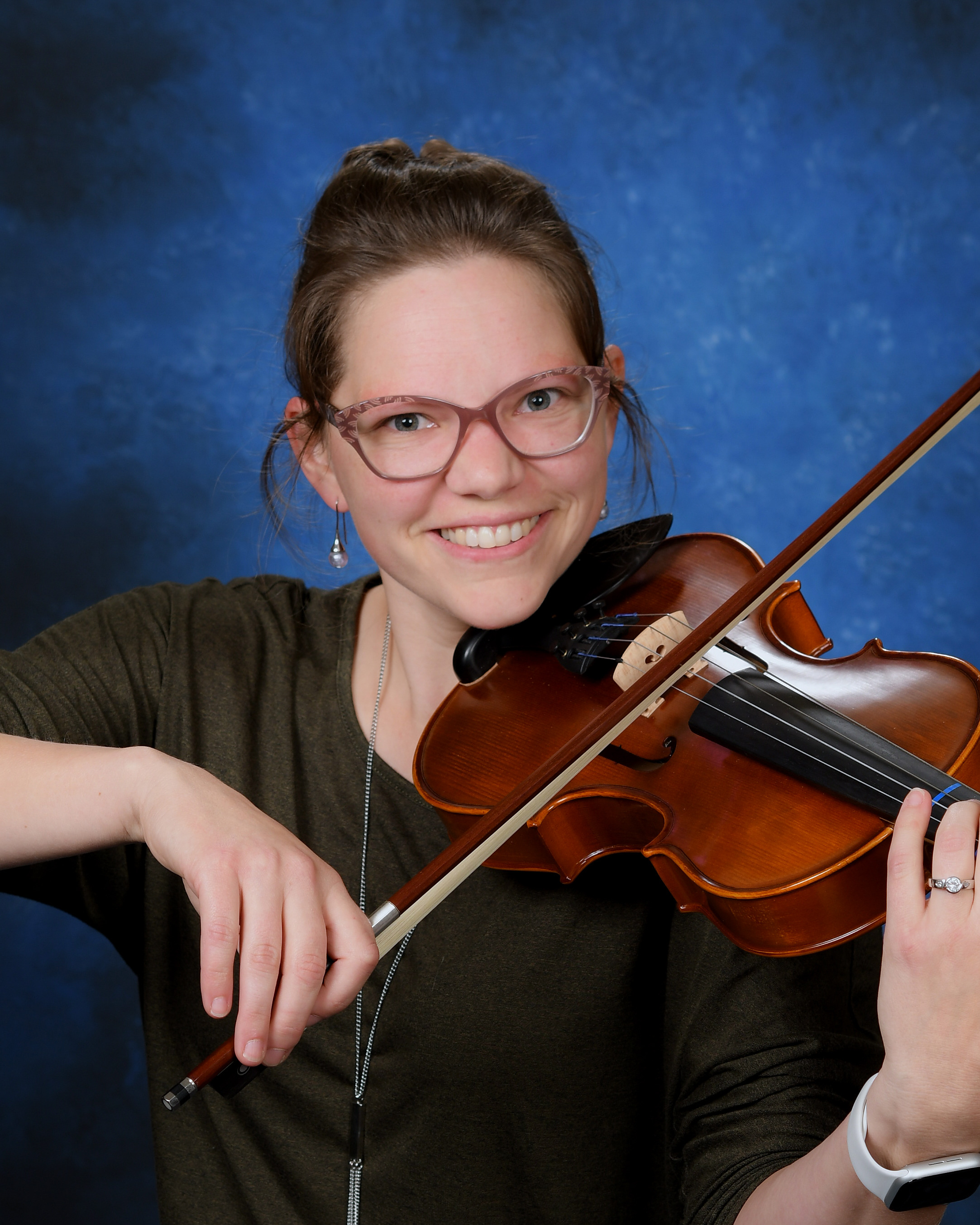 "My favorite thing about Beacon Hill is our talented, resilient, and inquisitive students."